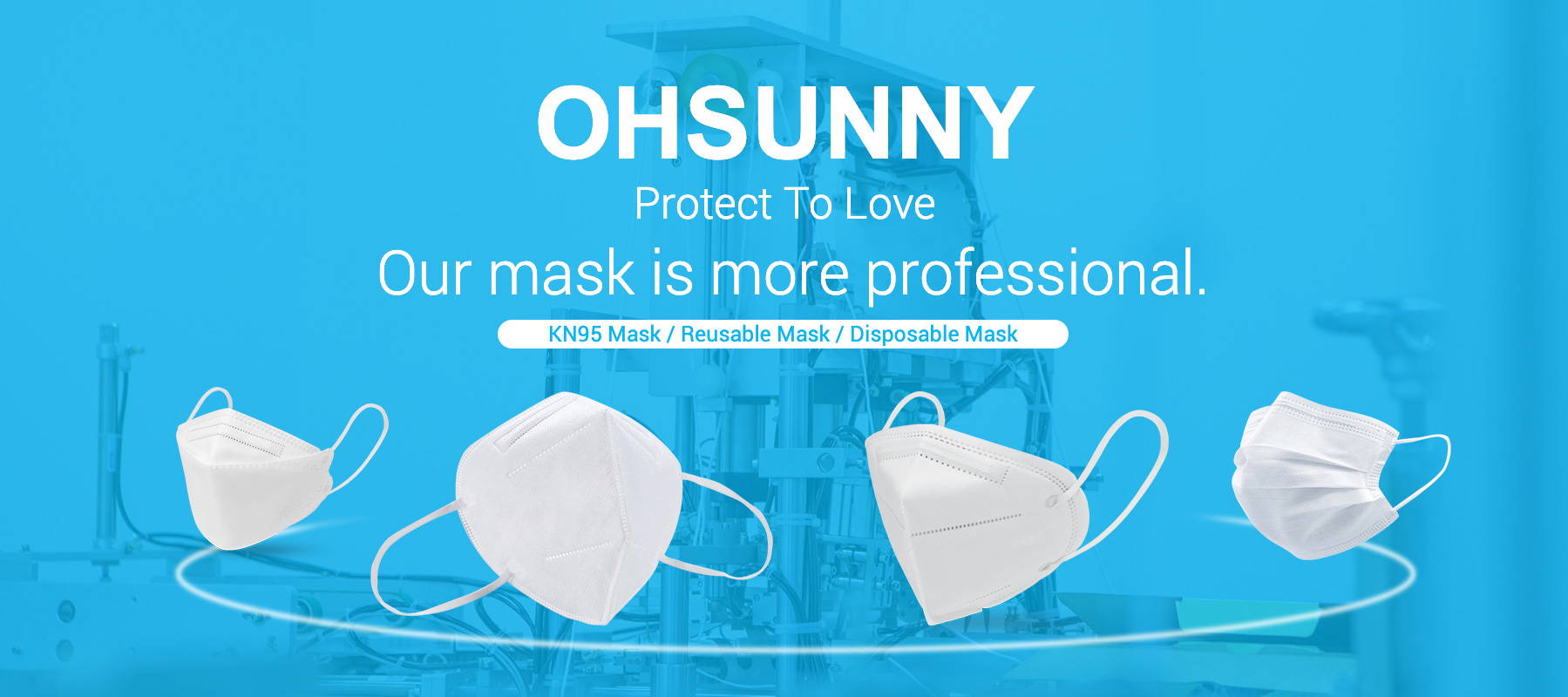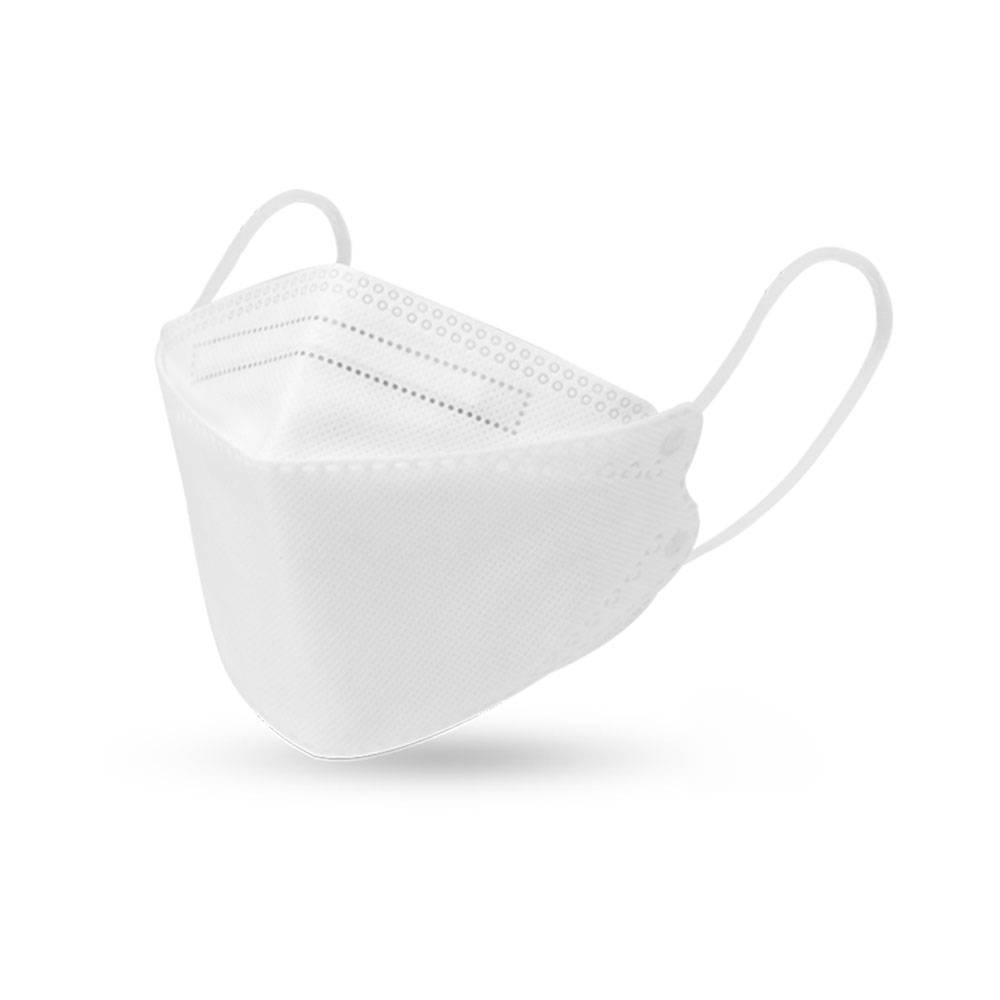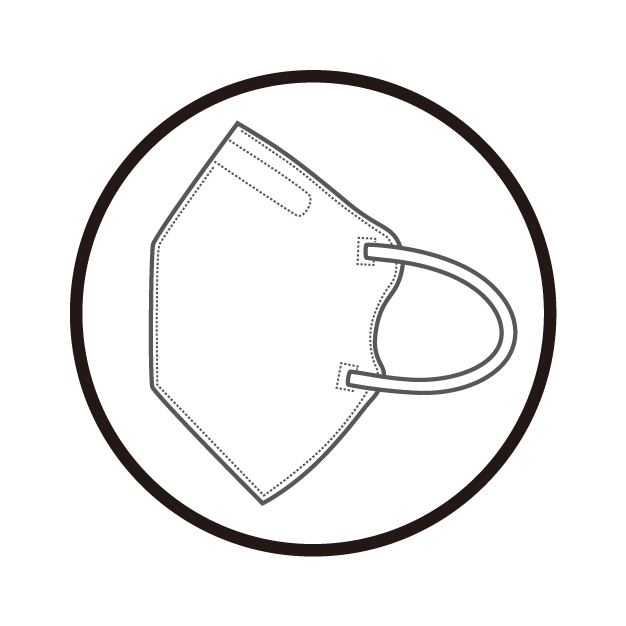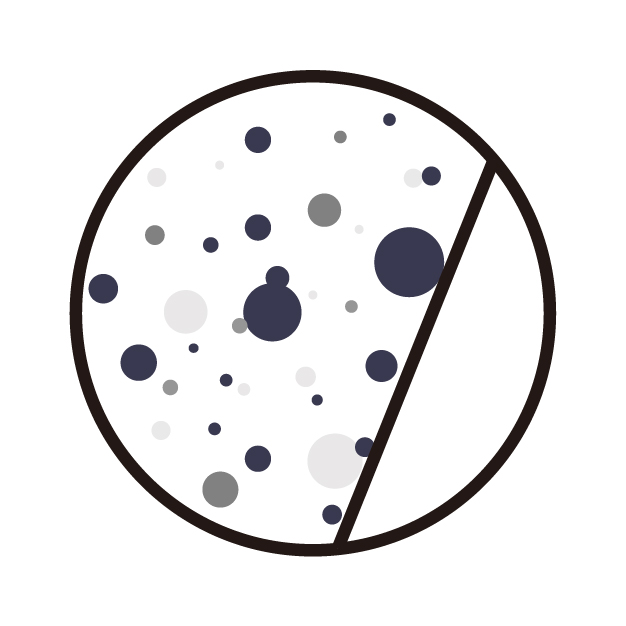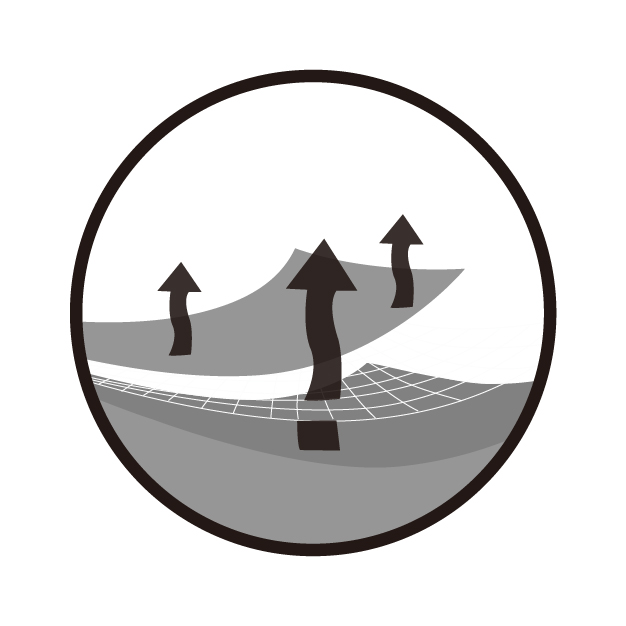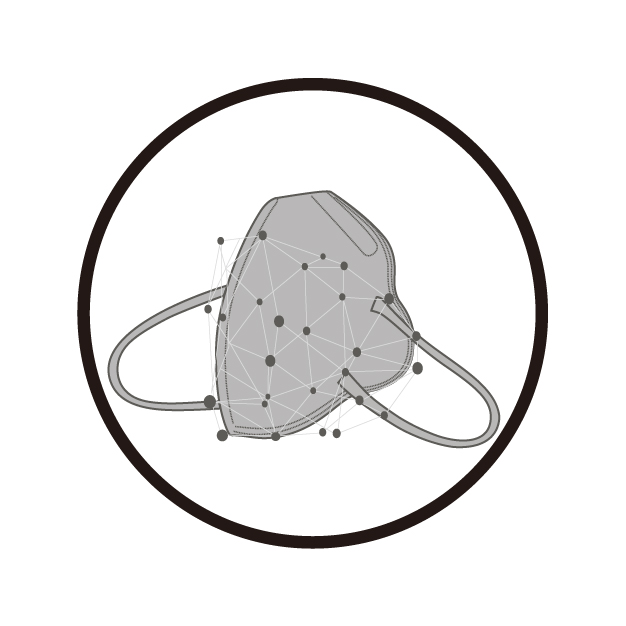 The willow-leaf type mask adopts welding splicing technology under high temperature. It does not have any adhesive. The material contains no formaldehyde, which can give you a breathable and healthy experience. The ear loops also do not press on your ears.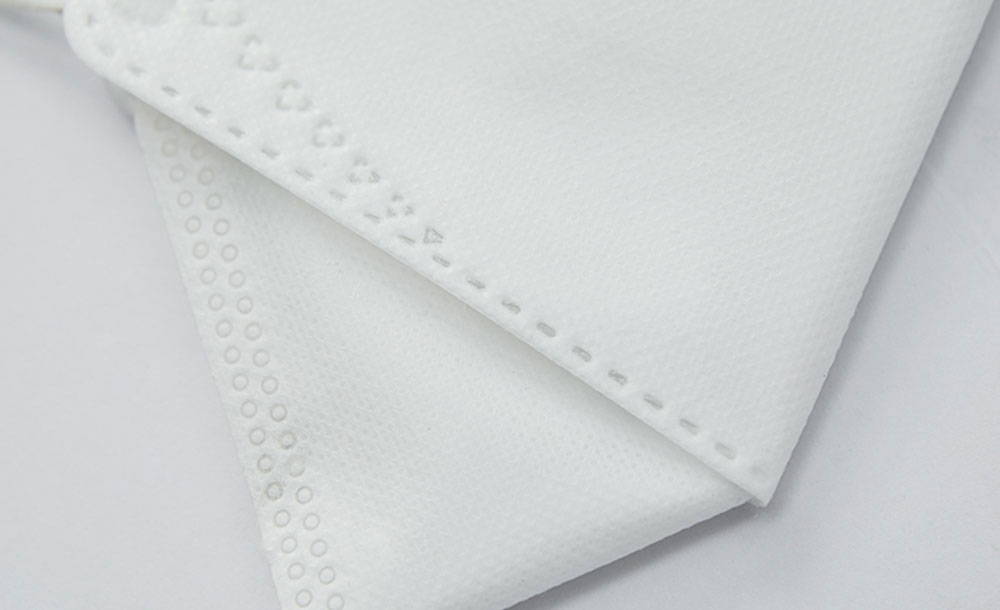 The cutting with high-quality does
not hurt your face so that you can wear it for a long
time because the mask has no glue and no formaldehyde.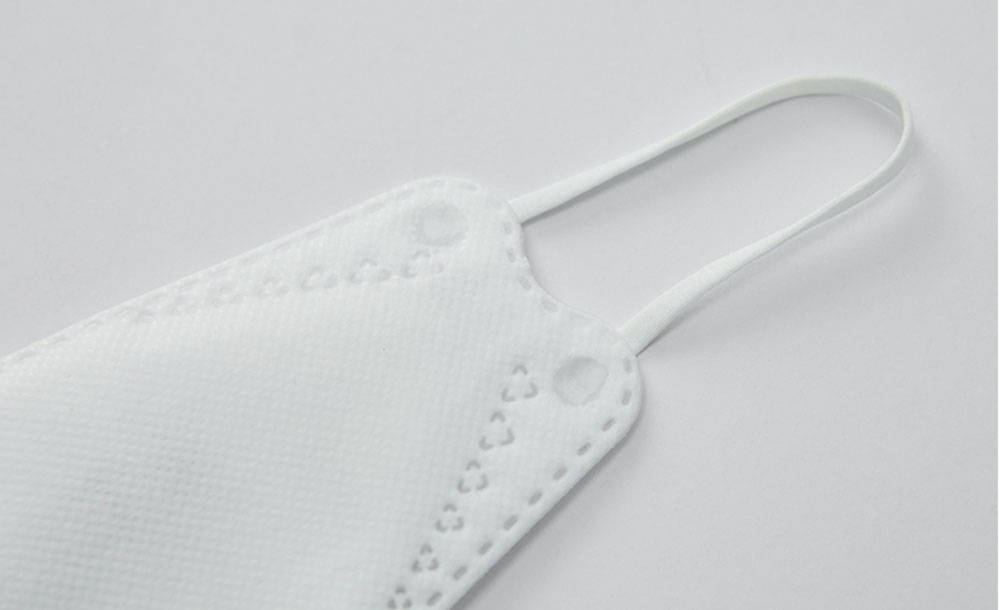 The elastic ear loops suit for all types of facial contours.
A good mask should not press on
the ears after wearing for a long time.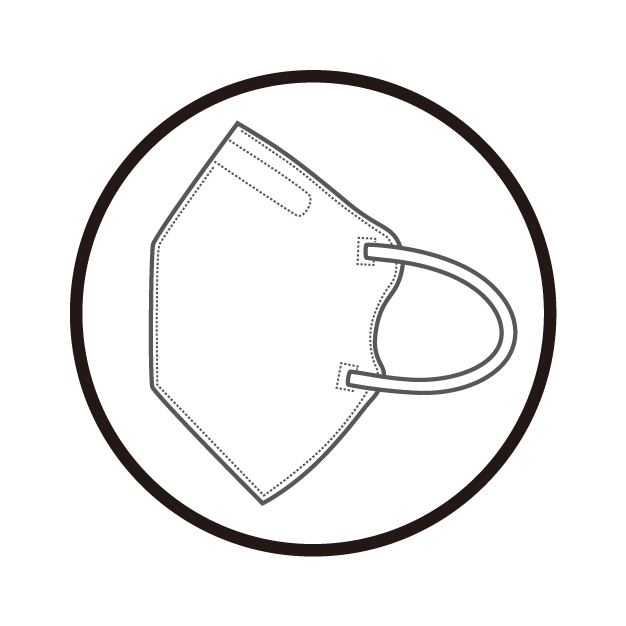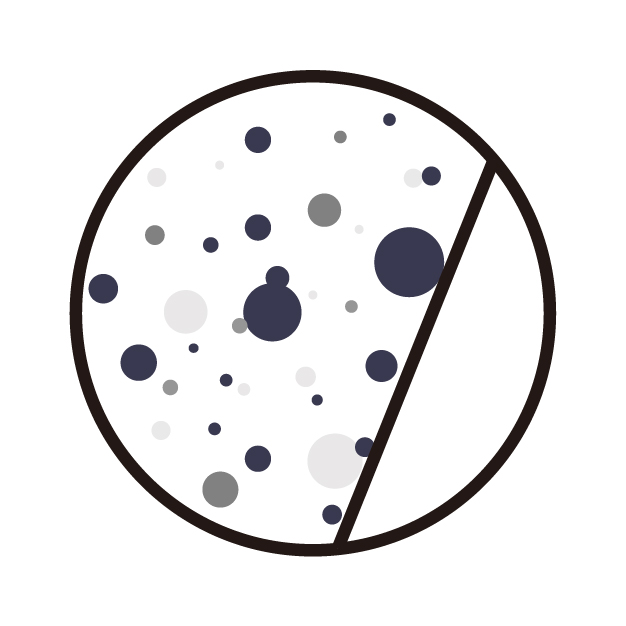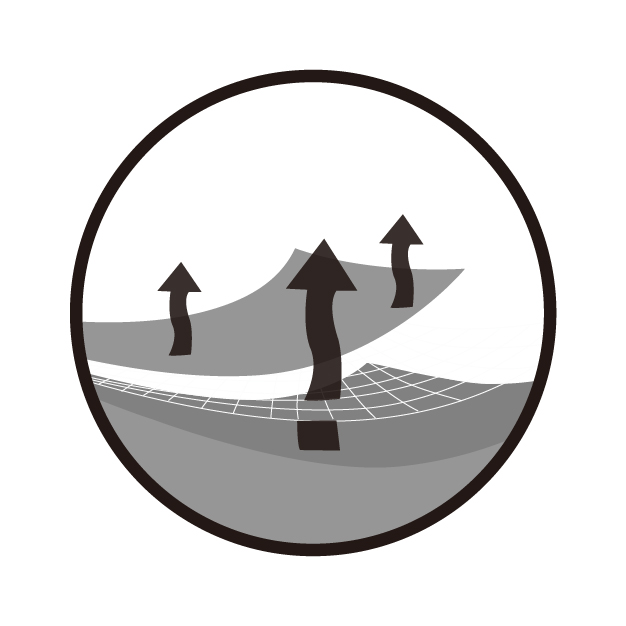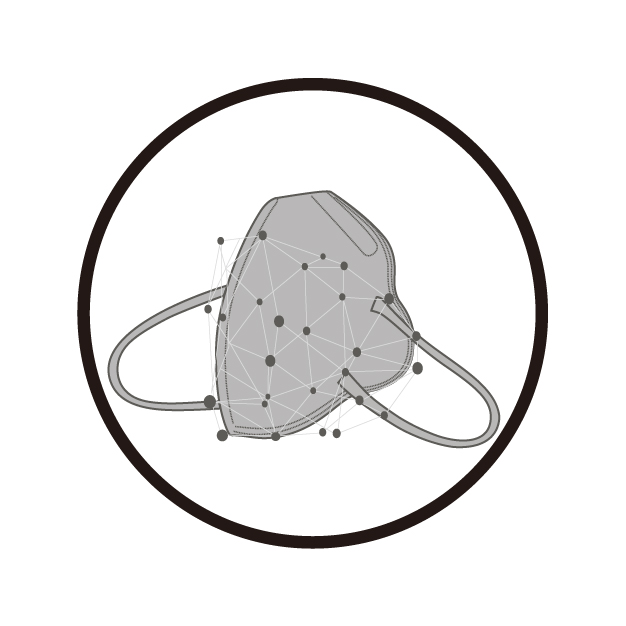 The C-shape mask has 4 filter layers with big inner space. It can give you a comfortable and breathable wearing experience without pressing on ears.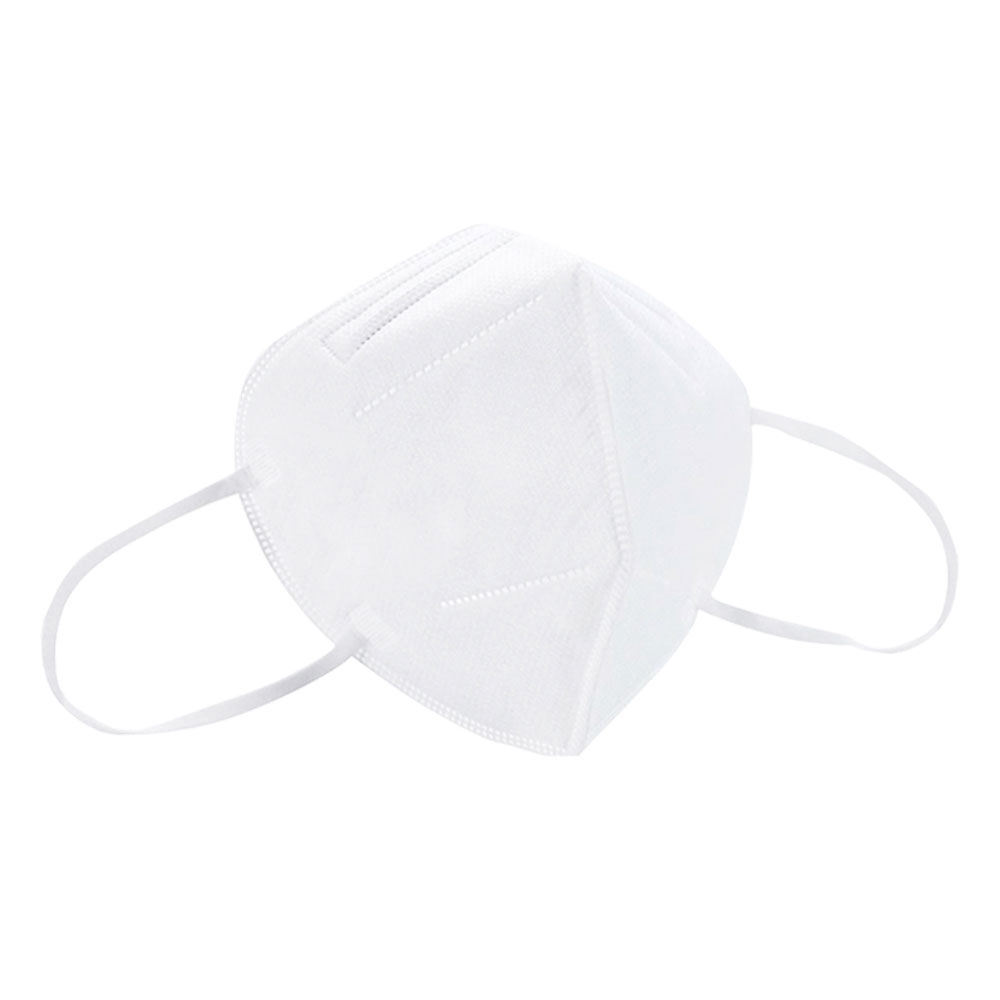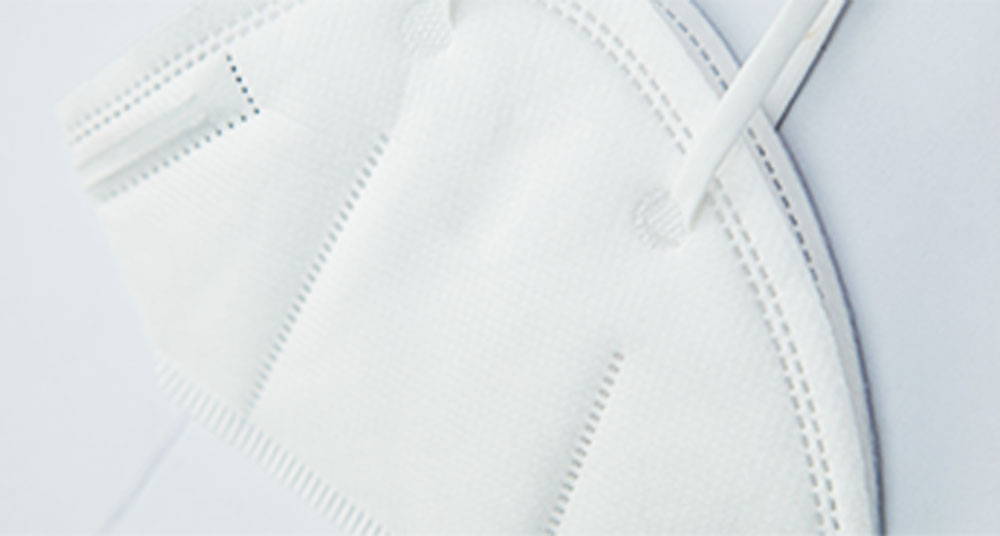 The stereo structure makes our masks have
bigger inner space for you to freely breathe.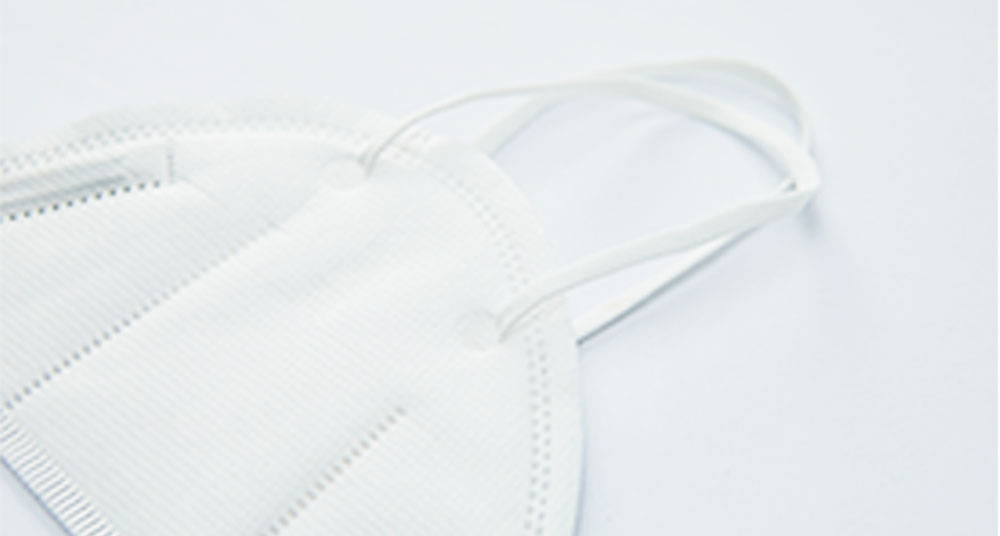 The elastic ear loops suit for all types of facial
contours. A good mask should not press on
the ears after wearing for a long time.
4-Layer Strengthened Filtration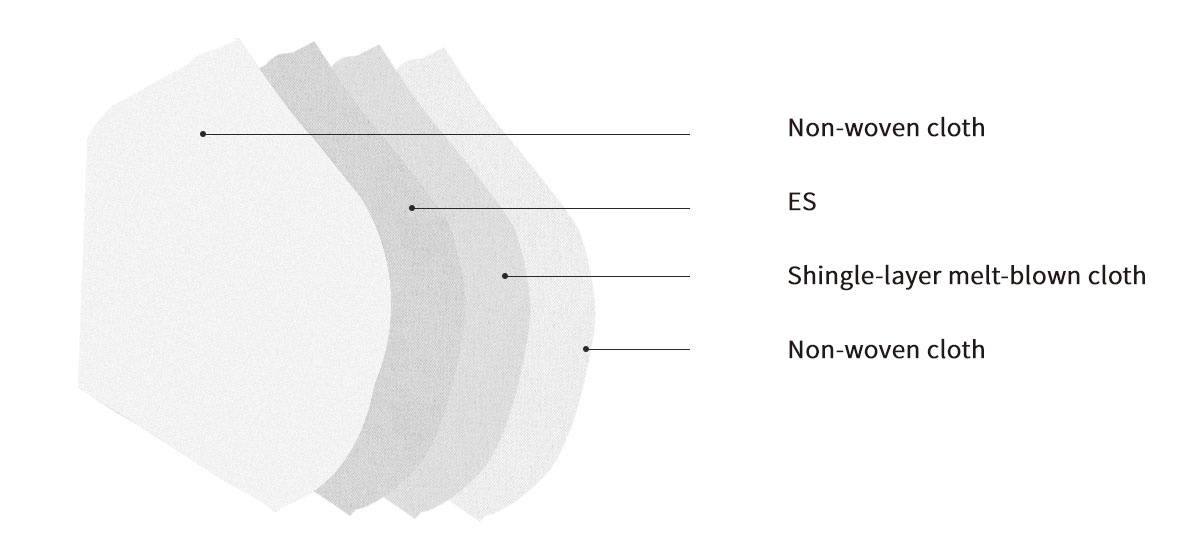 The mask is gentle and does not irritate. It can fight allergies, effectively filter harmful substances,
and absorb odors to provide same filtration effect.The mask is light and the spongy nose clip can be adjusted.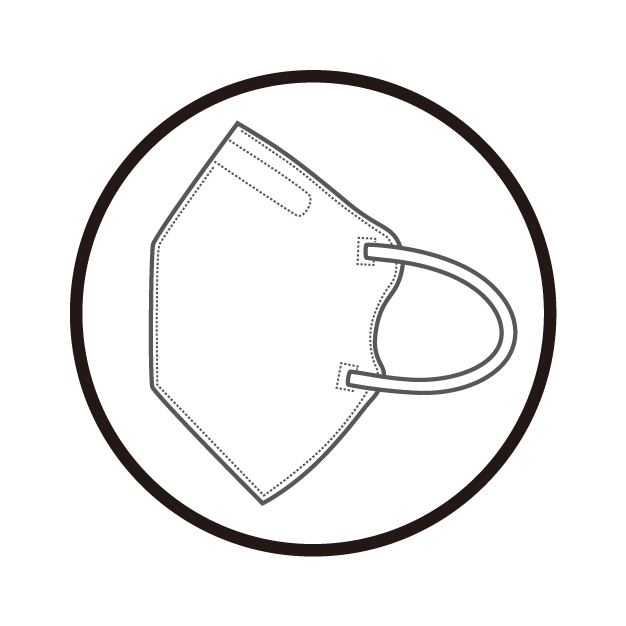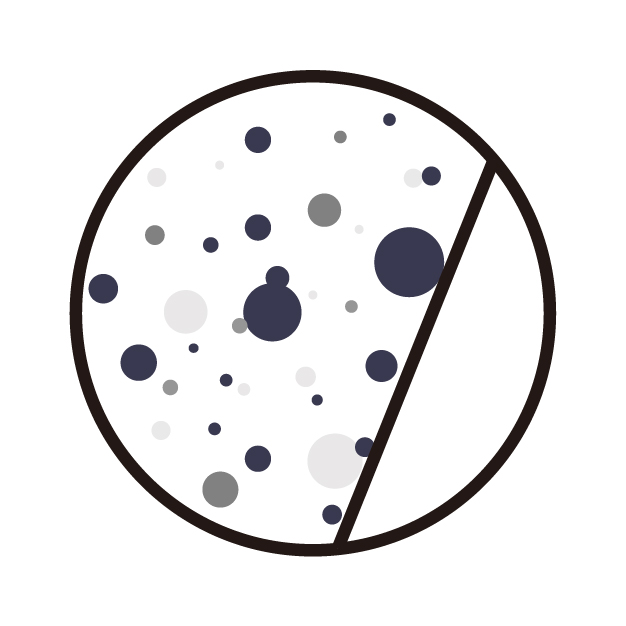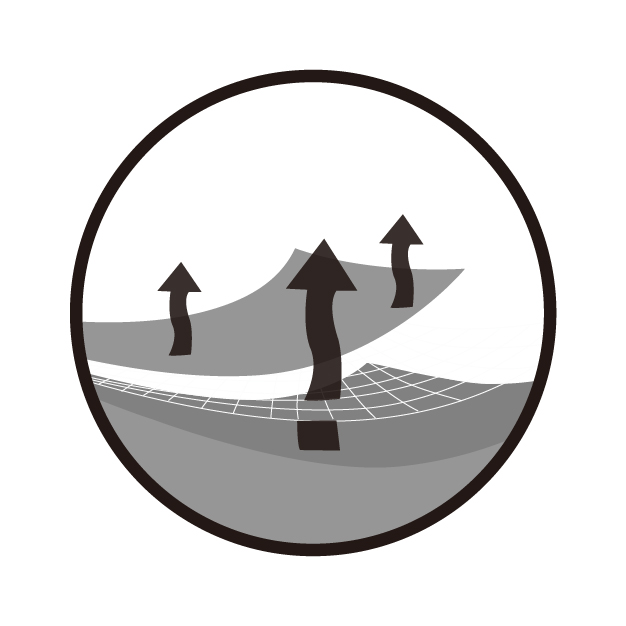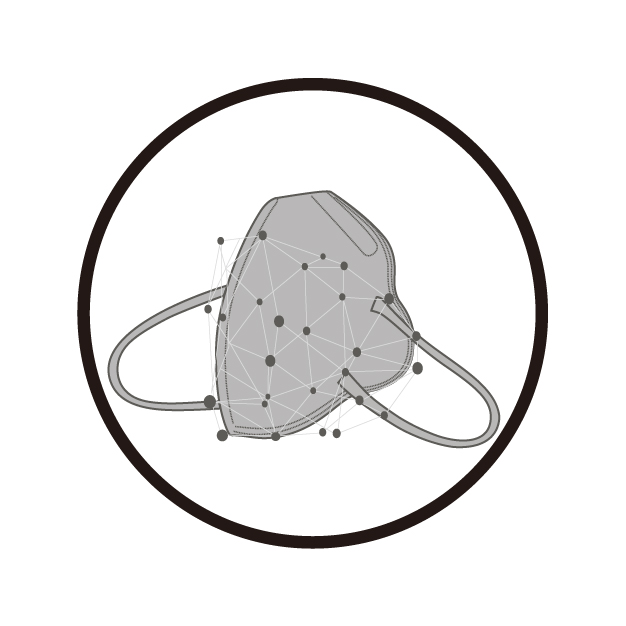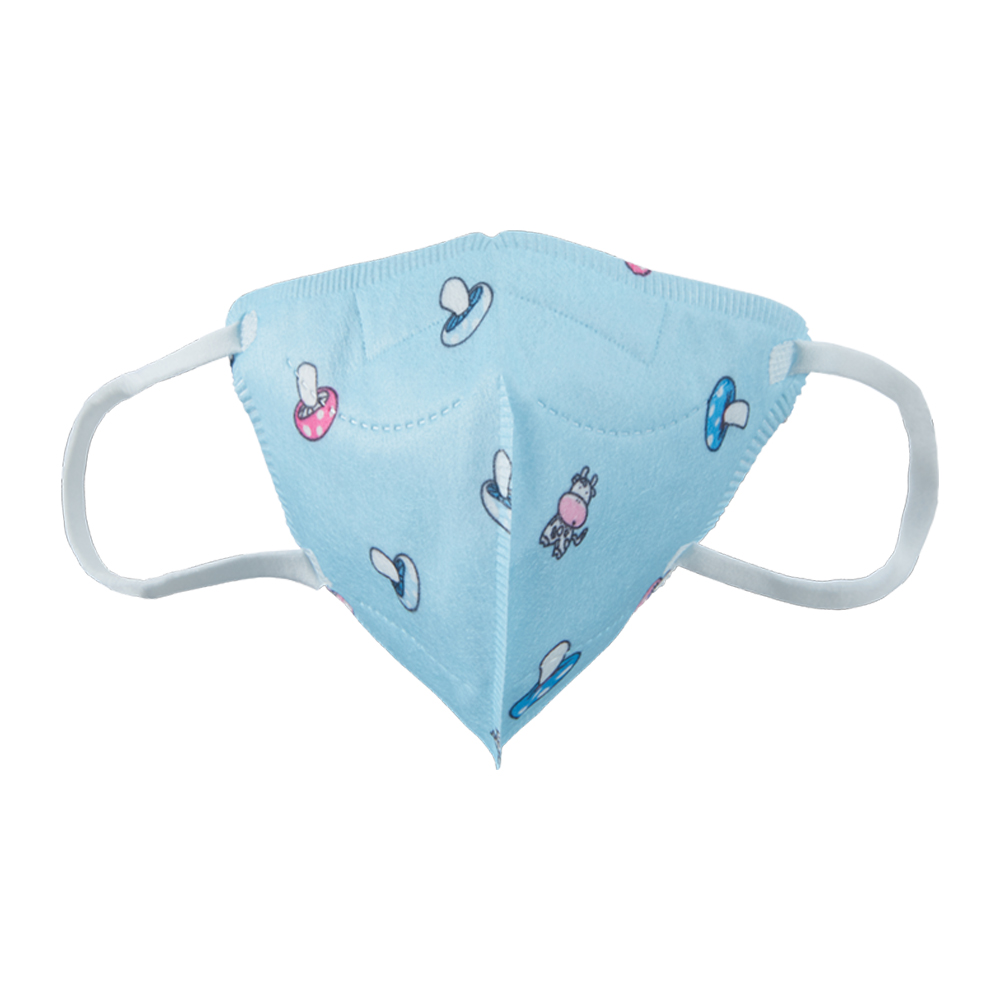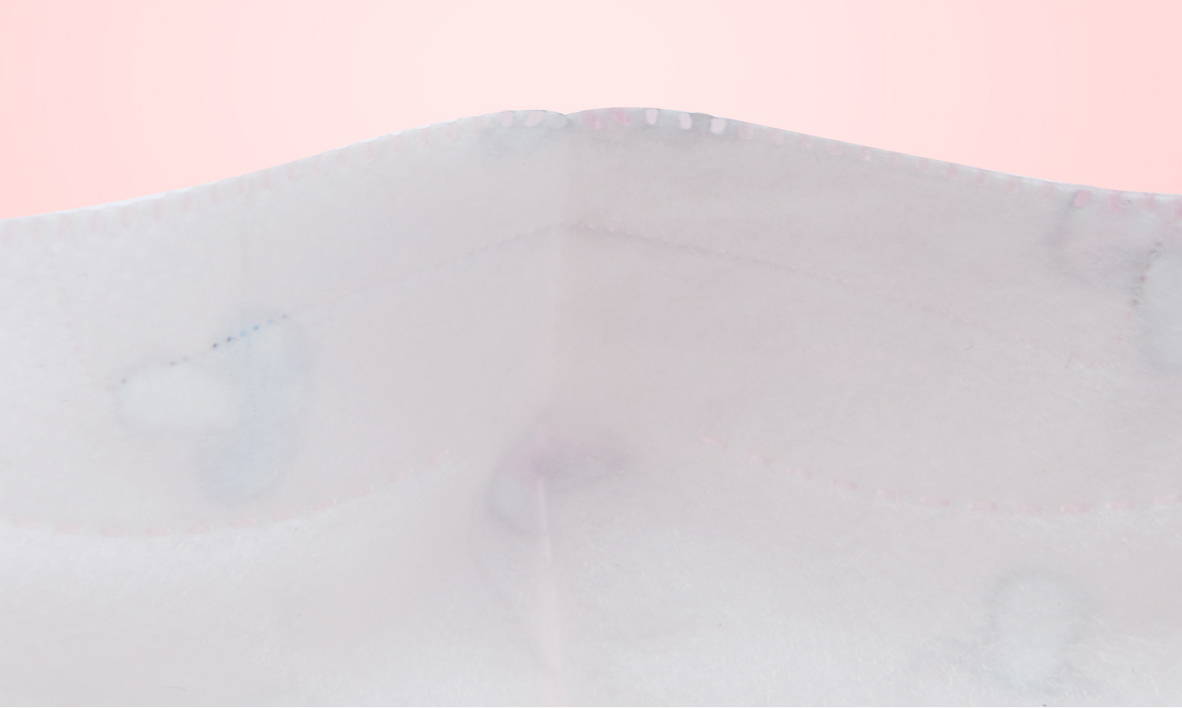 Comfortable TextureNon-formaldehyde | Non-fluorescent
agentBaby-grade texture | Healthy and eco-friendlyMore
suitable for babies' lasting wearing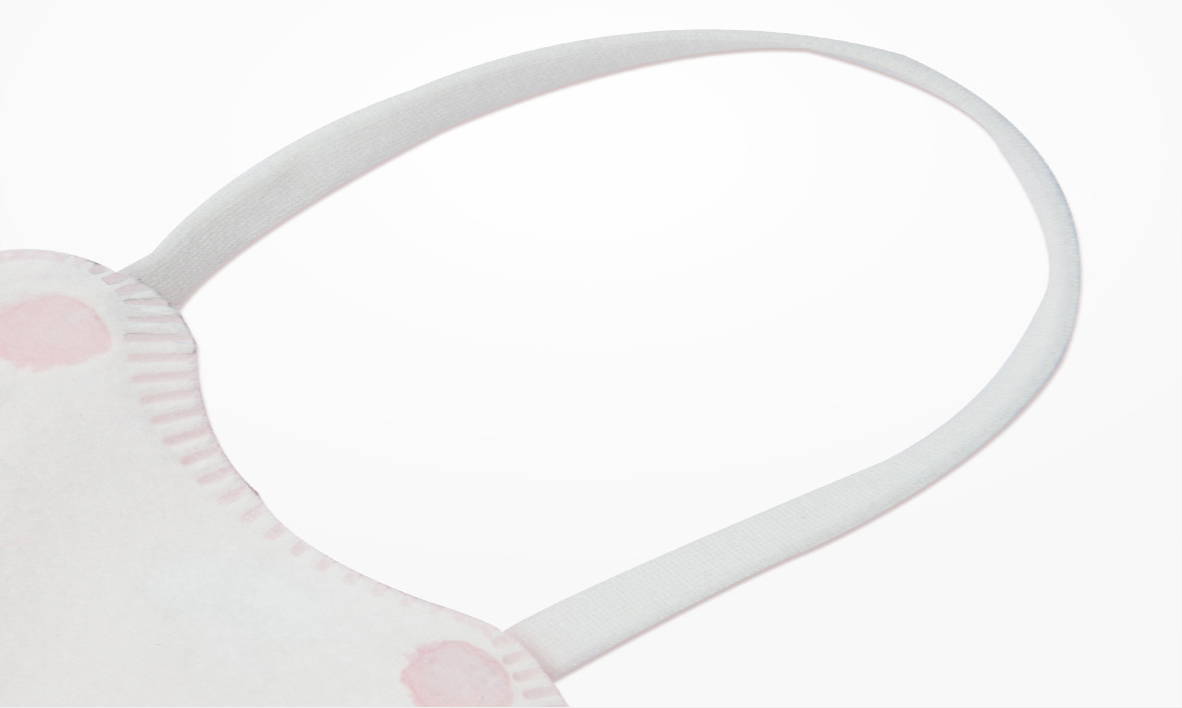 Elastic Ear RopeThe soft ear rope is elastic, so it will not
press onyour ears. Be more popular among babies.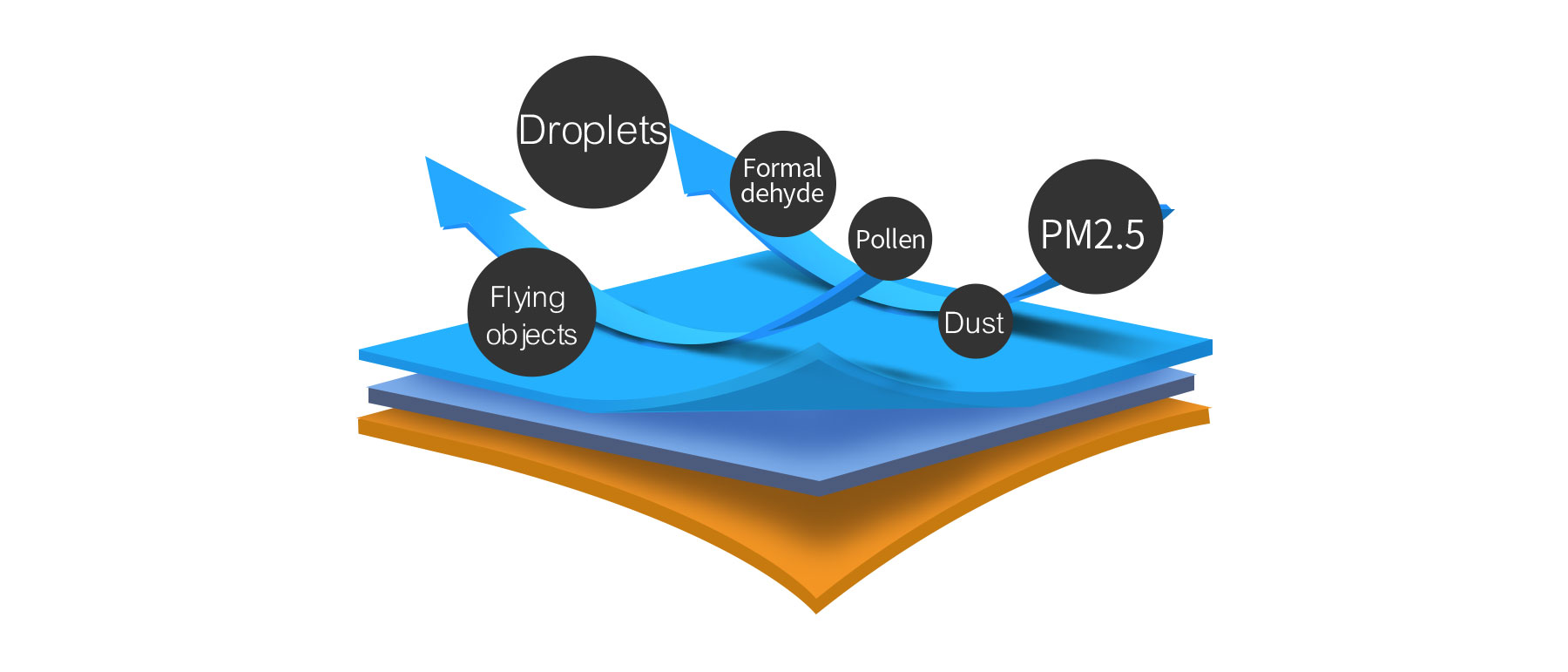 The filtration efficiency of KN95 for non-oily particulate matters
above 0.075 microns must be higher than 95%.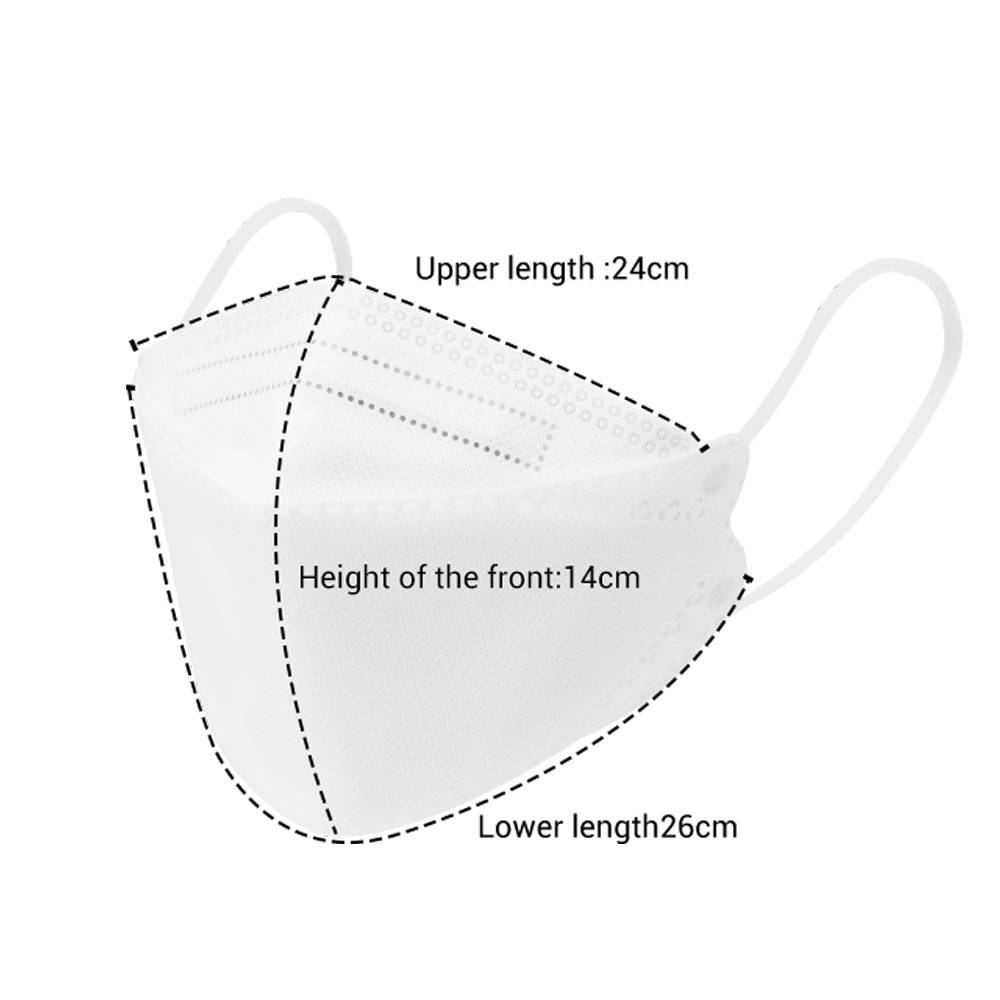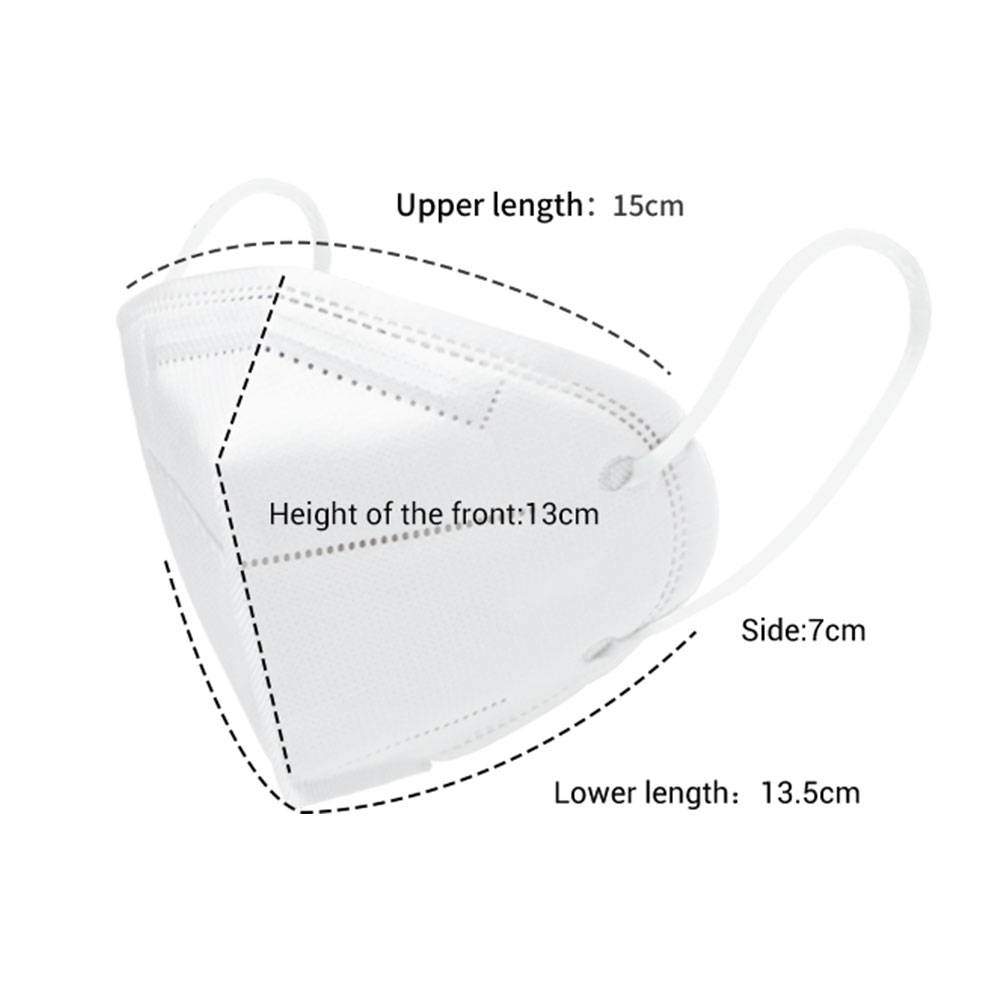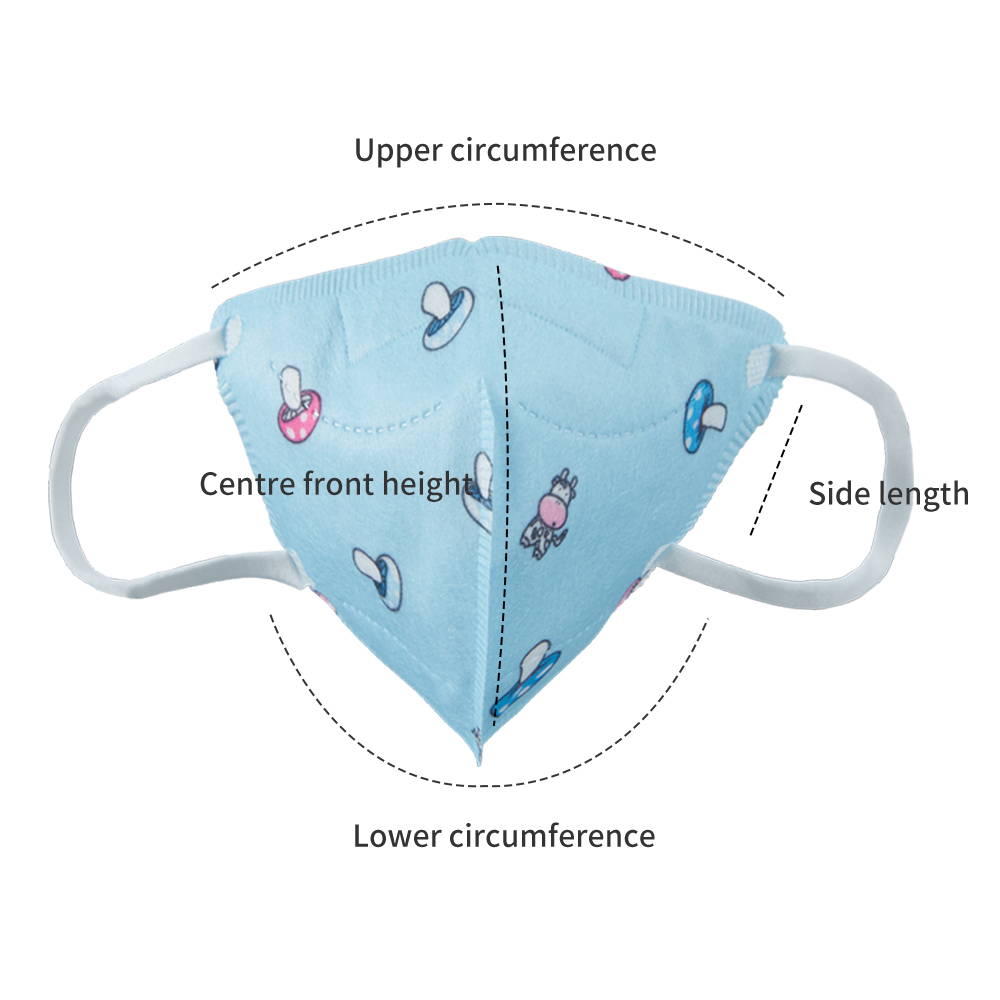 0~4-year-old: 4~12-year-old:
Upper circumference 14cm Upper circumference 17cm
Lower circumference 10cm Lower circumference 10cm
Centre front height 11cm Centre front height 13.5cm
Side length 4cm Side length 6cm
The respiratory resistance is low and the mask is light and comfortable.
You can wear it for all seasons.



KN95 is the GB2626-2006 standard of respiratory protective products published by General Administration of Quality Supervision, Inspection Quarantine and Standardization Administration of China. Its performance is the same as that of N95 and FFP2.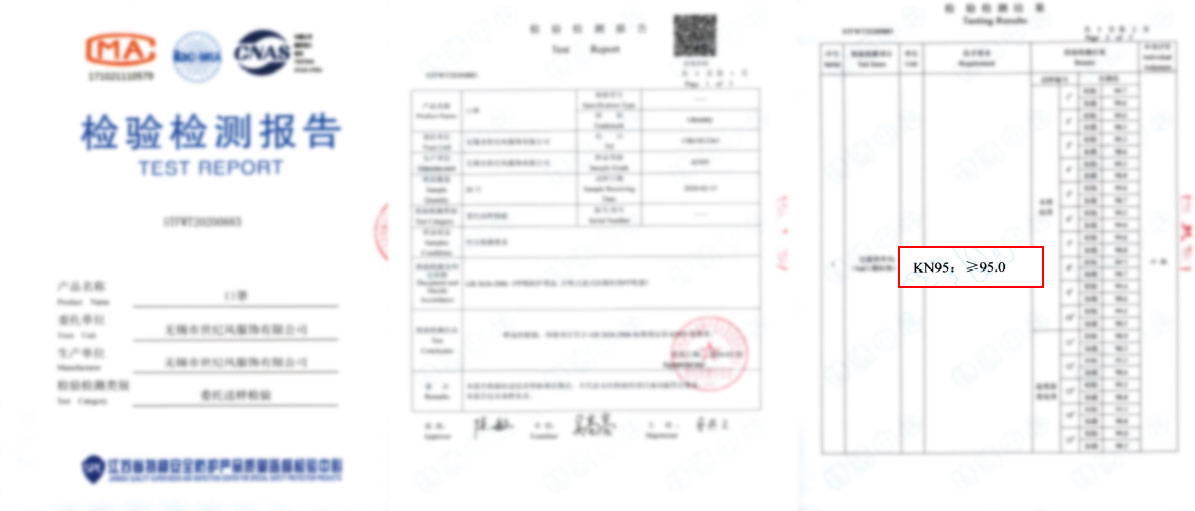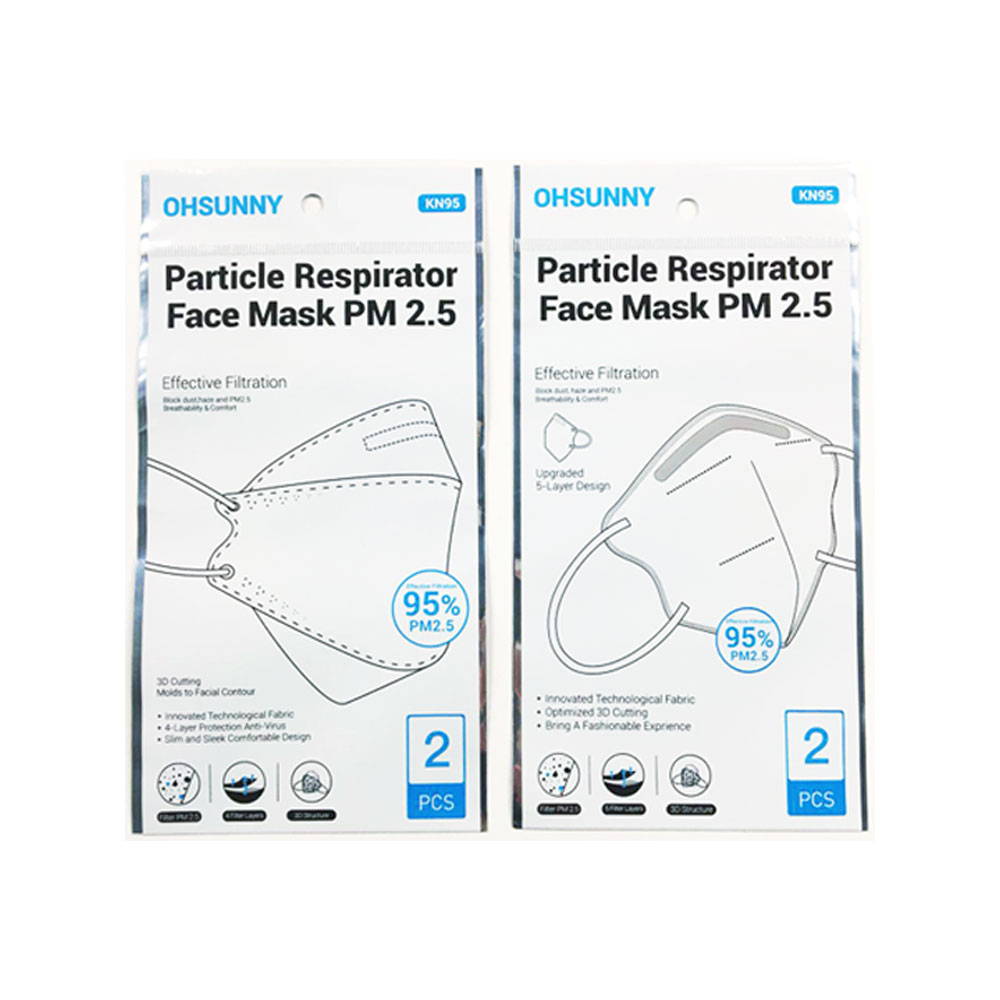 Packed in Bags
2 pieces in each bag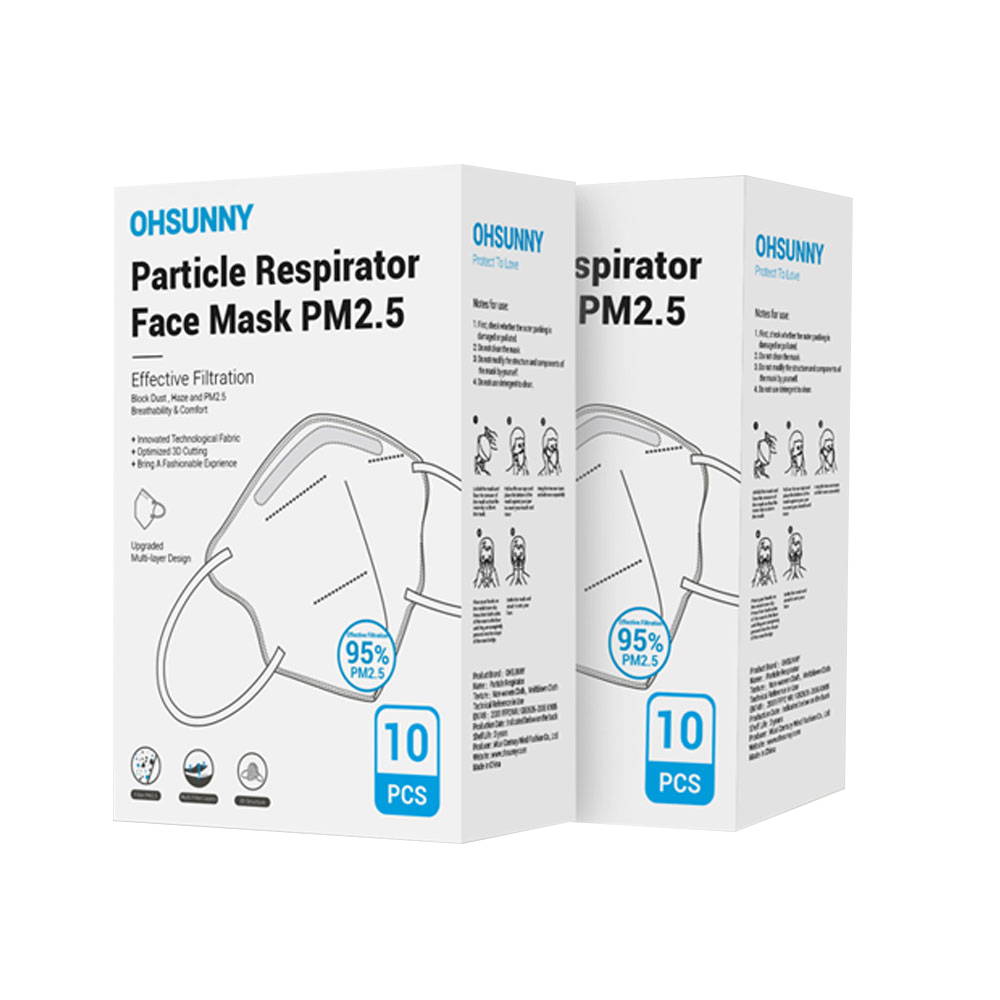 Packed in Boxes
10 pieces in each box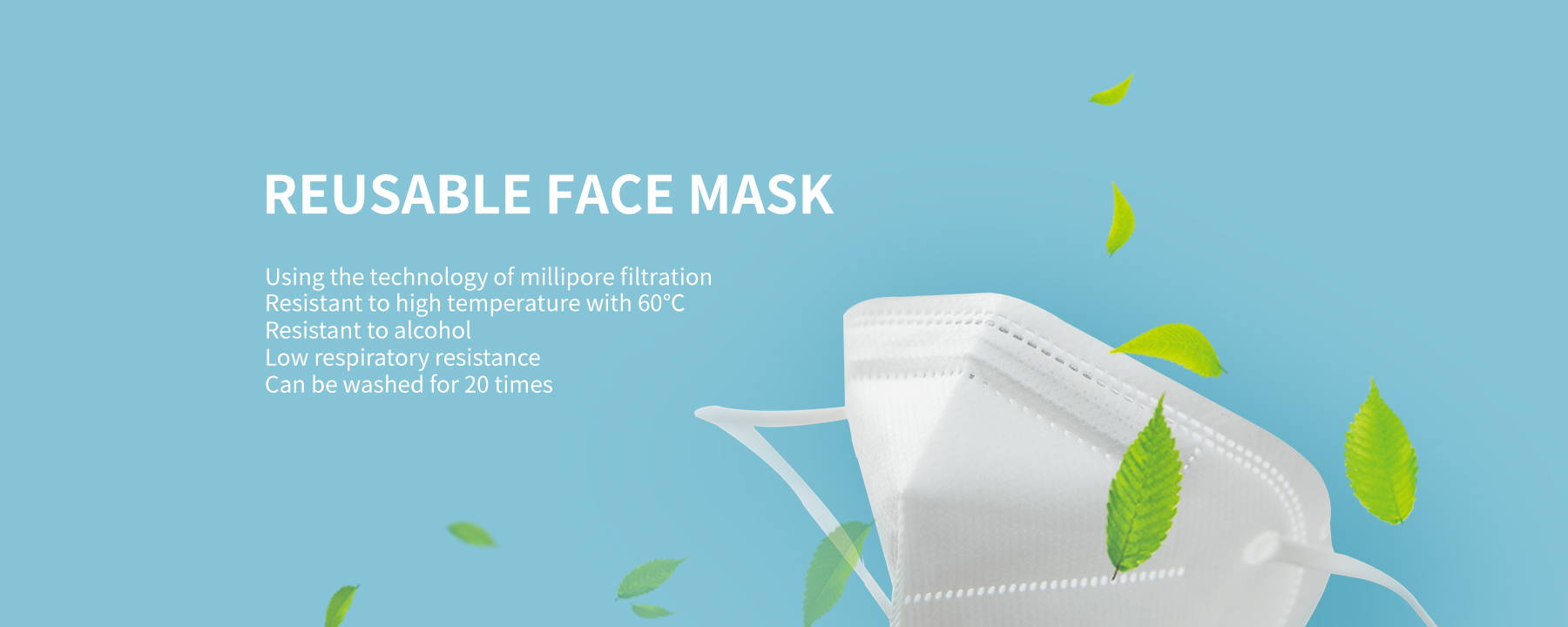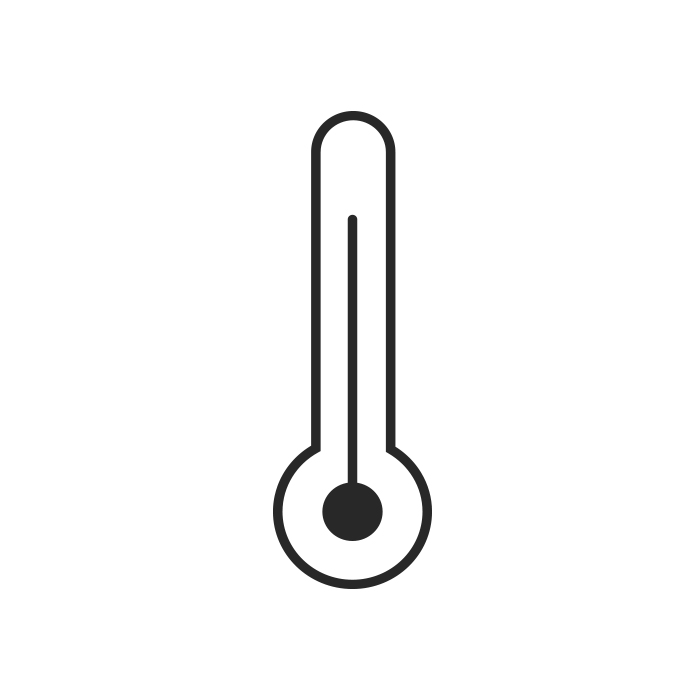 Resistant to high
temperature with 60℃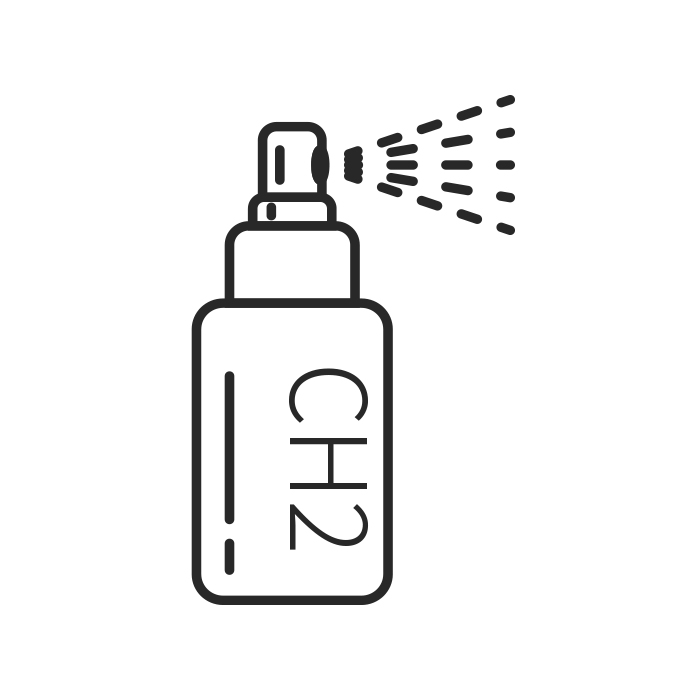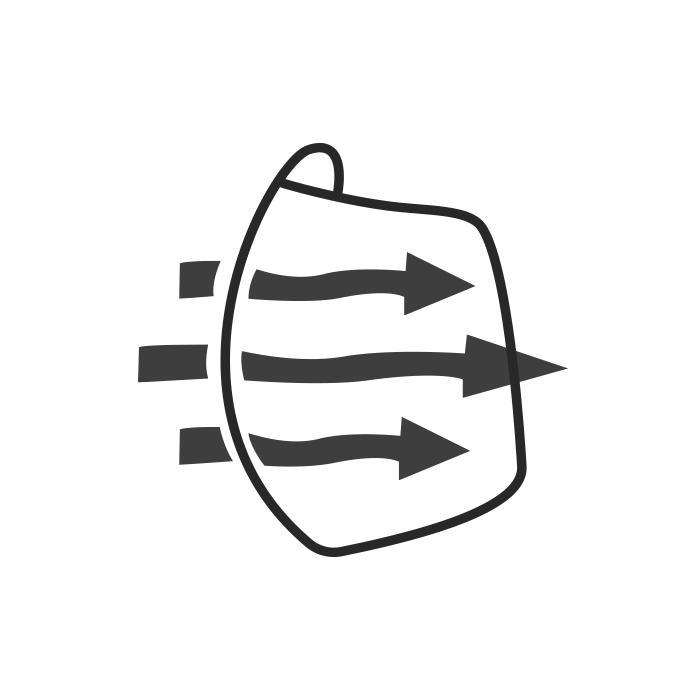 Low respiratoryresistance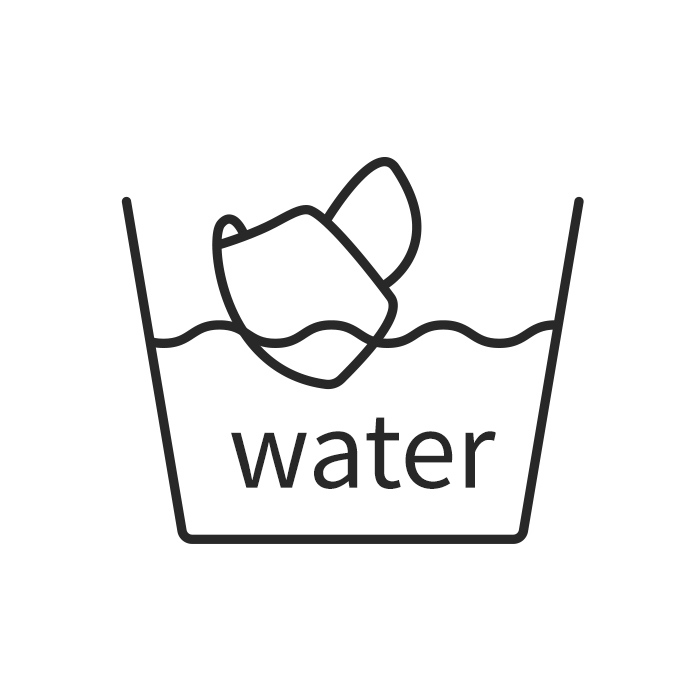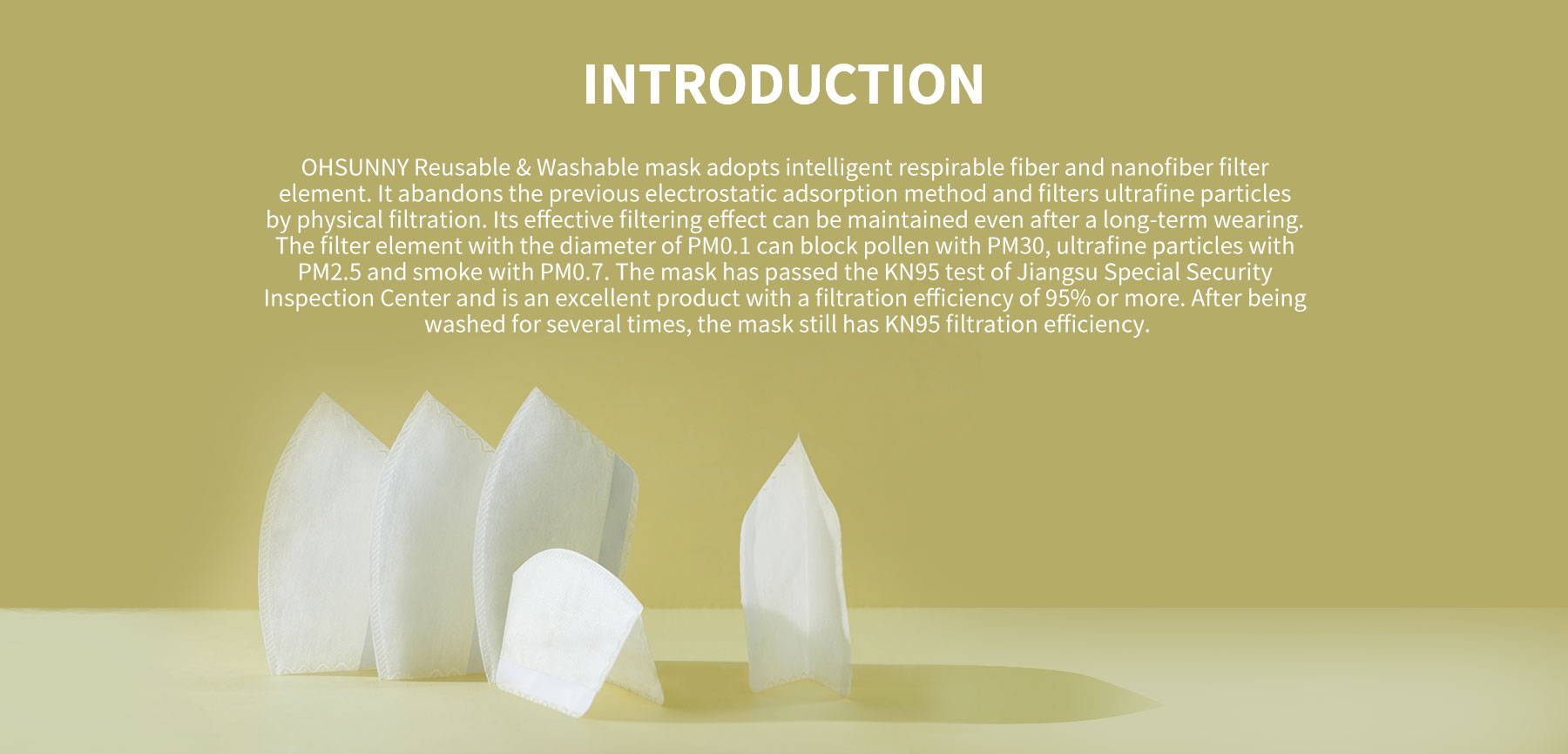 Mask With Professional Level


The diameter of the PTFE film is just one-tenth of PM2.5. It can effectively block particle
pollutant 0.3 micrometers in size. It can filter 98.7% of particles 0.3 micrometers and
over 99.9% of particles 2.5 micrometers. It also has low respiratory resistance, high breathability,
lasting protection and stable filtration effect.

Block effectively & Breathe smoothly


To help you breathe comfortably and safely, our OHSUNNY research workers developed
masks with nano-fibre filter element to block harmful matters. The mask has excellent
andlasting effects in the isolation, breathability, and UV protection of ultra-harmful particles.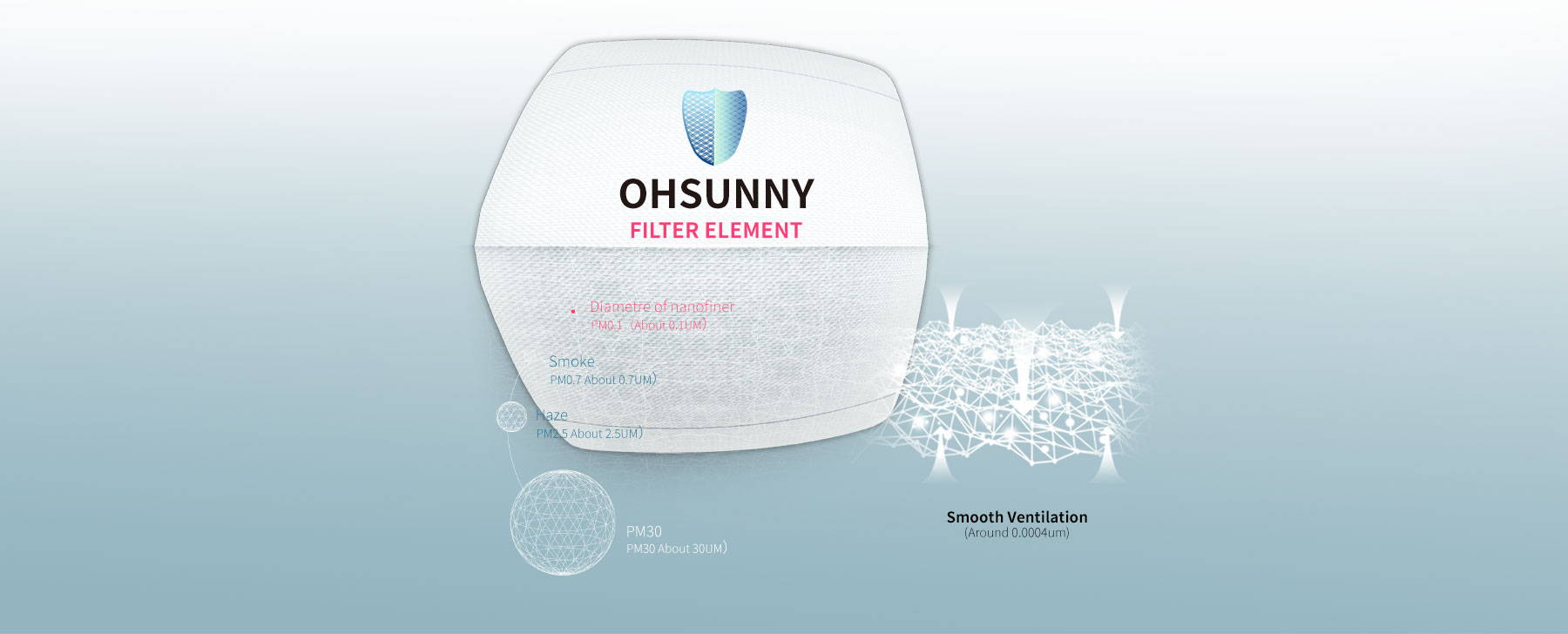 Display of Filtration Performance


Our outstanding materials can be made into different
styles according to different demands.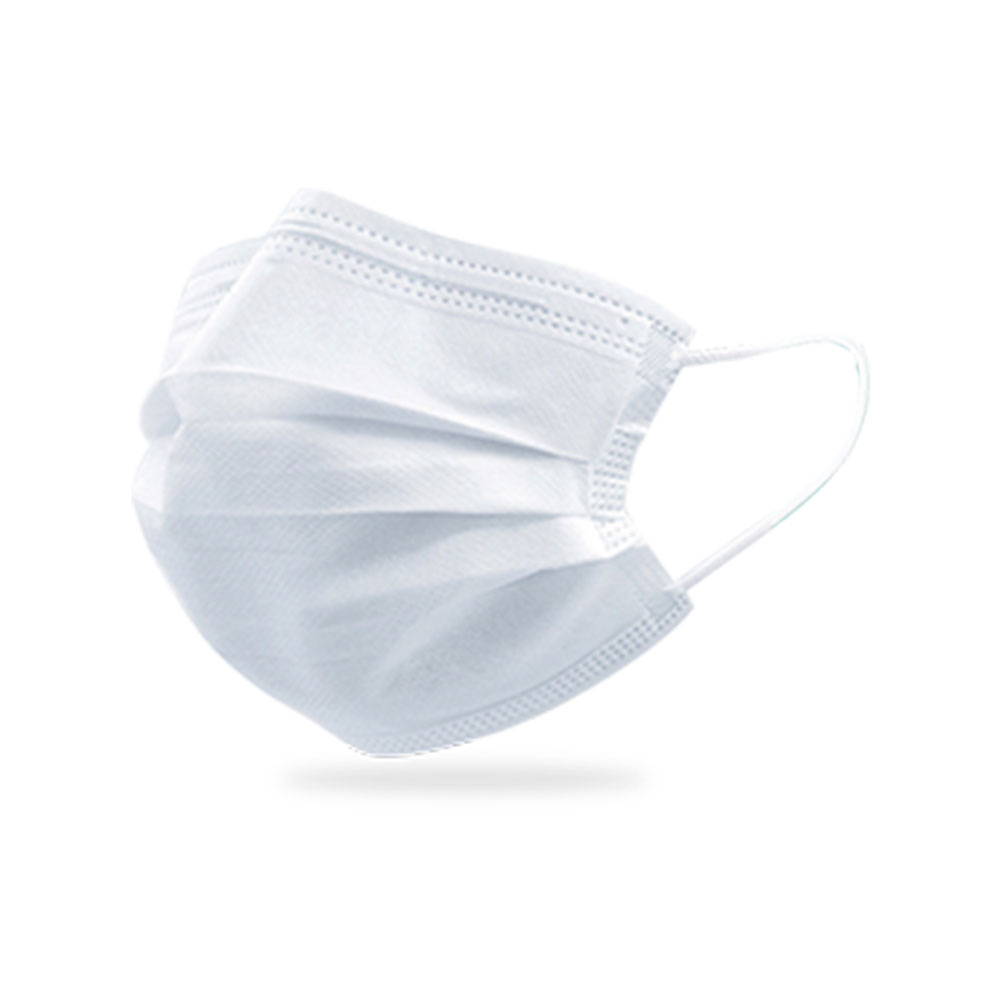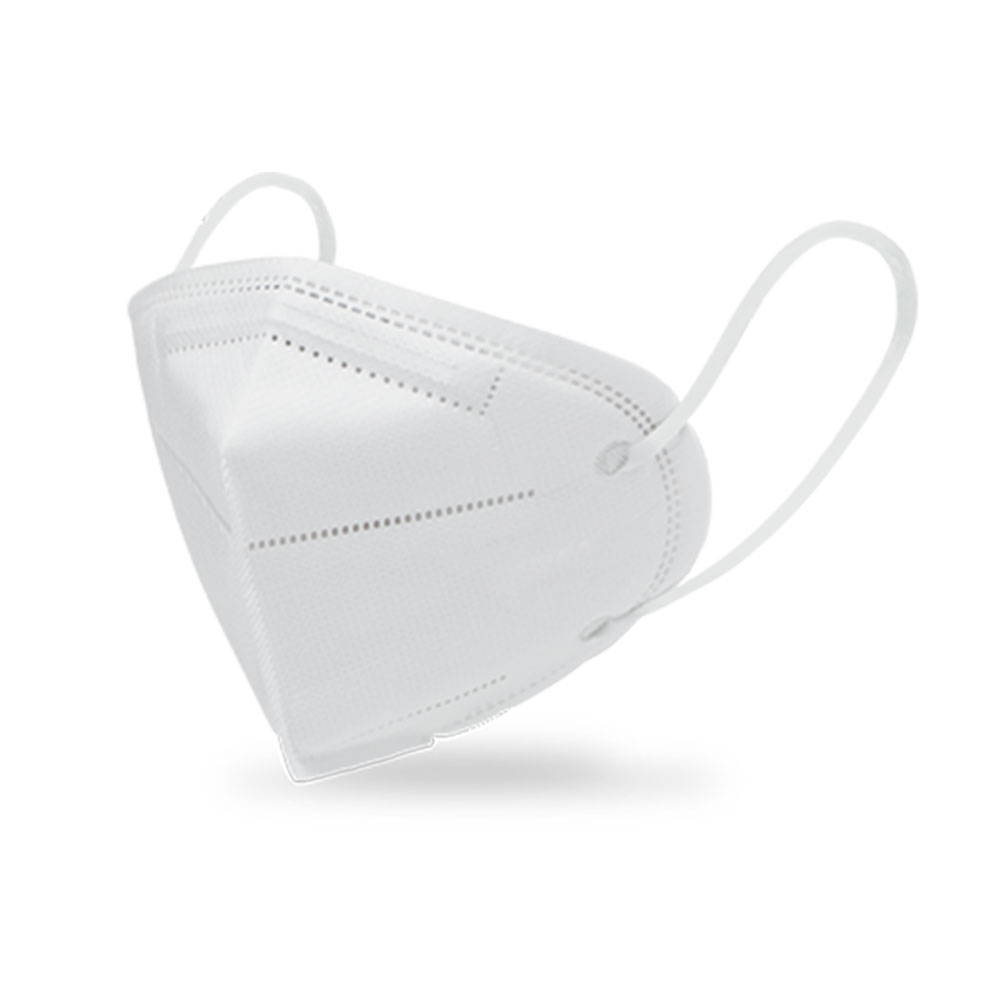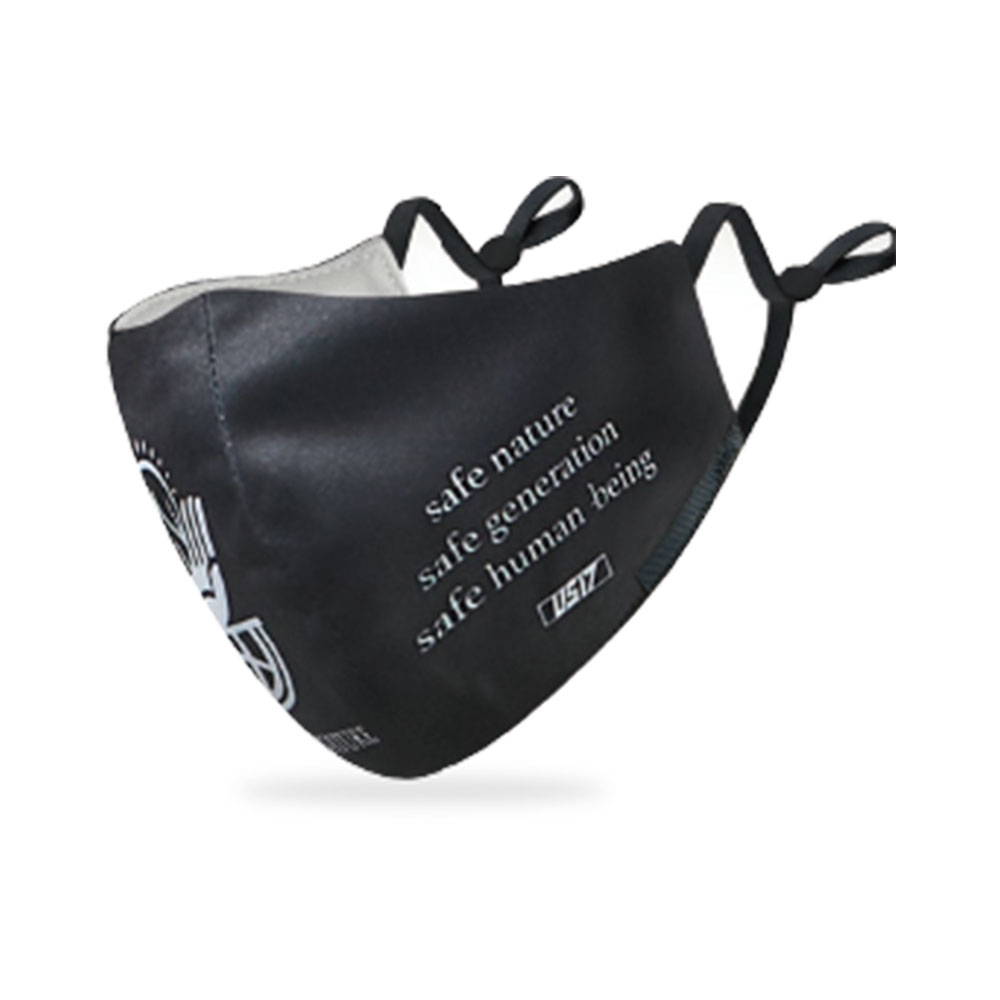 disposable protective
mask for kids - blue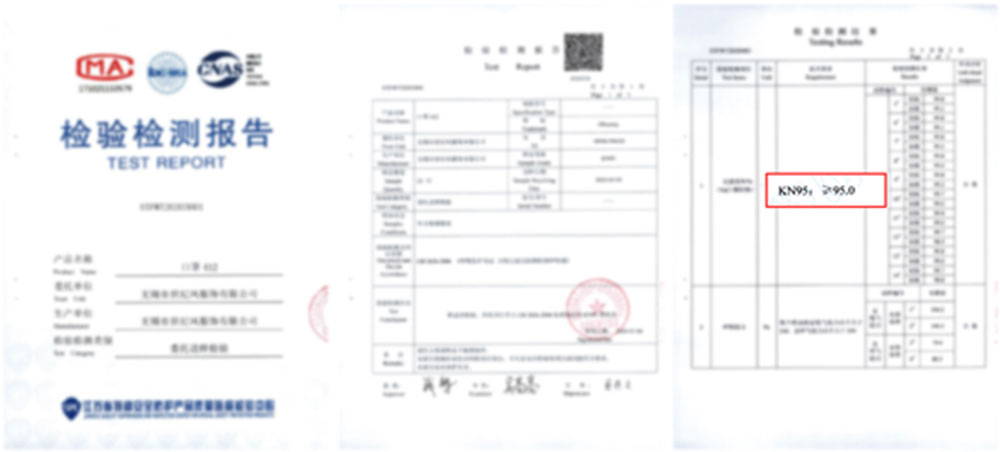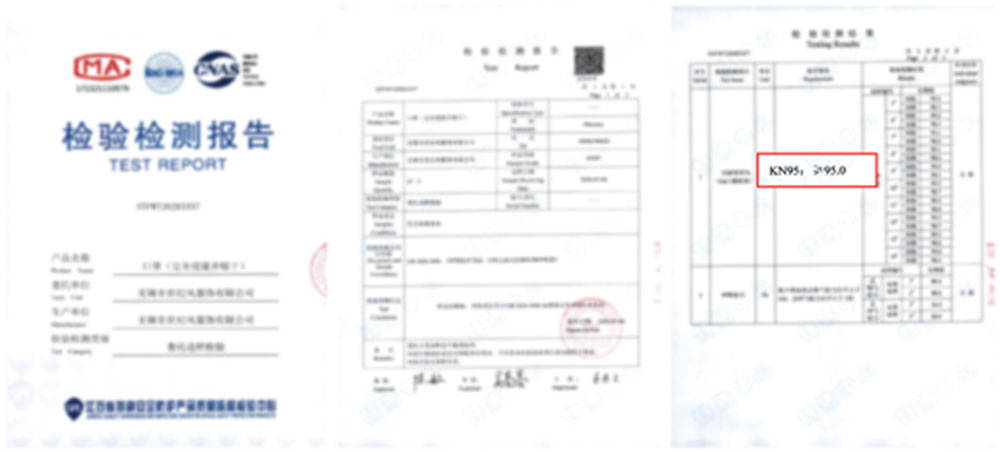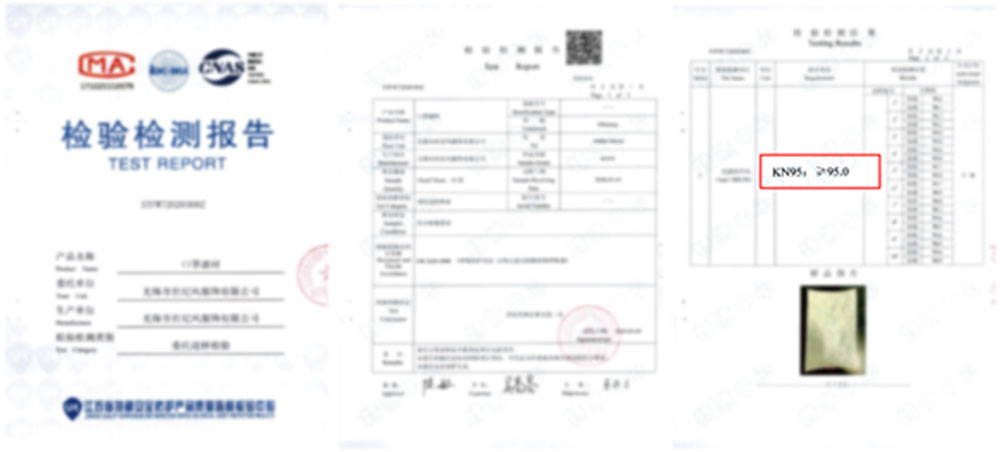 Disposable Protective Mask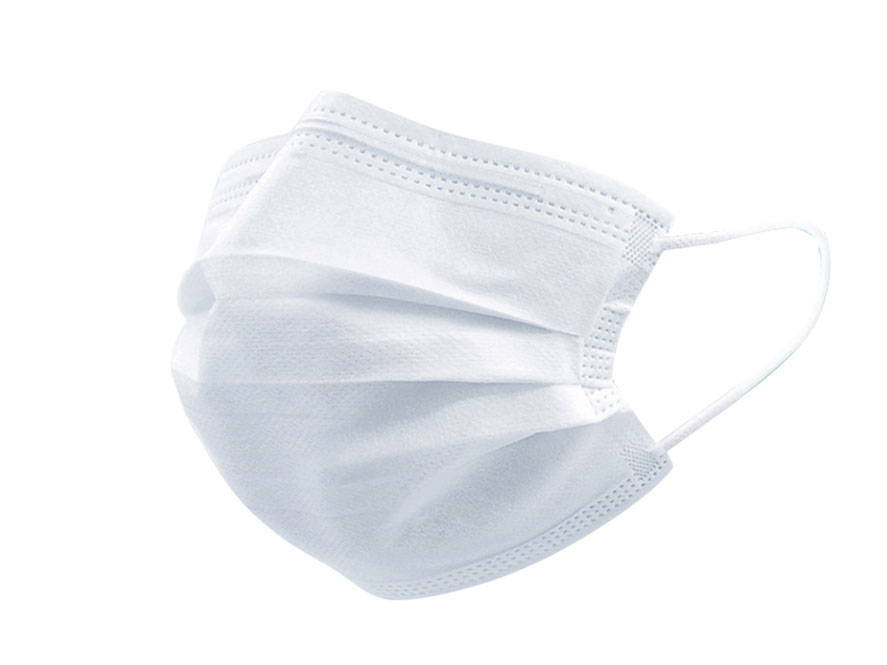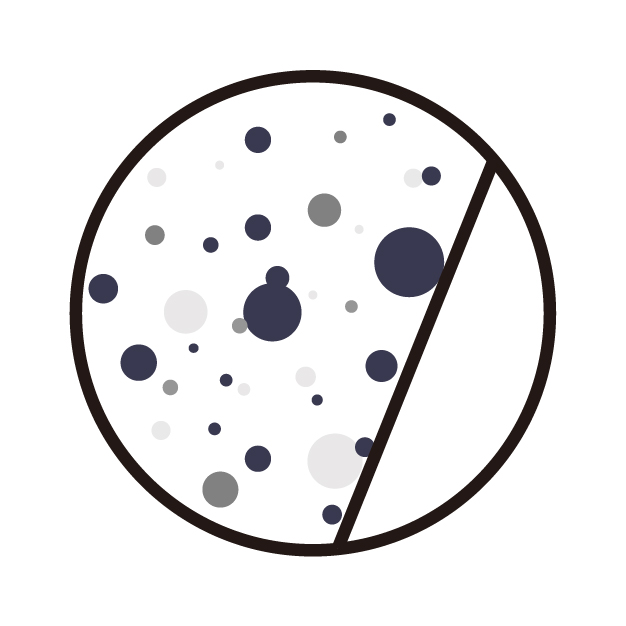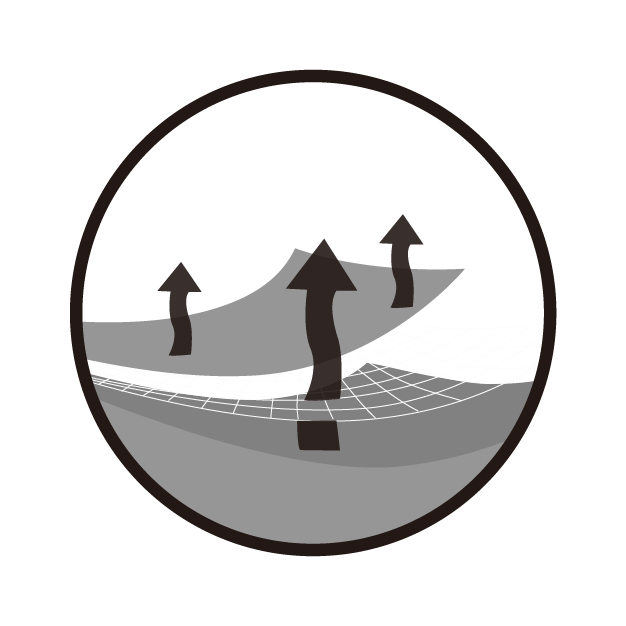 3 Filter Layers
Freely Breathe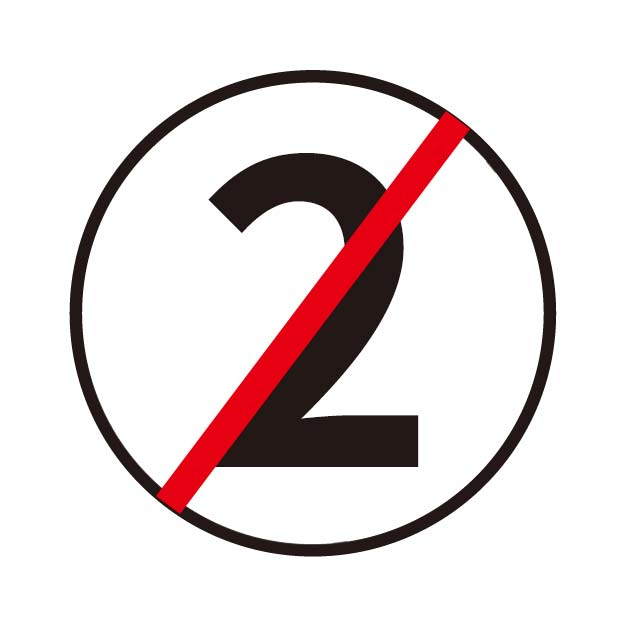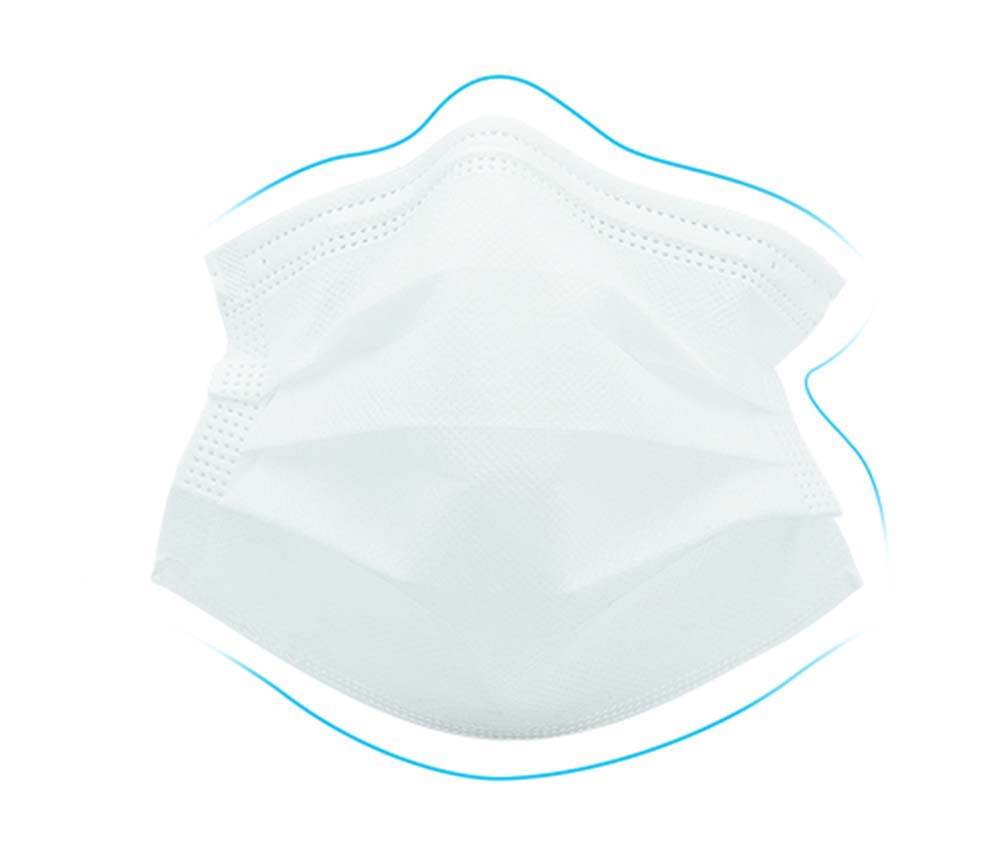 Fit your face
360° stereo structure
Breathable fabric with high quality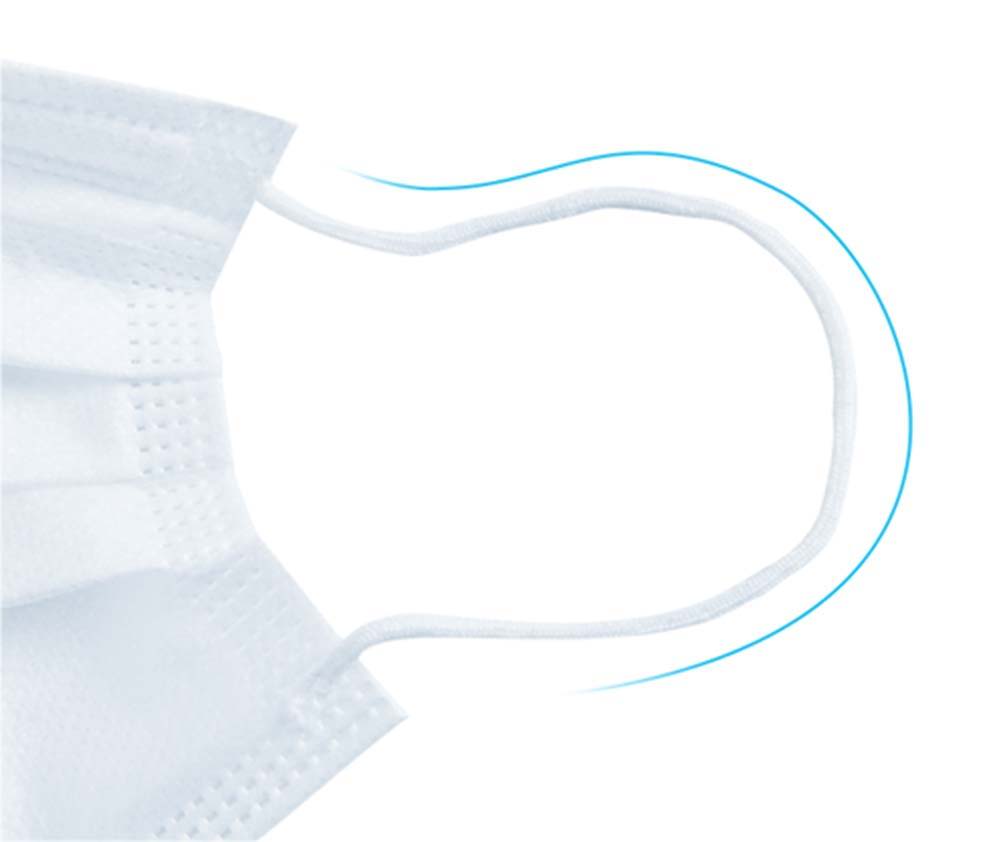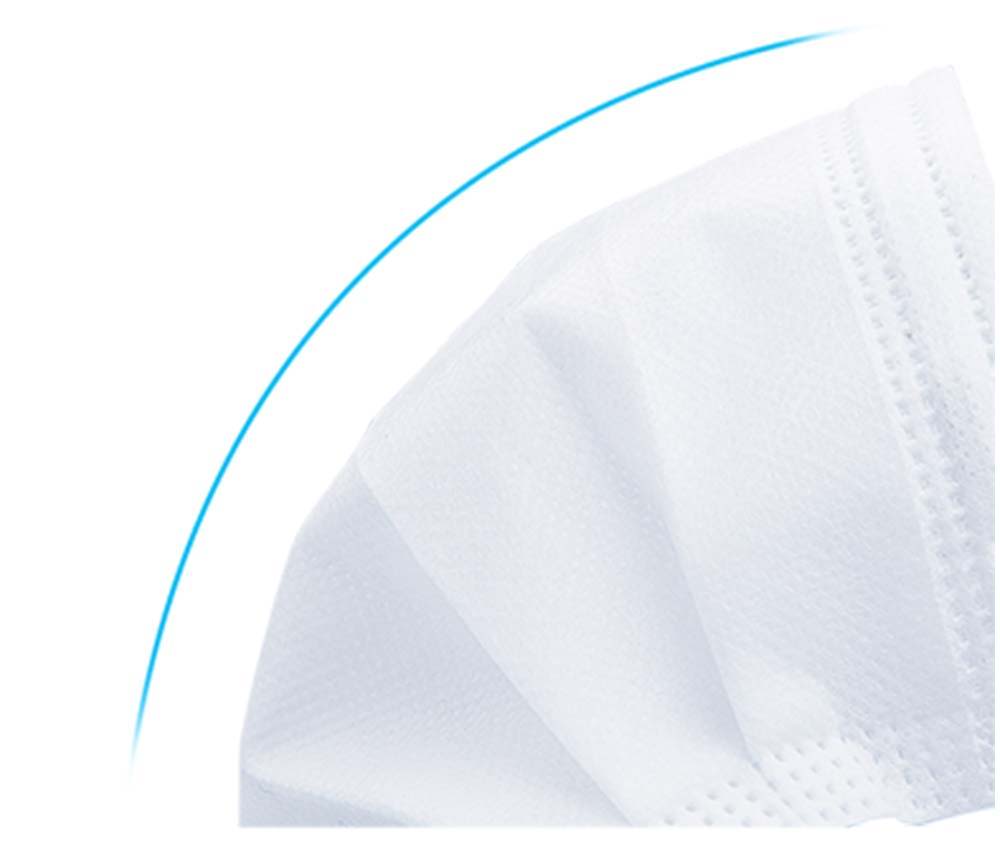 Elastic ear loops
No pressing feelings even after a long time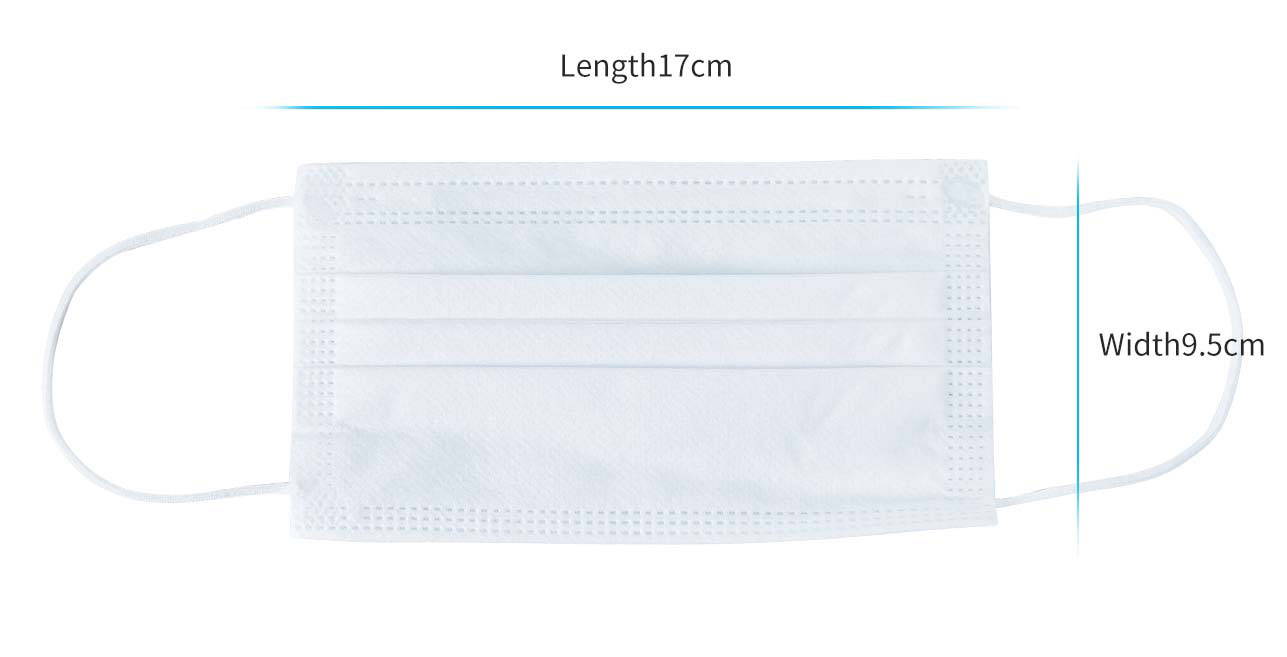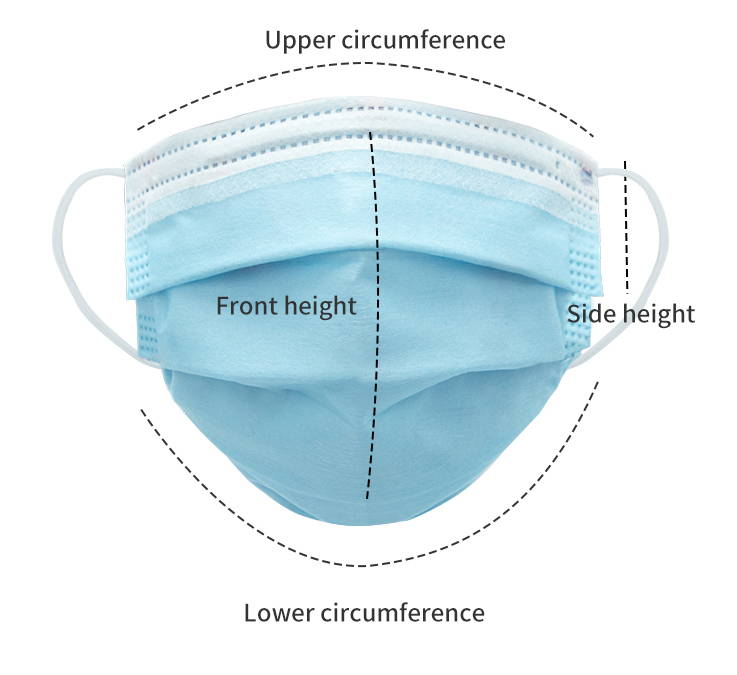 Upper circumference: 14CM
Lower circumference: 14CM
Front height: 13.5CM
Side height: 9CM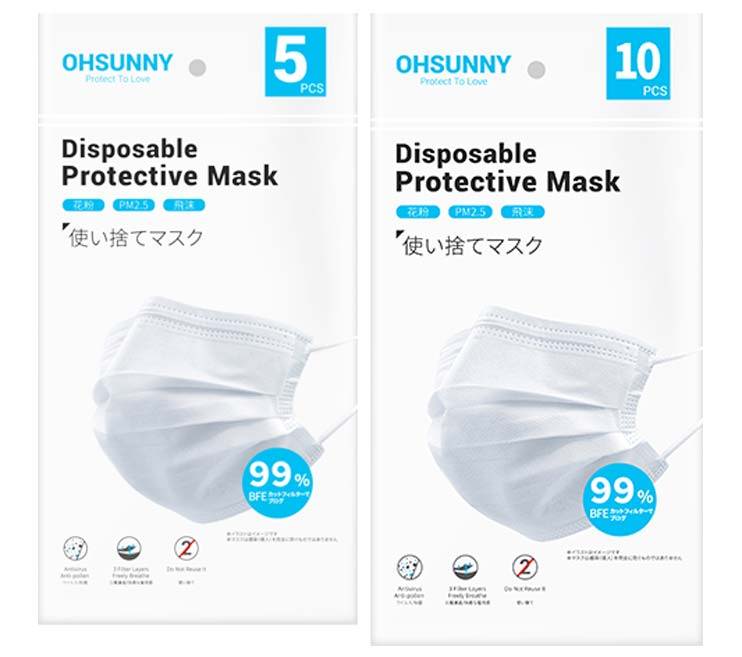 Packed in Bags
5 pieces/ 10 pieces in each bag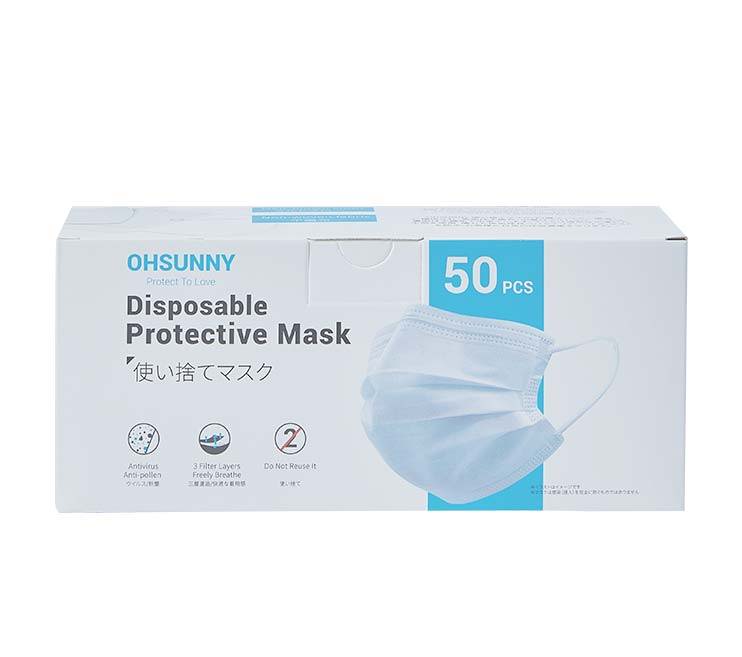 Packed in Bags
50 pieces in each bag