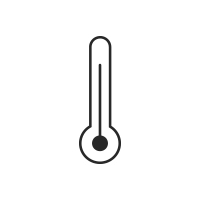 Resistant
tohigh temperature
with 60℃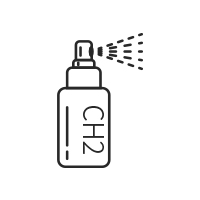 Resistant to
alcohol spray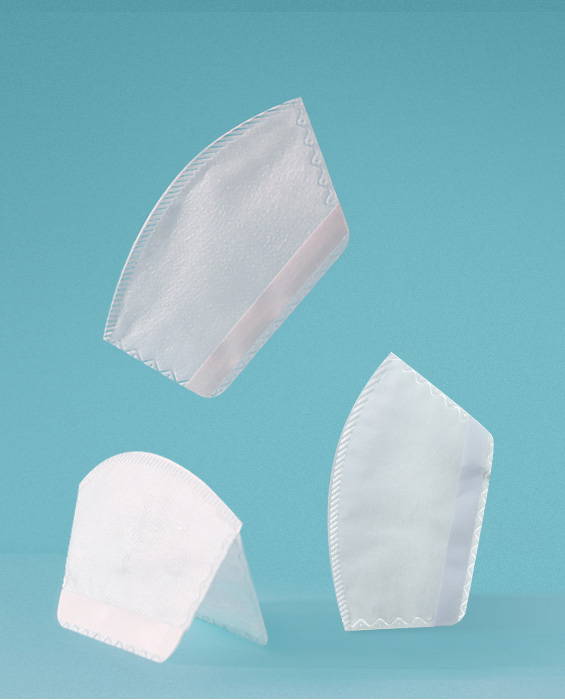 OHSUNNY Reusable & Washable Filter adopts
intelligent respirable fiber and nano fiber filter
element. It abandons the previous electrostatic adsorption method and filters ultra fine particles
by physical filtration. Its effective filtering effect
can be maintained even after a long-term wearing.
The filter element with the diameter of PM0.1
can block pollen with PM30, ultra fine particles
with PM2.5 and smoke with PM0.7. The Filter has
passed the KN95 test of Jiangsu Special Security Inspection Center and is an excellent product with
a filtration efficiency of 95% or more. After being
washed for several times, the Filter still has KN95 filtration efficiency.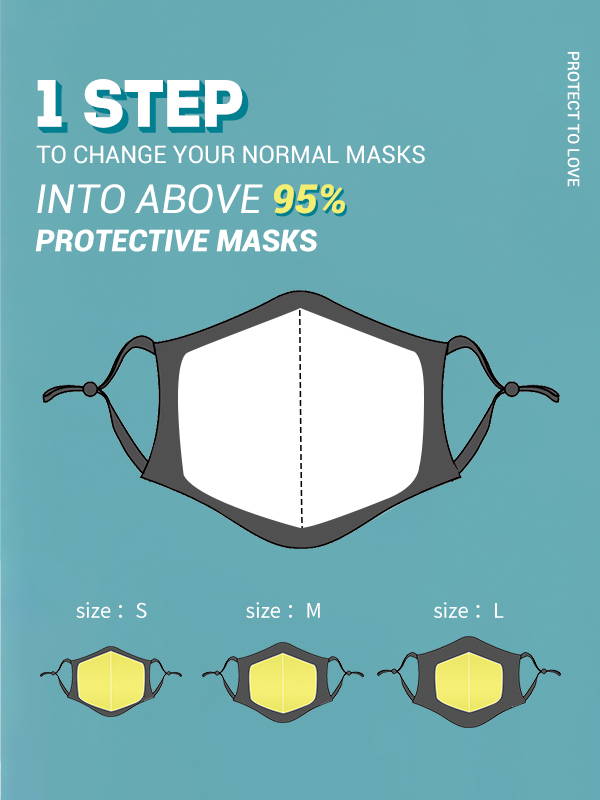 The OHSUNNY Nanofibre Filter can attached to most of masks(except the kid's mask).
It can make the normal mask to be a KN95 standard mask.
The diameter of the PTFE film is just one-tenth
of PM2.5. It can effectively block particle pollutant0.3 micrometers in size. It can filter 98.7% of particles0.3 micrometers and over 99.9% of particles 2.5micrometers. It also has low respiratory resistance, high breathability, lasting protection and stable filtration effect.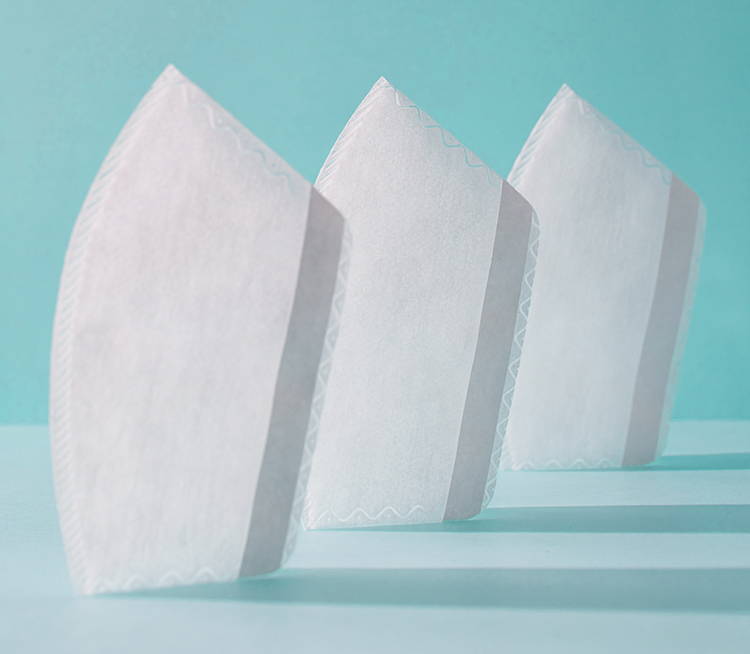 BLOCK EFFECTIVELY & BREATHE SMOOTHLY


To help you breathe comfortably and safely,
our OHSUNNY research workers developed masks with
nano-fibre filter element to block harmful matters.
The Filter has excellent and lasting effects in the isolation,
breathability, and UV protection of ultra-harmful particles.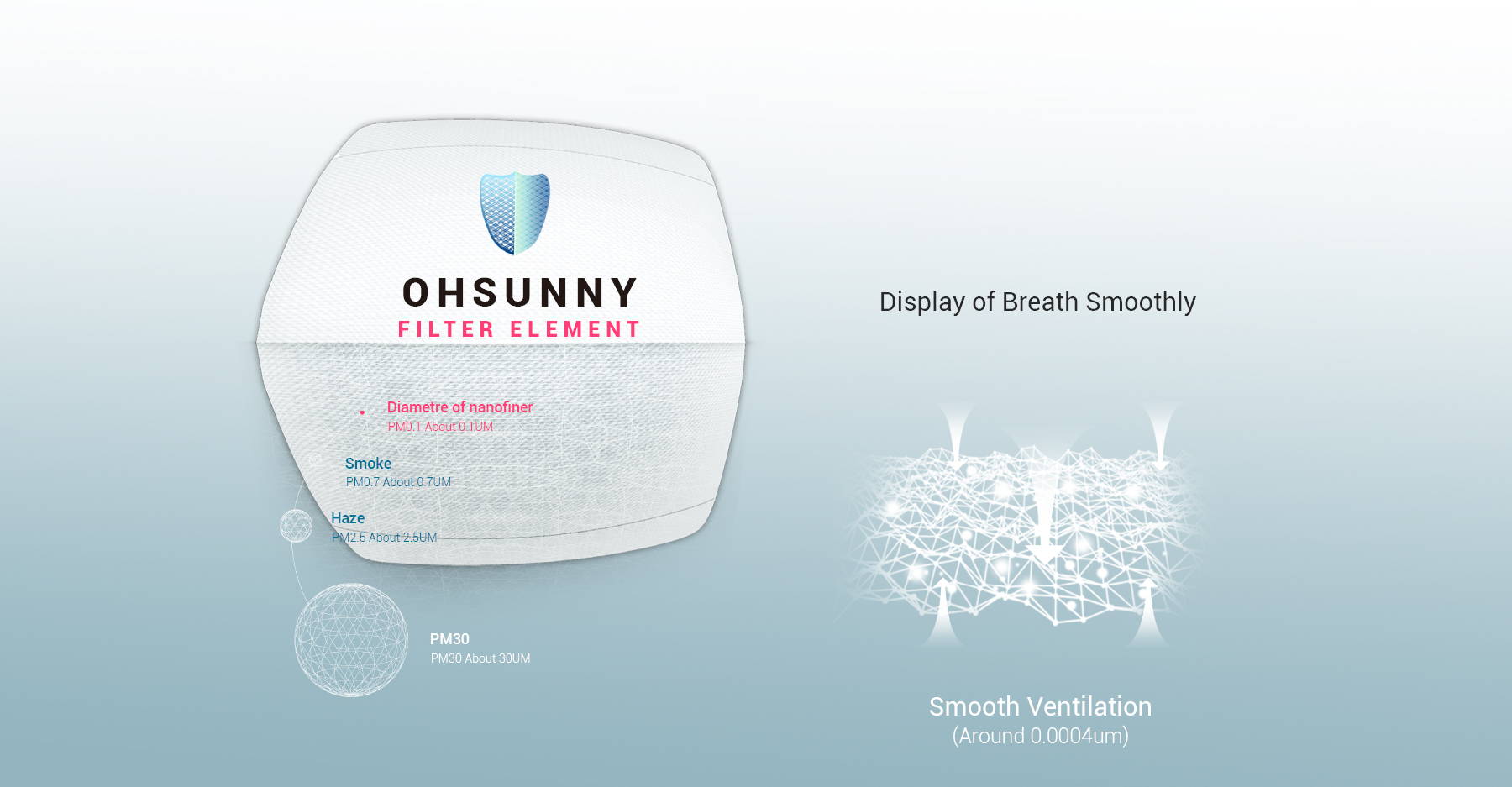 NANOFIBRE FILTER INSTRUCTIONS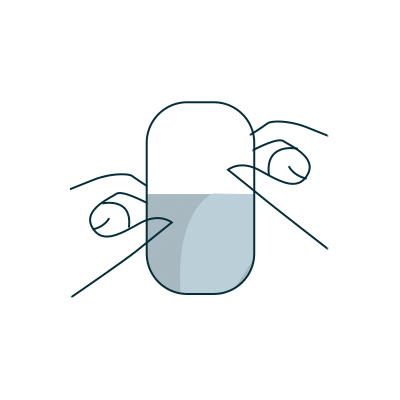 Clean your hands
Take out the filter element