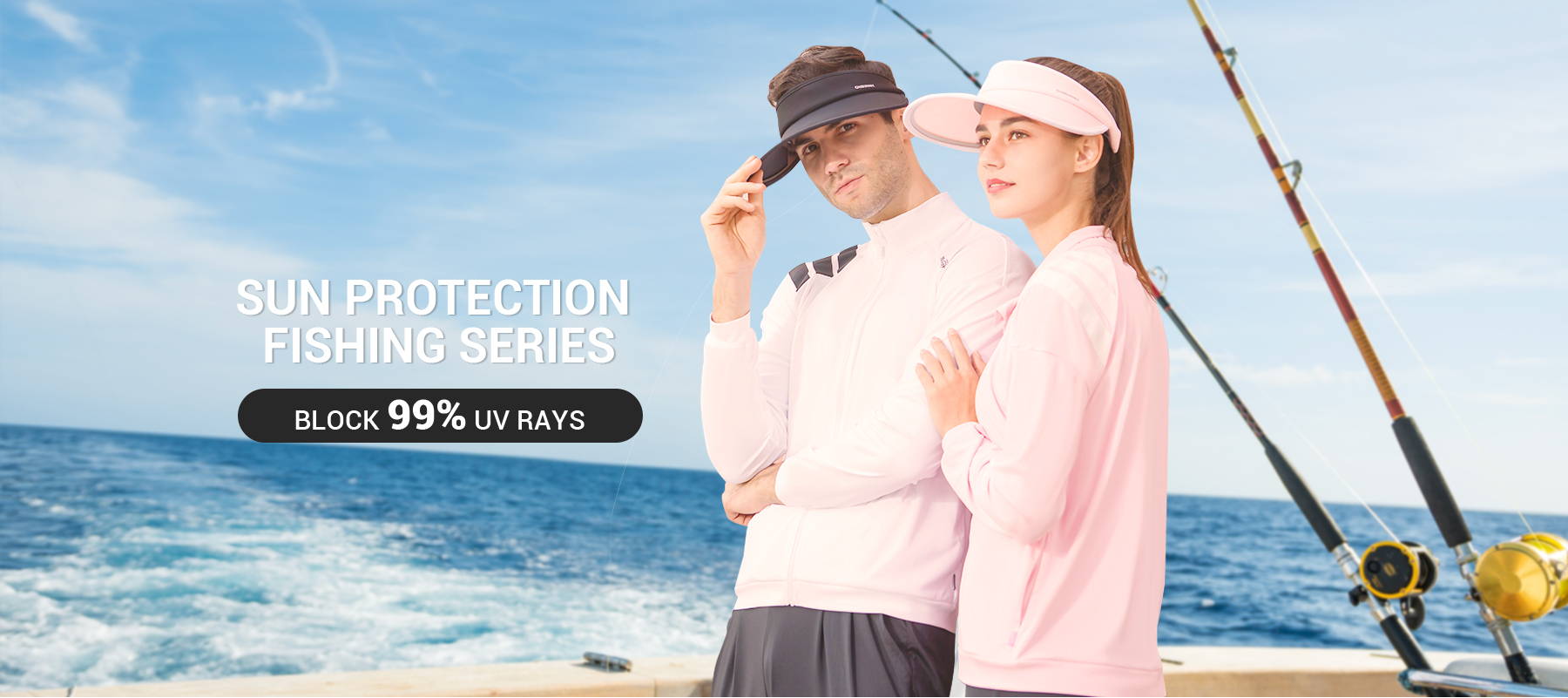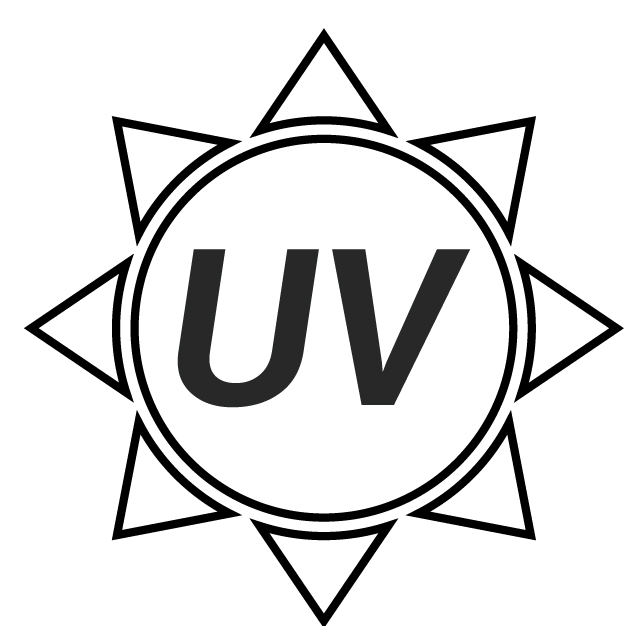 It can effectivelyblock UV rays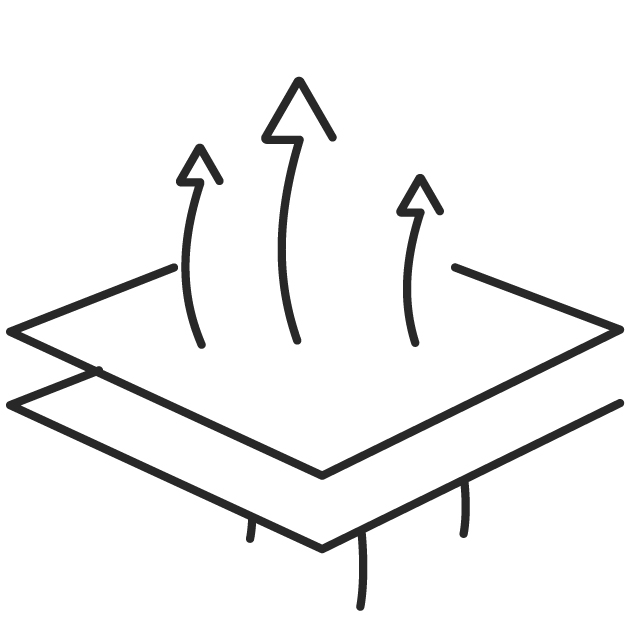 The texture adoptsbreathable
and light fabric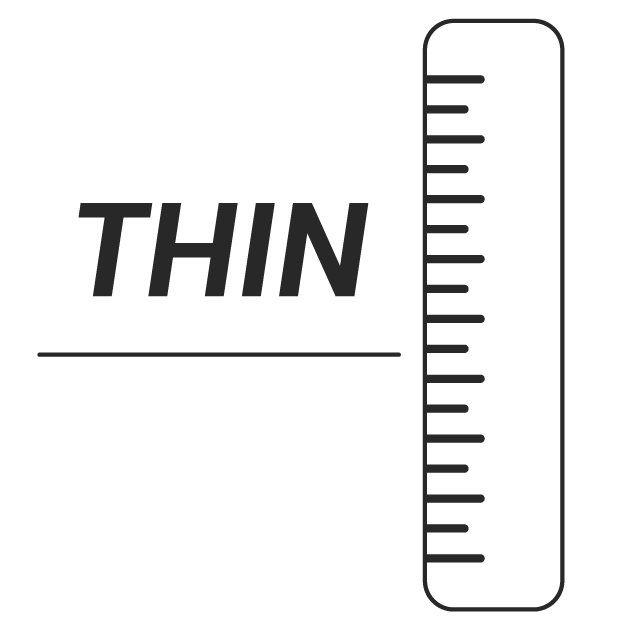 light as featherthin like cicada wing
No fear of soakingdry in seconds

Each summer collection has 20% off now. Share your picture ofwearing our products, then you can enjoy additional 10% off for next order.We will also randomly select 2 customers from the buyer show. The 2 luckycustomers will get firsthand access to 2 FREE items of NEW arrival.If you share your buyer show pictures with us, we are willing to share yourpictures on our website and social platforms after negotiation.
Liquid error: product form must be given a product
Display of Sunscreen
MaskFabrics and Details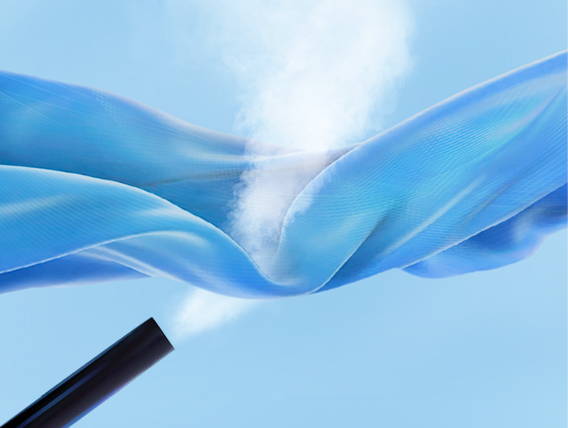 Refreshing and breathable
Further improve fabric breathability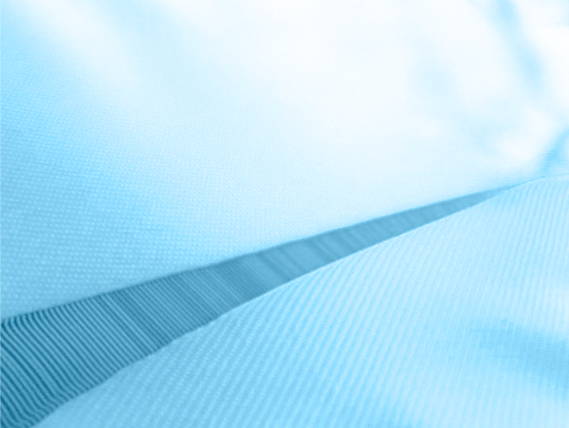 New technology ceramic fiber fabric,light and breathable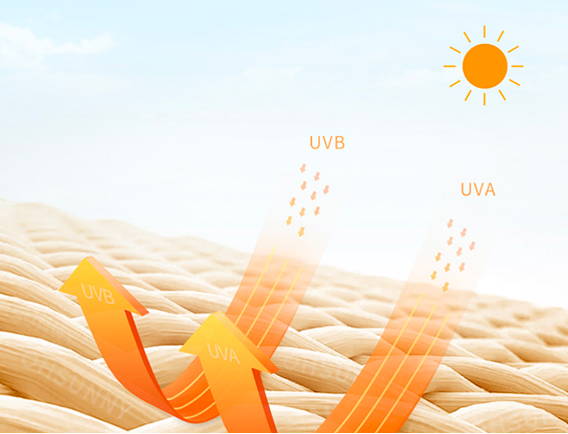 It adopts OHSUNNY brand new sunscreenfabric which can
effectively blockover 99% of UV rays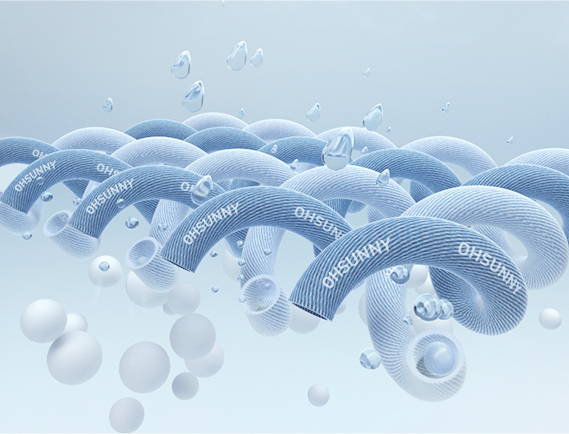 Technology of Moisture-Absorbing
and Quick-Drying
The fabric is upgraded, so it can absorbsweat and dry easily.
The fabric caneasily absorb sweat and evaporate.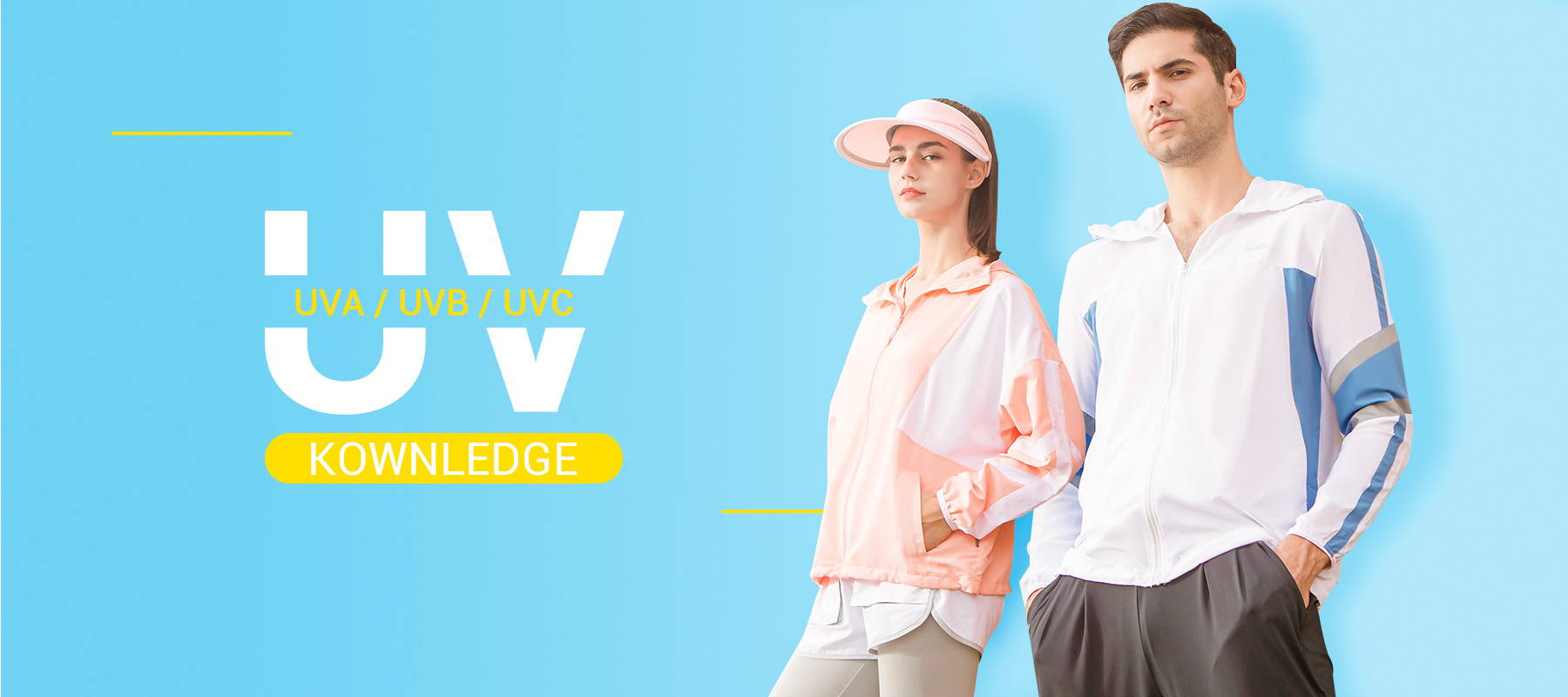 Classifications of Sunlight
UV: Ultraviolet is a broad wave emitted by the sun.
UV includesUVA UVB and UVC, from 100 micron to 400 micron.
UVA refers to ultraviolet A with a wavelength of 315 ~ 340nm.
UVB refers to ultraviolet B with a wavelength of 280 ~ 320nm.
UVC refers to ultraviolet C with a wavelength of 200 ~ 280nm.
Why do we need to protect ourselves from UV?
Excessive UV can damage skin, eyes and immune system. Your skin may getsunburned,
photo aged or darker. It will also cause skincancer, melanoma, lupus erythematosus and freckle.
The higher index the better protection effect. Different UV levelsrequire different levels of UPF protection.

Influence Factors ofUV UV index is mainlycomposed of UVA andUVB. UVB is moresignificantly weakened
by the atmosphere.
The influence factorsof UV index mainlyinclude direct sun Angle,latitude, altitude, clouds,ozone layer and groundradiation.
The sunlight is not balancedaround the world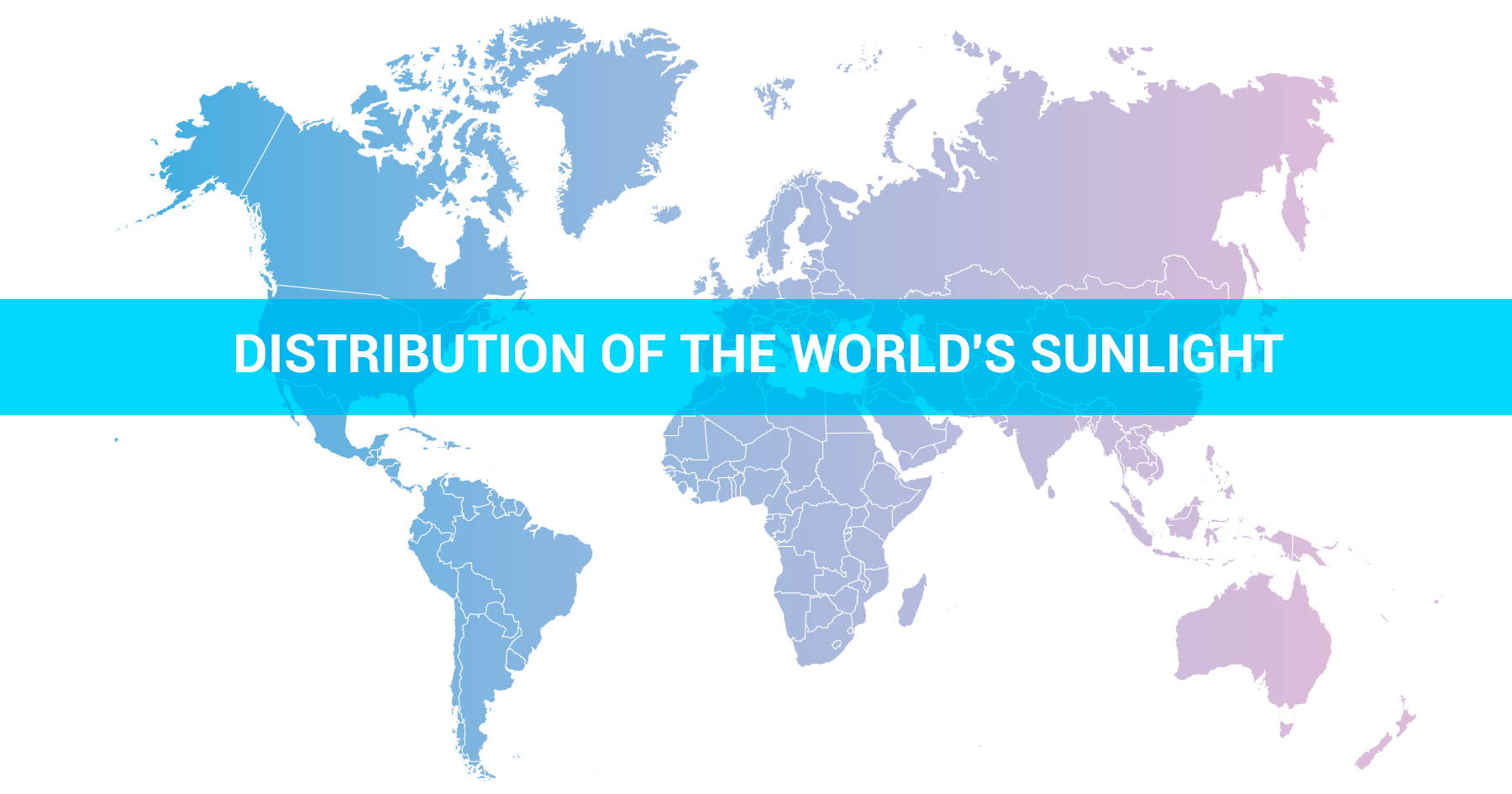 For every 300 meters of higher elevation, UV index increases 4%. When completely covered by cloudsor fog, UV will be weakened by more than 50%. When the UV index is the highest in summer, it is usually inJuly or August in the northern hemisphere and January or February in the southern hemisphere.
Want more knowledge about UV and OHSUNNY fabrics, please click: