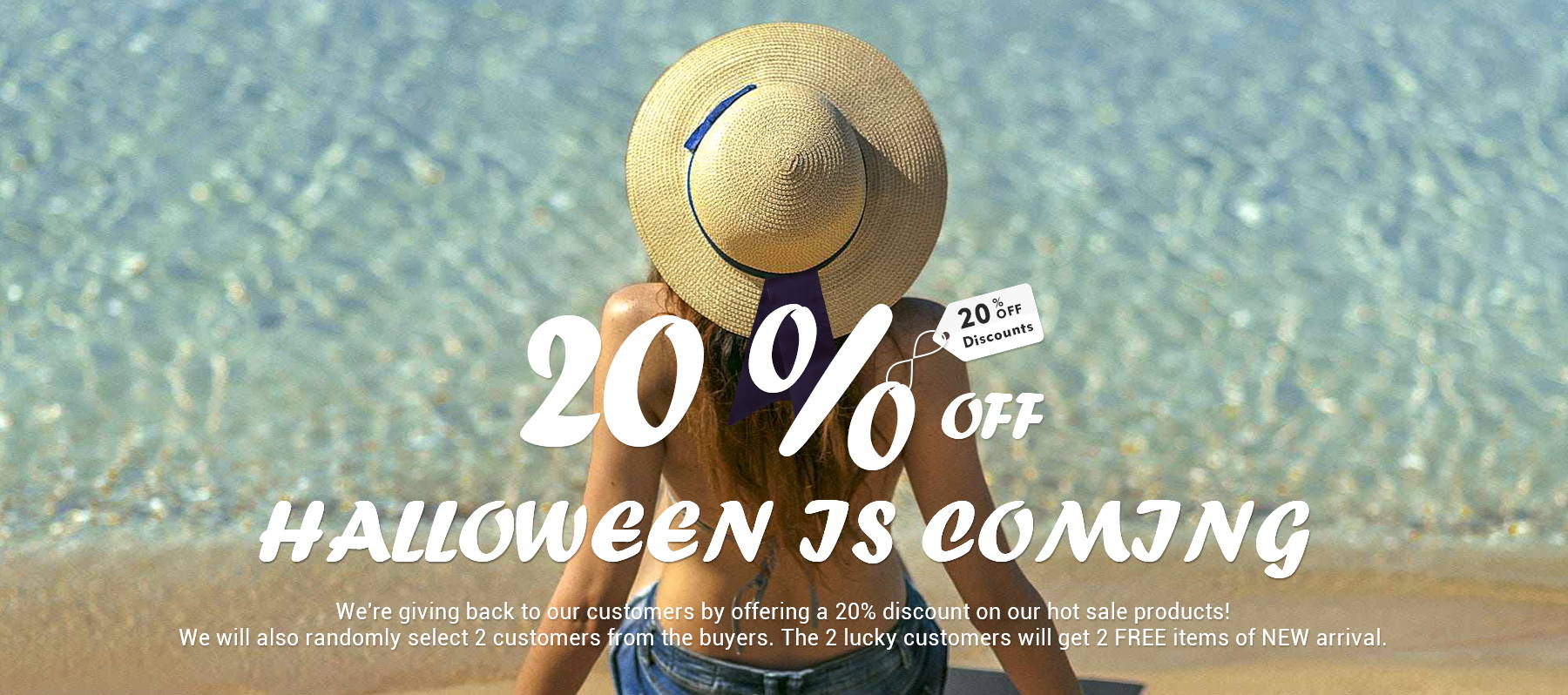 PRODUCTS
SUN PROTECTION CLOTHES

Sunscreen performance display
OHSUNNY has a variety of sunscreen fabrics with different properties to
meet the sunscreen requirements of different needs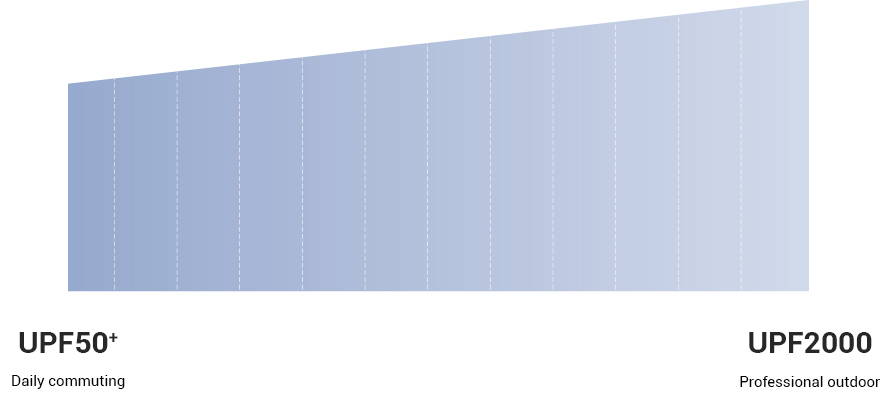 Daily commuting / Travelling / Professional outdoor
OHSUNNY Sun Protection Factor No matter for daily life, commuting
or holiday travel, you can find your ideal sun protection products underthe
help of TIME SKIN SUNSCREEN INDEX.
Display of CLOTHING Details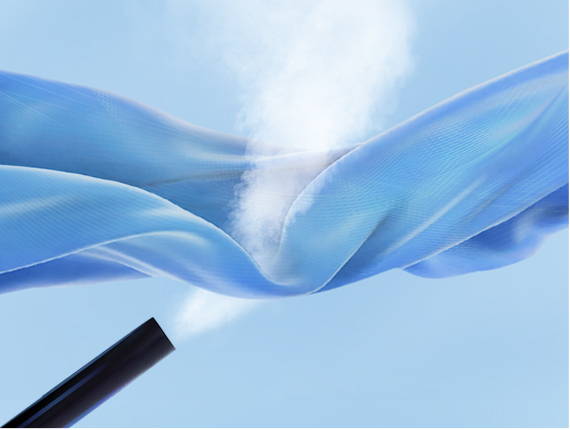 Refreshing and breathable
Further improve fabric breathability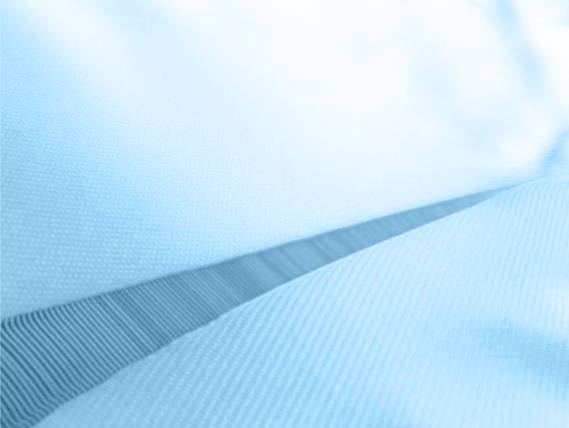 Light weight and thin
New technology ceramic fiber fabric,light and breathable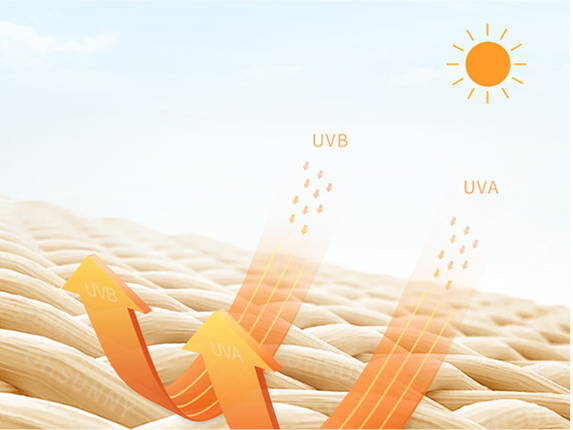 professional sunscreen
It adopts OHSUNNY brand new sunscreenfabric
which can effectively blockover 99% of UV rays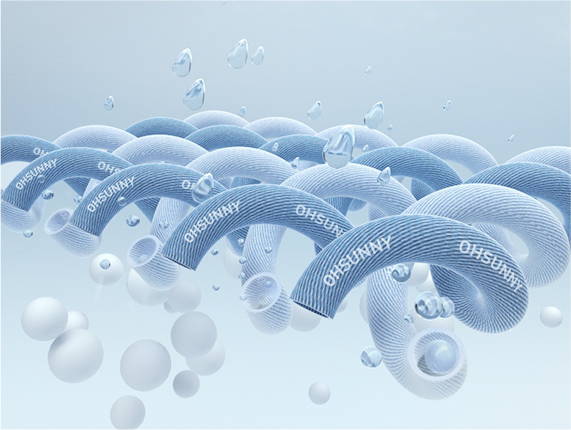 Technology ofMoisture-Absorbingand Quick-Drying
The fabric is upgraded, so it can absorbsweat and dry easily.
The fabric caneasily absorb sweat and evaporate.
Display of CLOTHING Details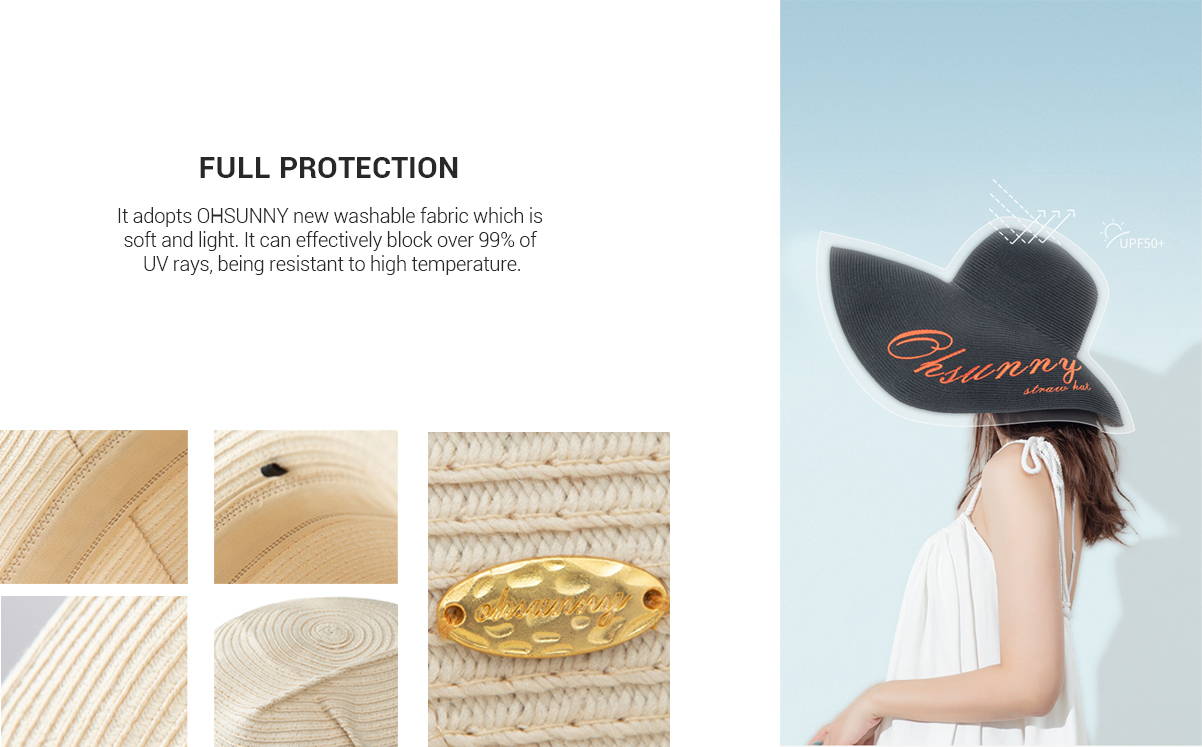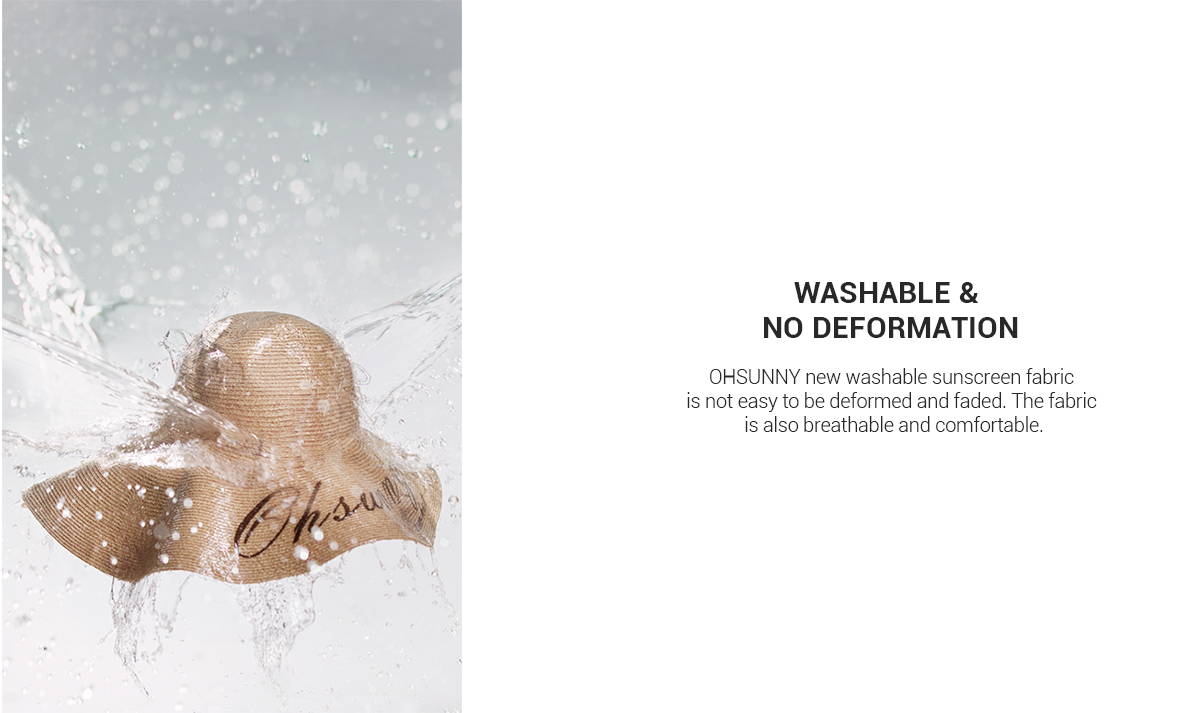 INGENUITY IS OUR PURSUIT
Each product is from our persistence to our brand and
our expectations to functional clothes.