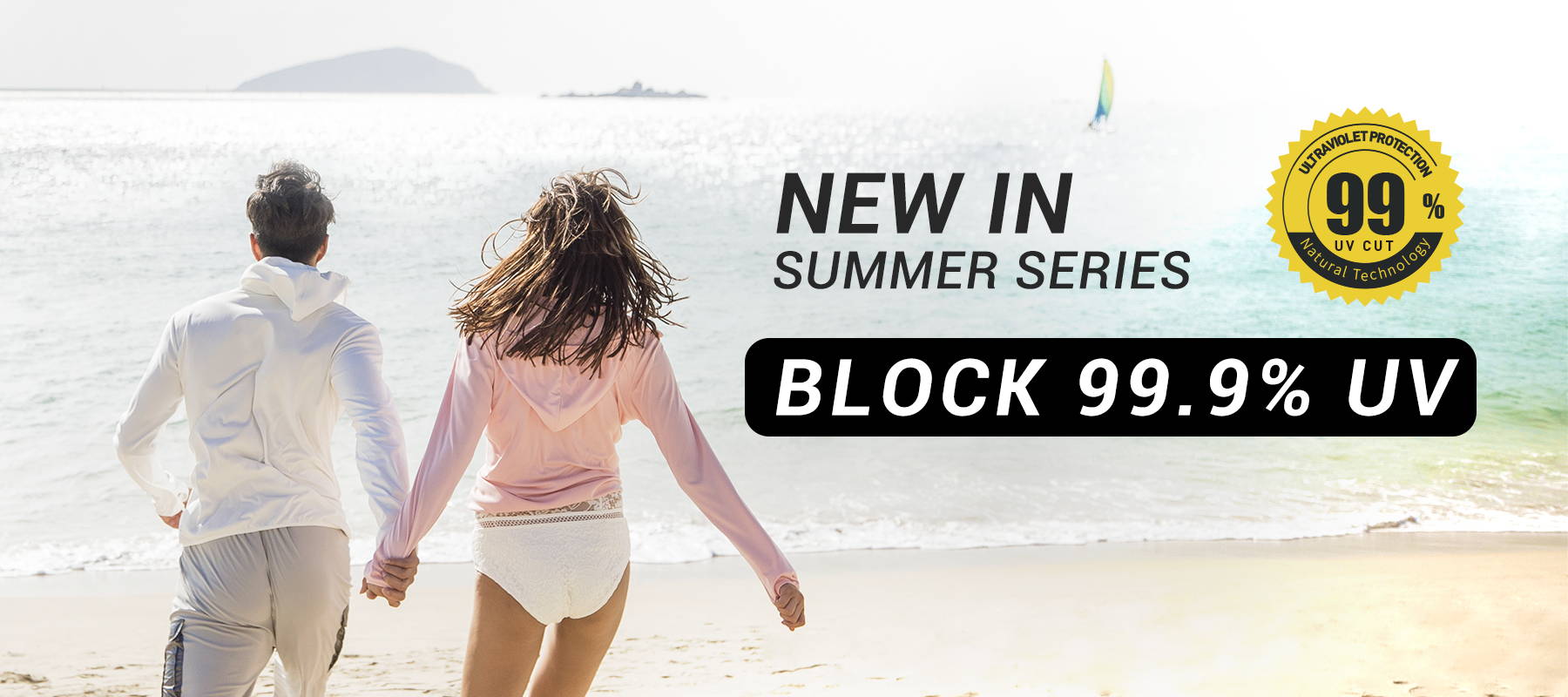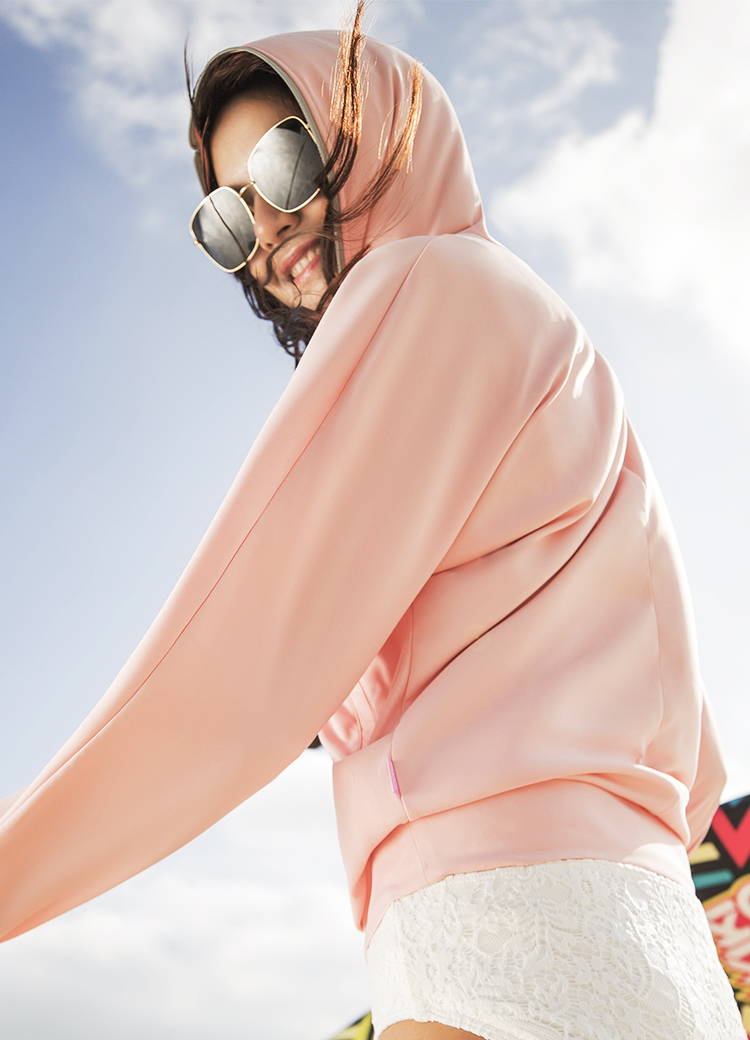 Each summer collection has 20% off now.Share your pictureof wearing our products, then you can enjoy additional 10%off for next order.
We will also randomly select 2 customers from the buyer show.The 2 lucky customers will get firsthand access to 2 FREE items of NEW arrival.
If you share your buyer show pictures with us, weare willing to share your pictures on our websiteand social platforms after negotiation.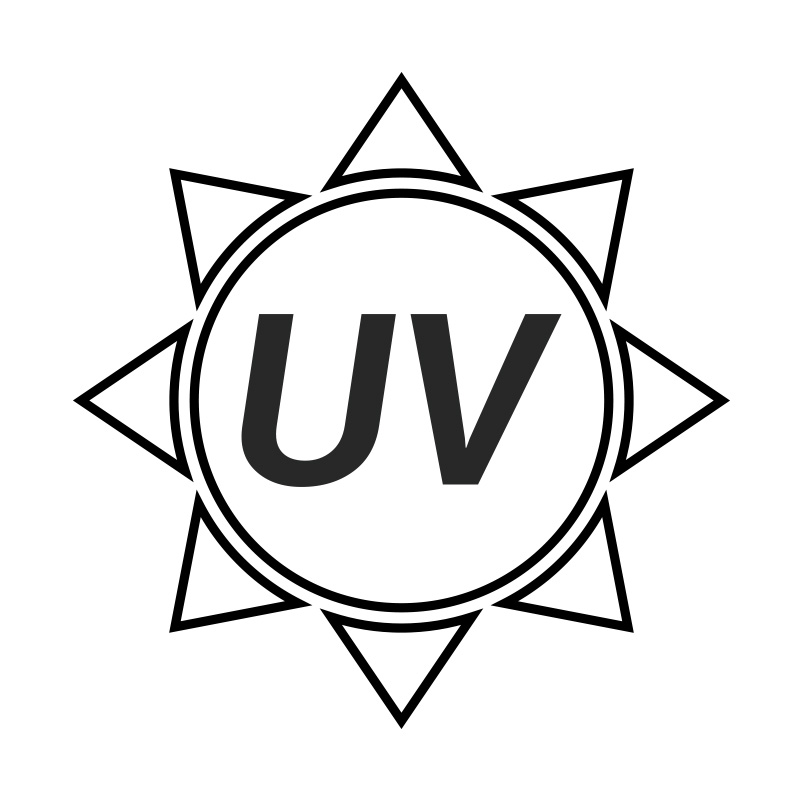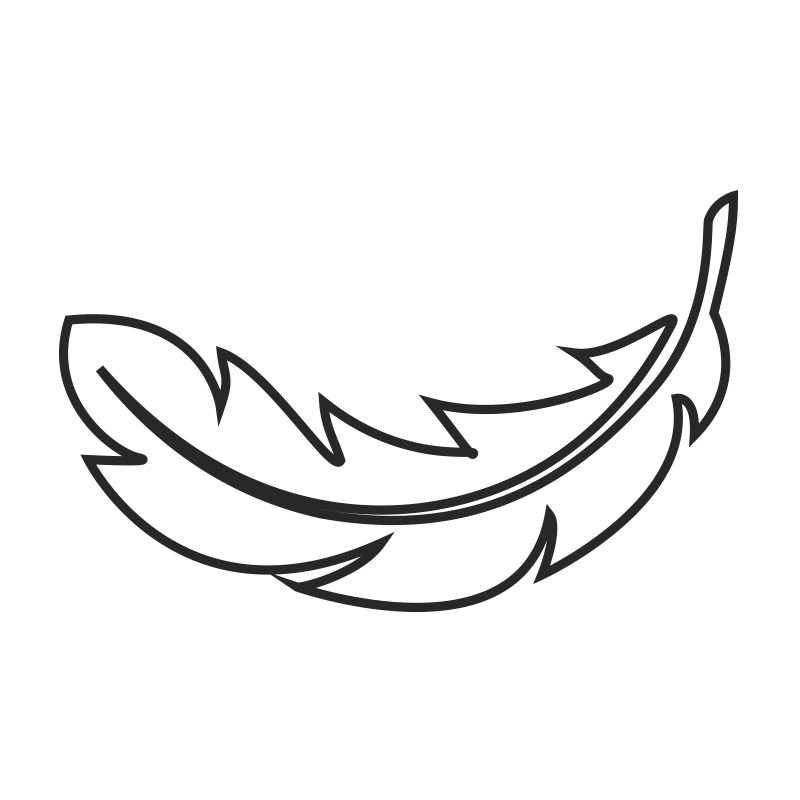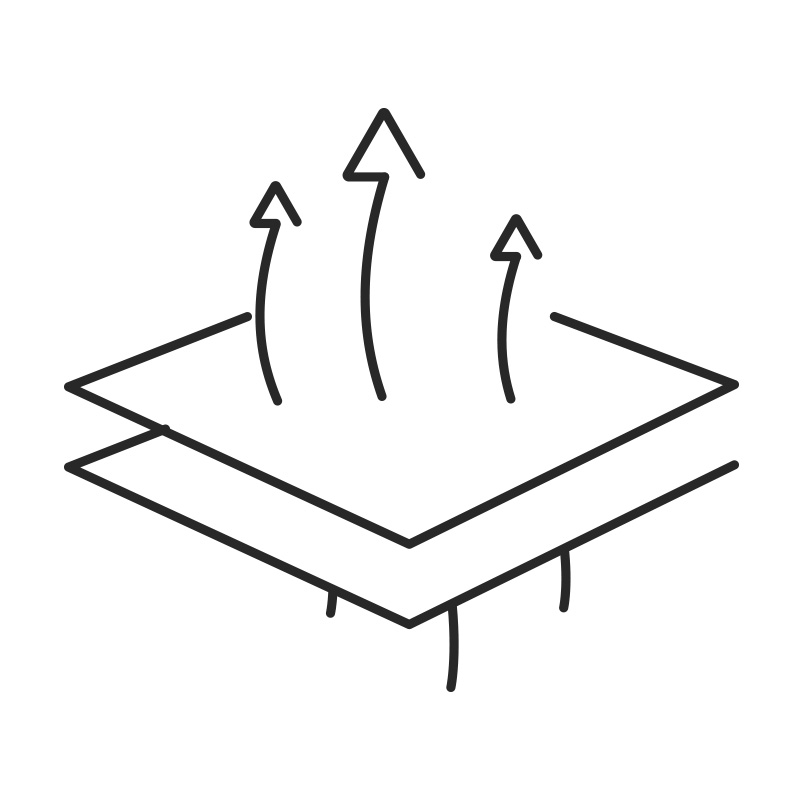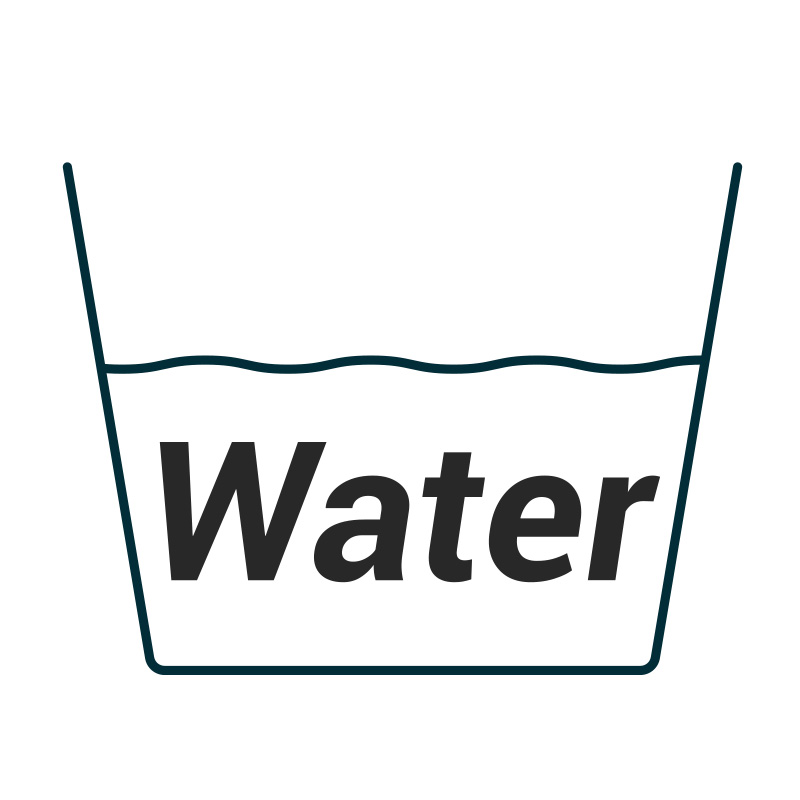 several times of washing.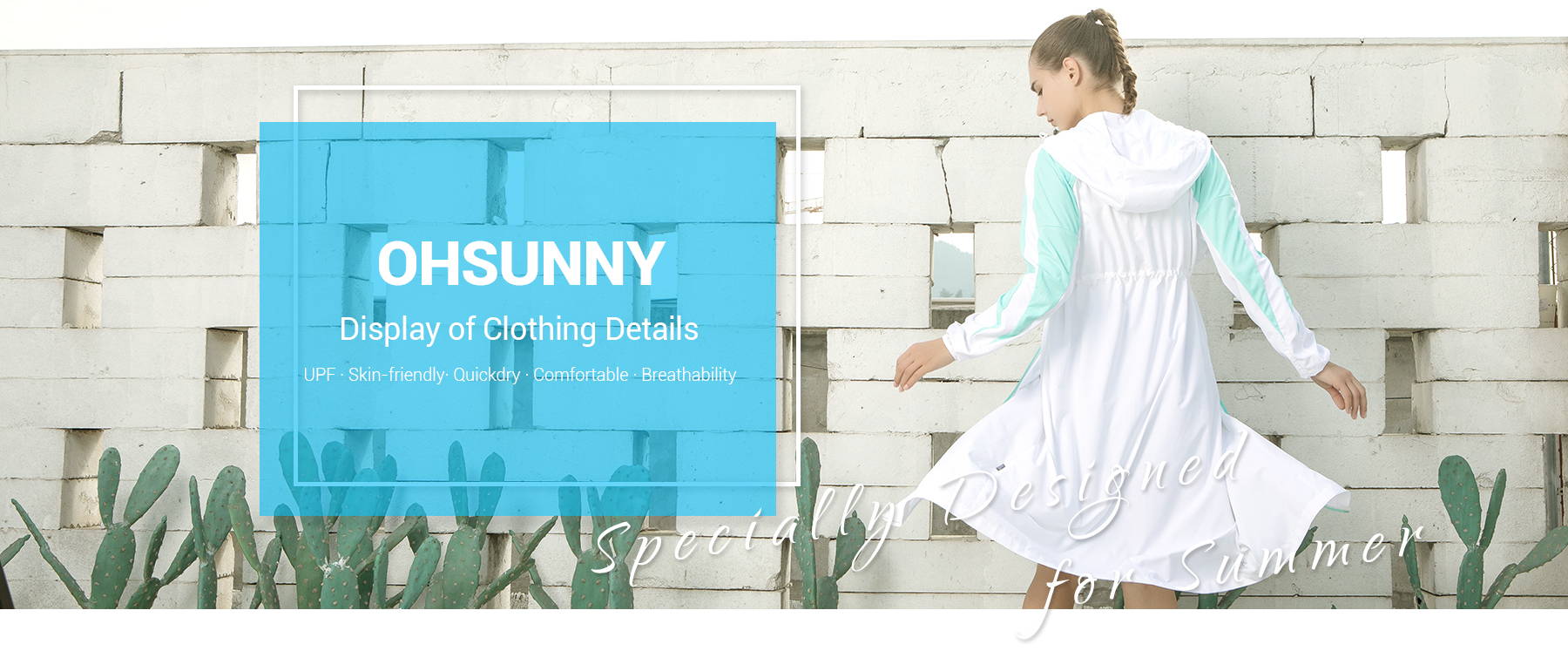 DISPLAY OF CLOTHING DETAILS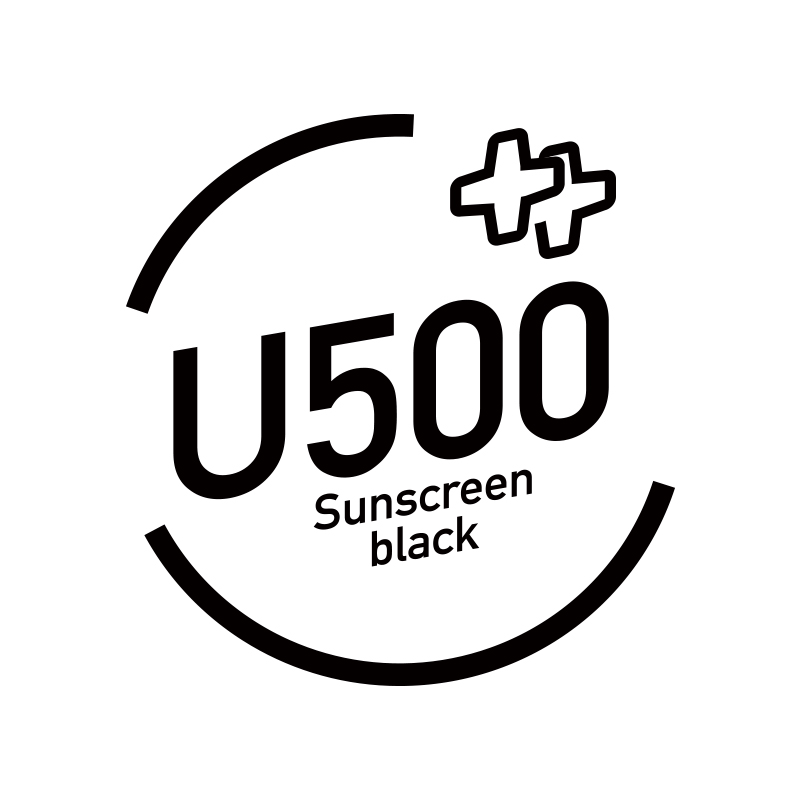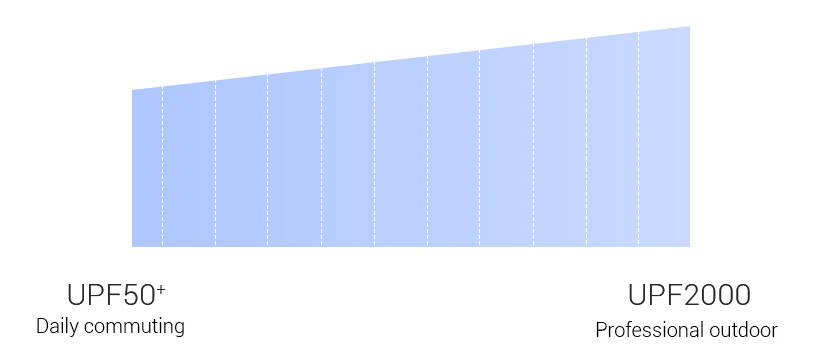 Daily commuting / Traveling / Professional outdoor OHSUNNY Sun Protection
Factor No matter for daily life, commuting or holiday travel, you can find your ideal
sun protection products under the help of TIME SKIN SUNSCREEN INDEX.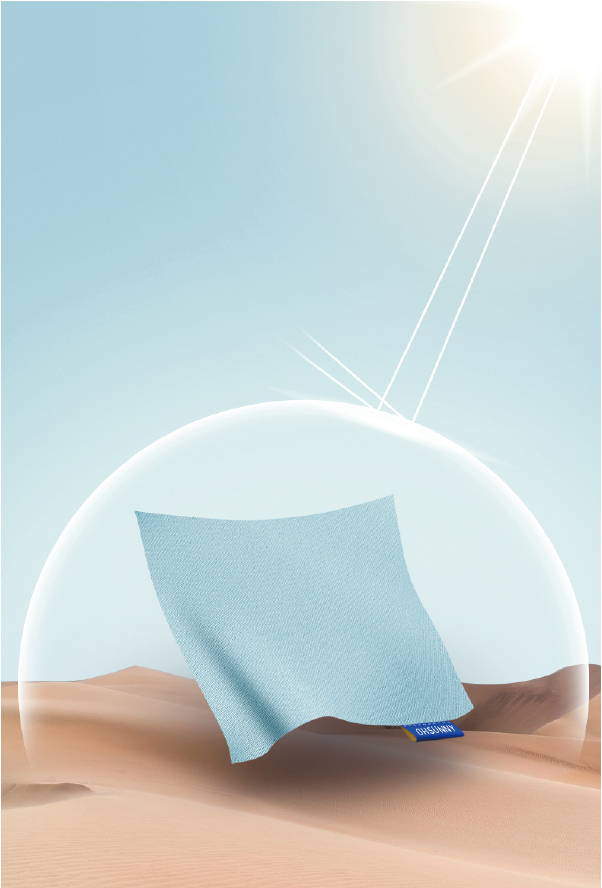 It adopts OHSUNNY brand new sunscreenfabric which can effectively block over 99%of uv rays.The comprehensive protectioncan help you have an easy ride.
The speed of evaporation is improved quickly spread sweat. The textureis soft and is not easy to deform.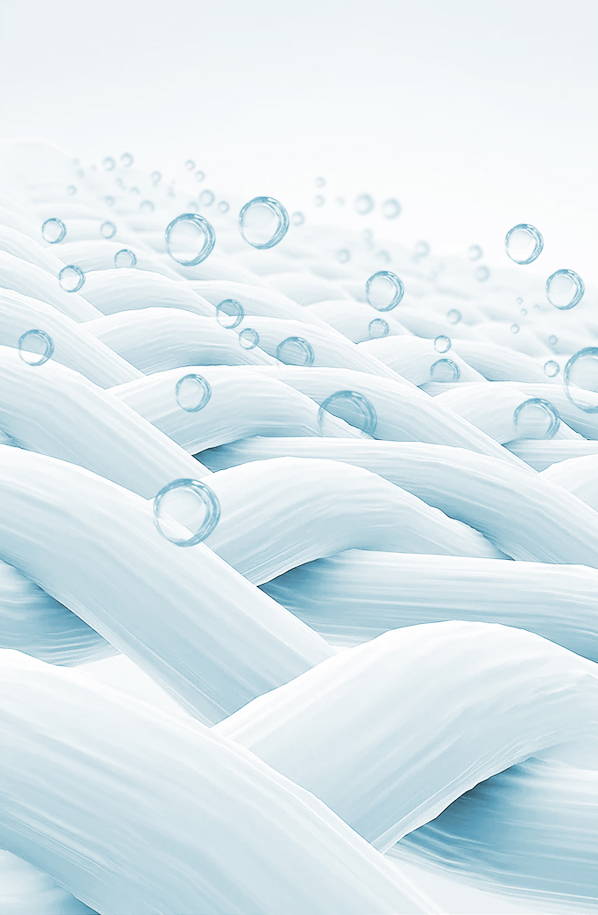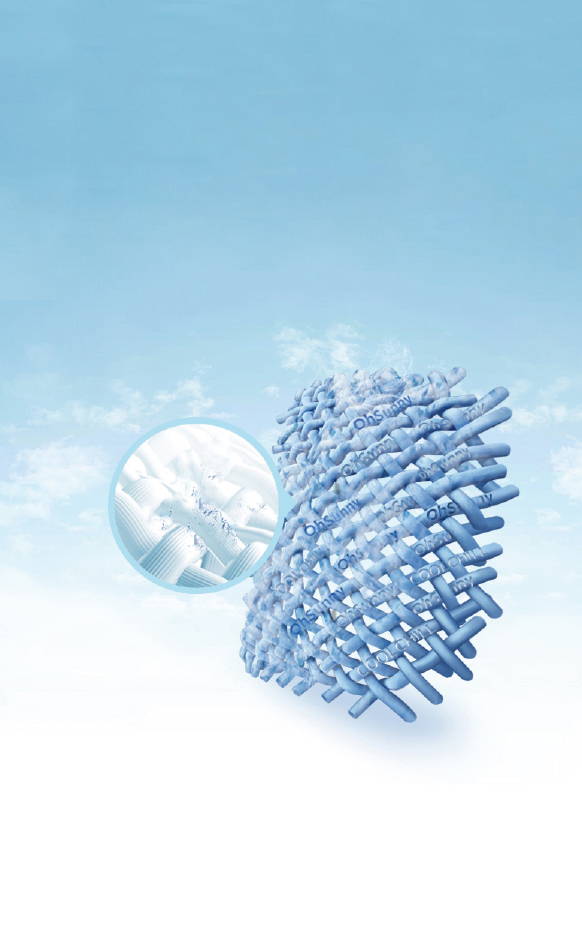 The technological fabric is as soft andskin-friendly as a baby's skin. Also, thesunscreen performance is outstanding.
SOFTNESS 、COMFORT& BREATHABILITY
The technological fabric is as soft andskin-friendly as a baby's skin. Also, thesunscreen performance is outstanding.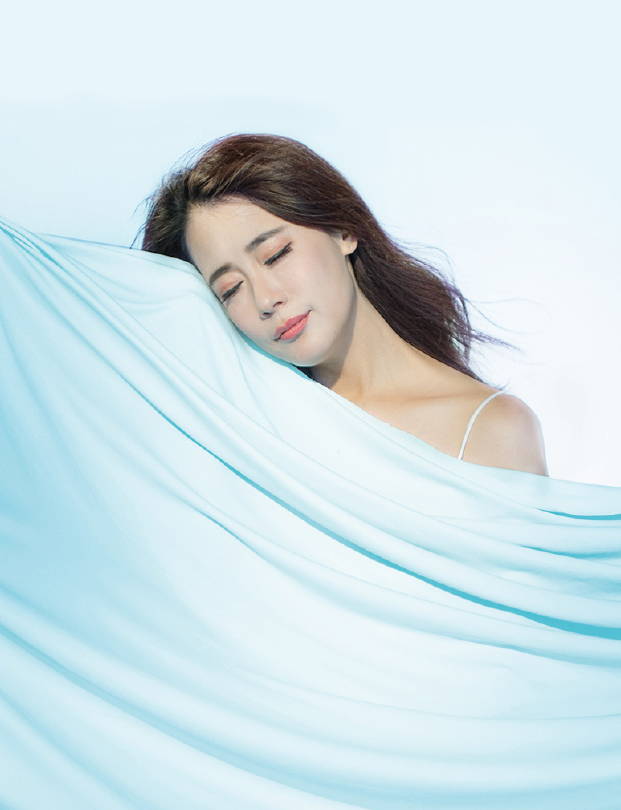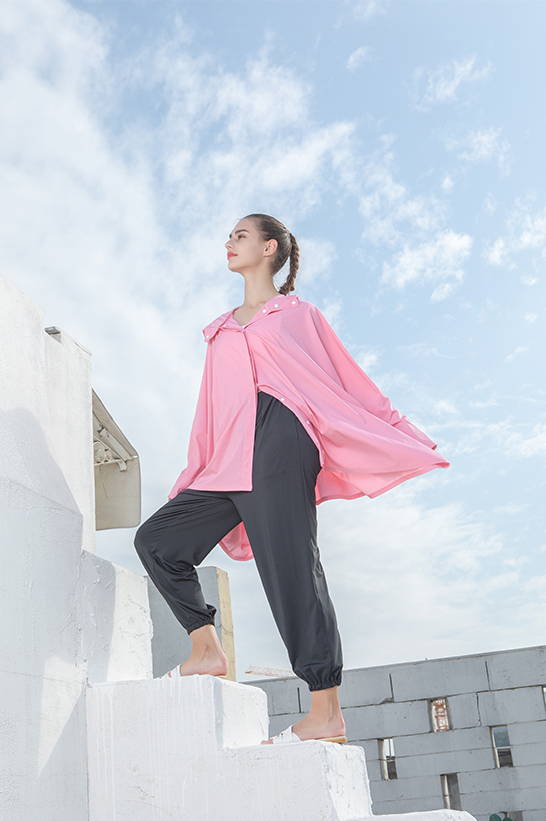 Coping with multiple scenes of sun protection No matter daily outing or holiday travel The sun protection clothing has a professional sun protection effect, which can be for cycling, mountaineering, traveling, and sports.360 comprehensive sun protection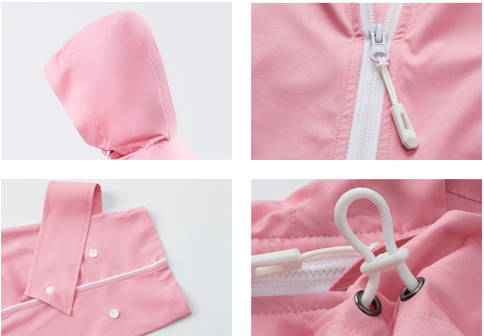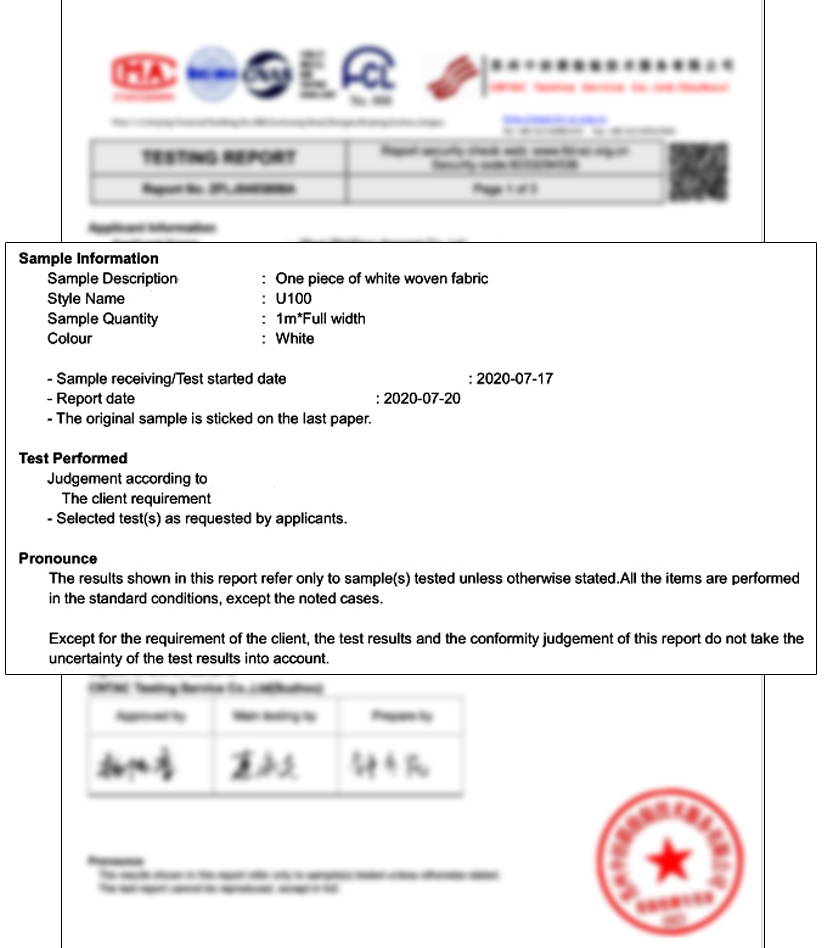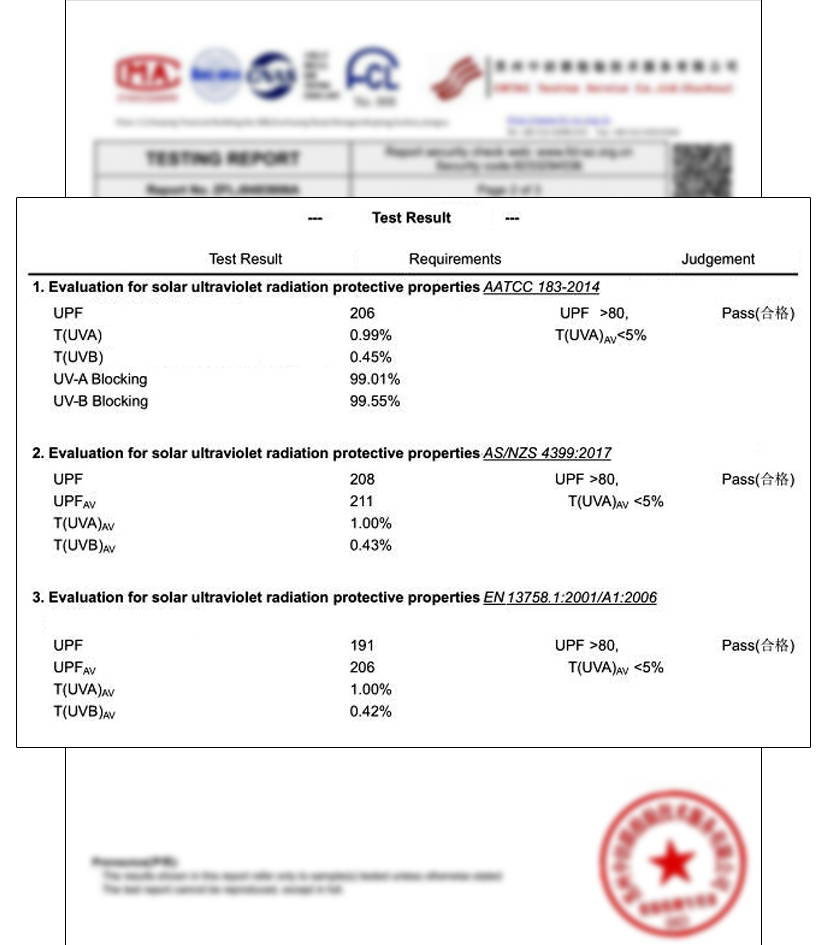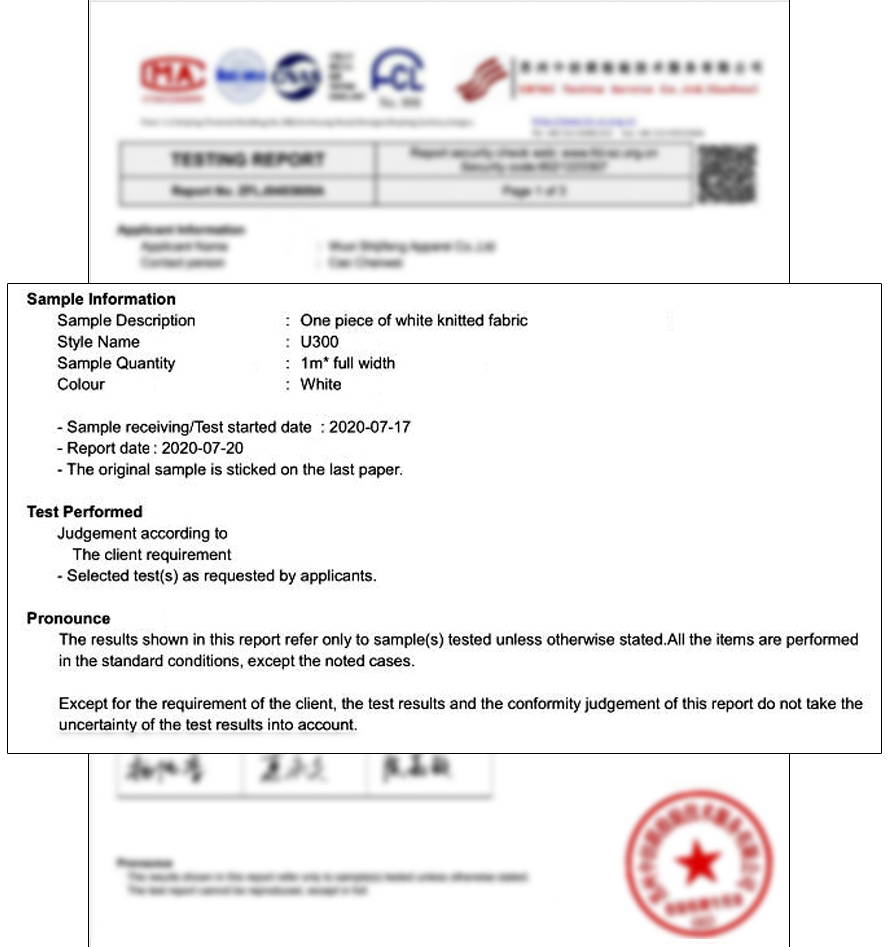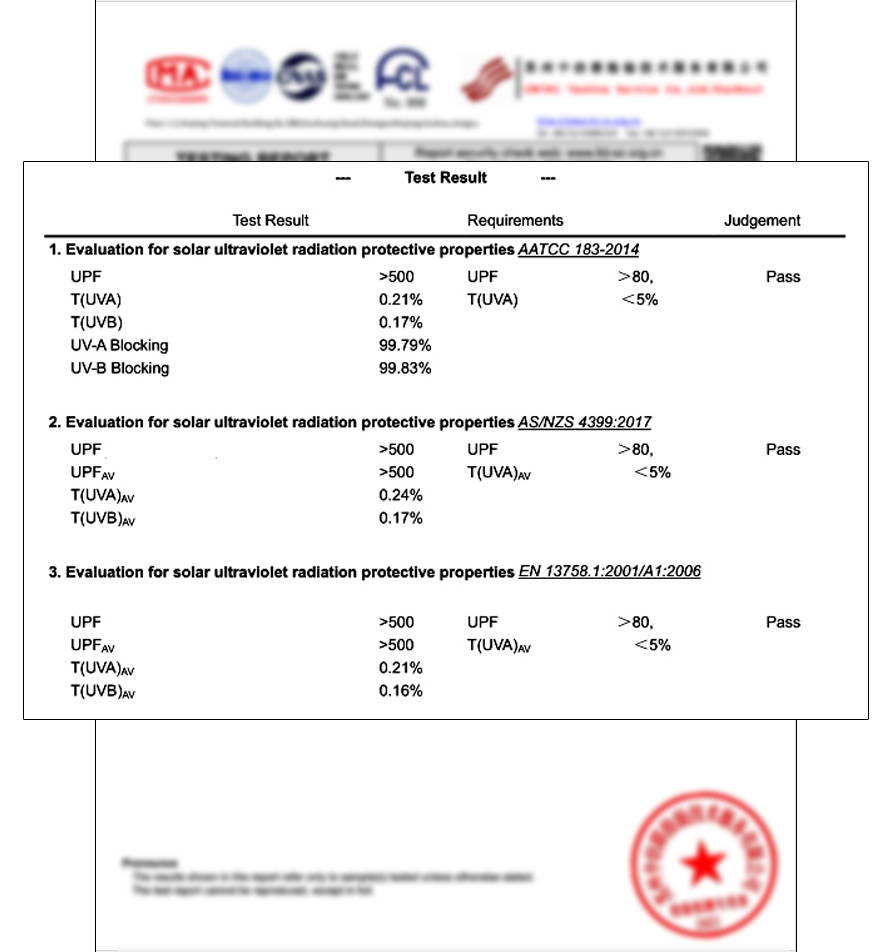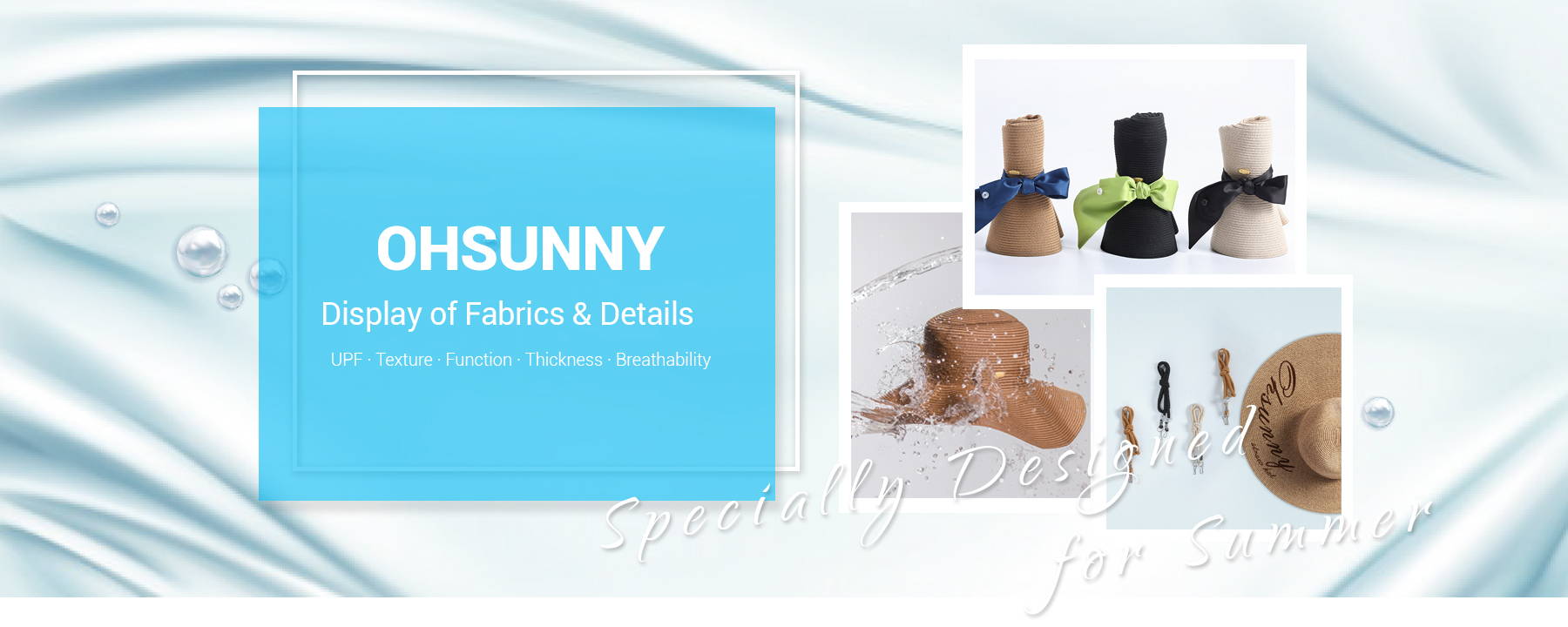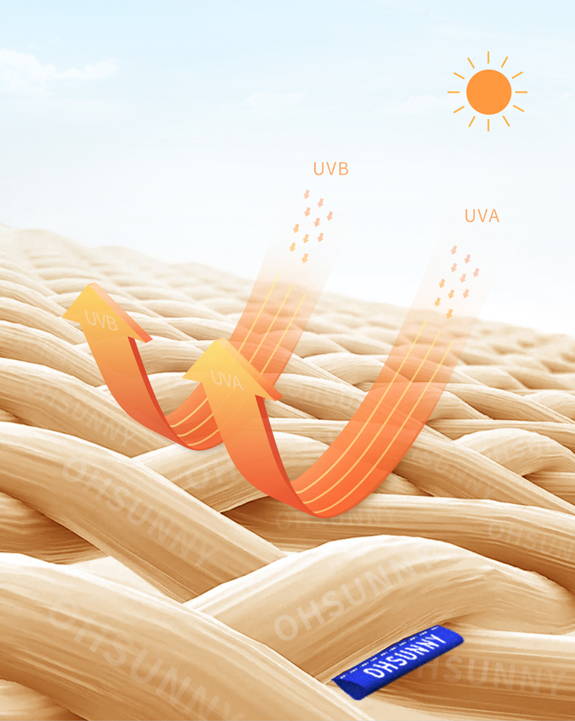 OHSUNNY was committed to researching and developing new washable sunscreen fabric with strong breathability, cool feeling and good elasticity. 99.9% sun protection
It adopts OHSUNNY new washable fabric which issoft and light. It can effectively block over 99% ofUV rays, being resistant to high temperature.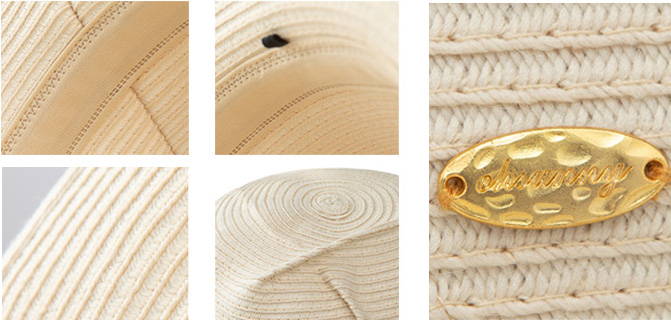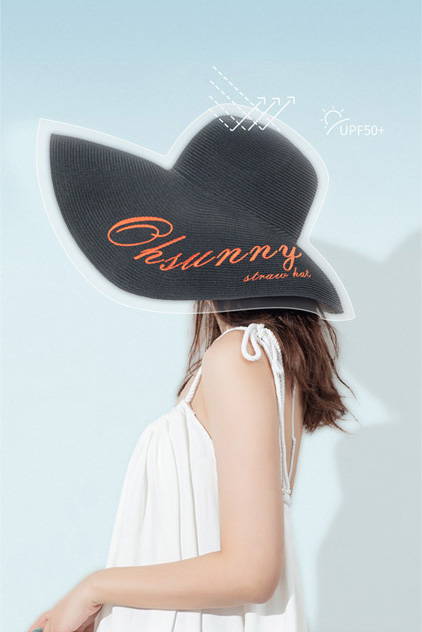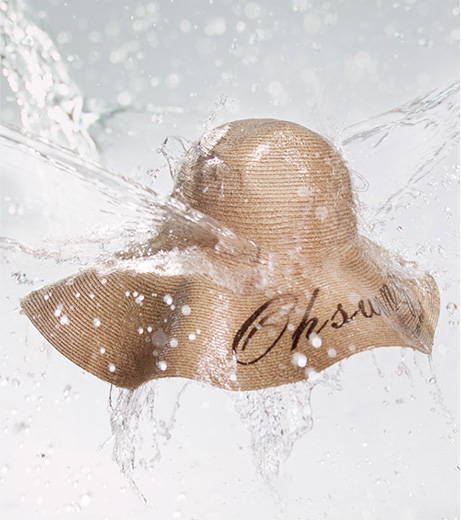 OHSUNNY new washable sunscreen fabricis not easy to be deformed and faded. The fabricis also breathable and comfortable.
Each product is from our persistence to our brand
and our expectations to functional clothes.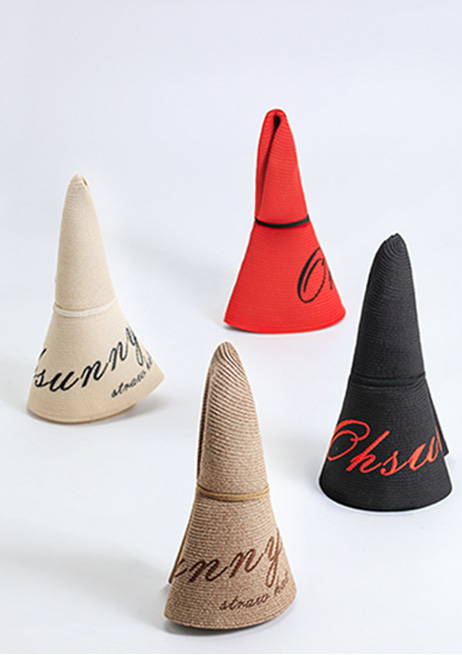 The foldable design is convenient andportable and the texture is soft. Multiplecolors are available for you to choose.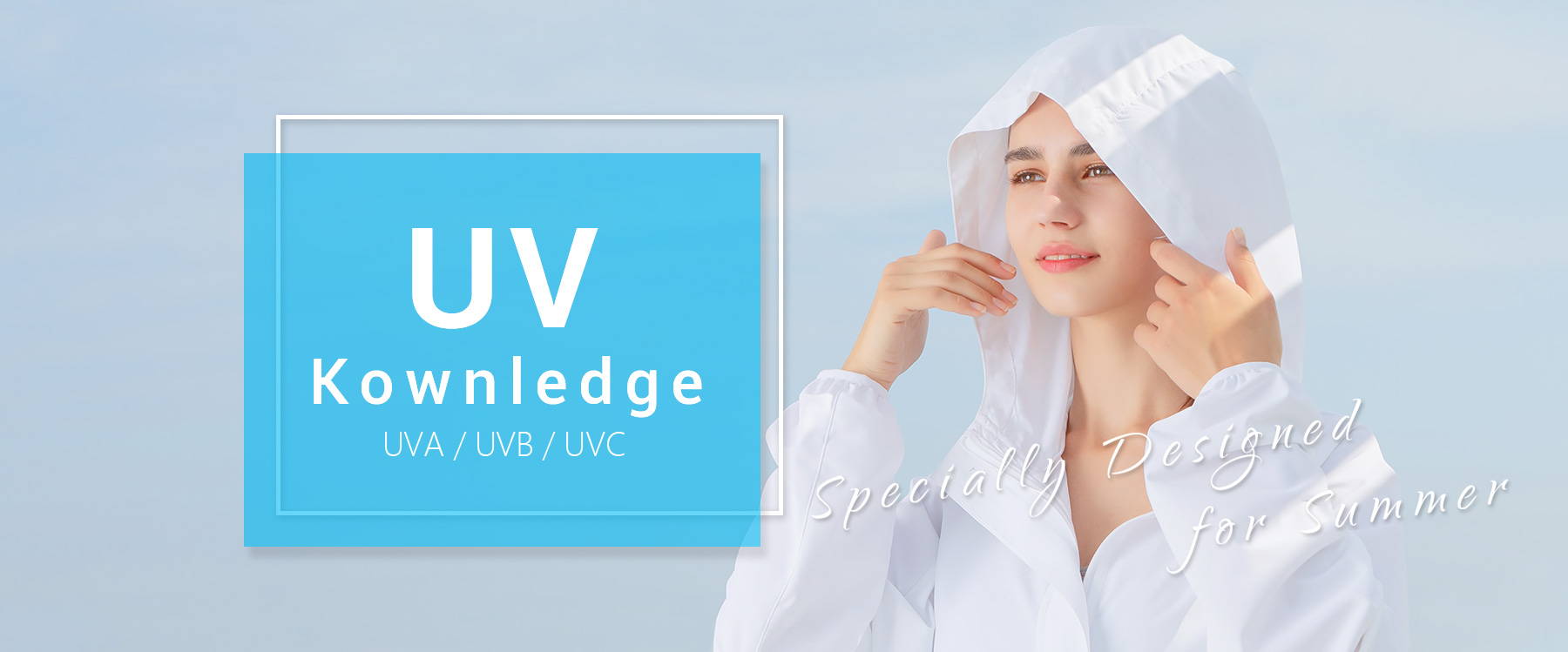 CLASSIFICATIONS OF SUNLIGHT

UV: Ultraviolet can be classified into three kinds, UVA, UVB and UVC.
Why do we need to protect ourselves from UV?
Excessive UV can damage the skin, eyes and immune system and skin may get sunburned, aged or darker.
UVA refers to ultraviolet A with a wavelength of 315 ~ 340nm.
UVB refers to ultraviolet B with a wavelength of 280 ~ 320nm.
UVC refers to ultraviolet C with a wavelength of 200 ~ 280nm.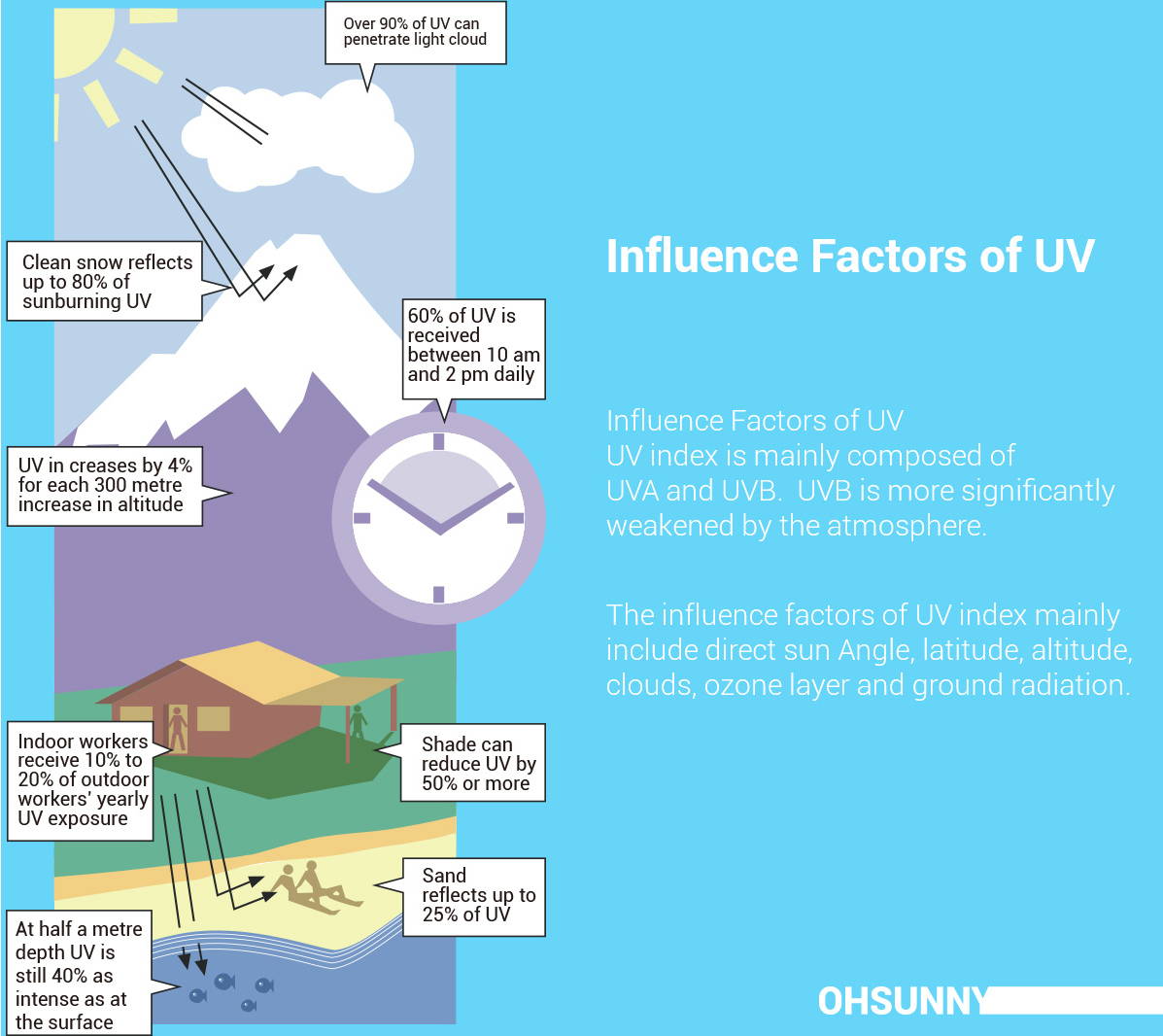 THE SUNLIGHT IS NOT BALANCED
AROUND THE WORLD
Want more knowledge about UV and OHSUNNY fabrics, please click: