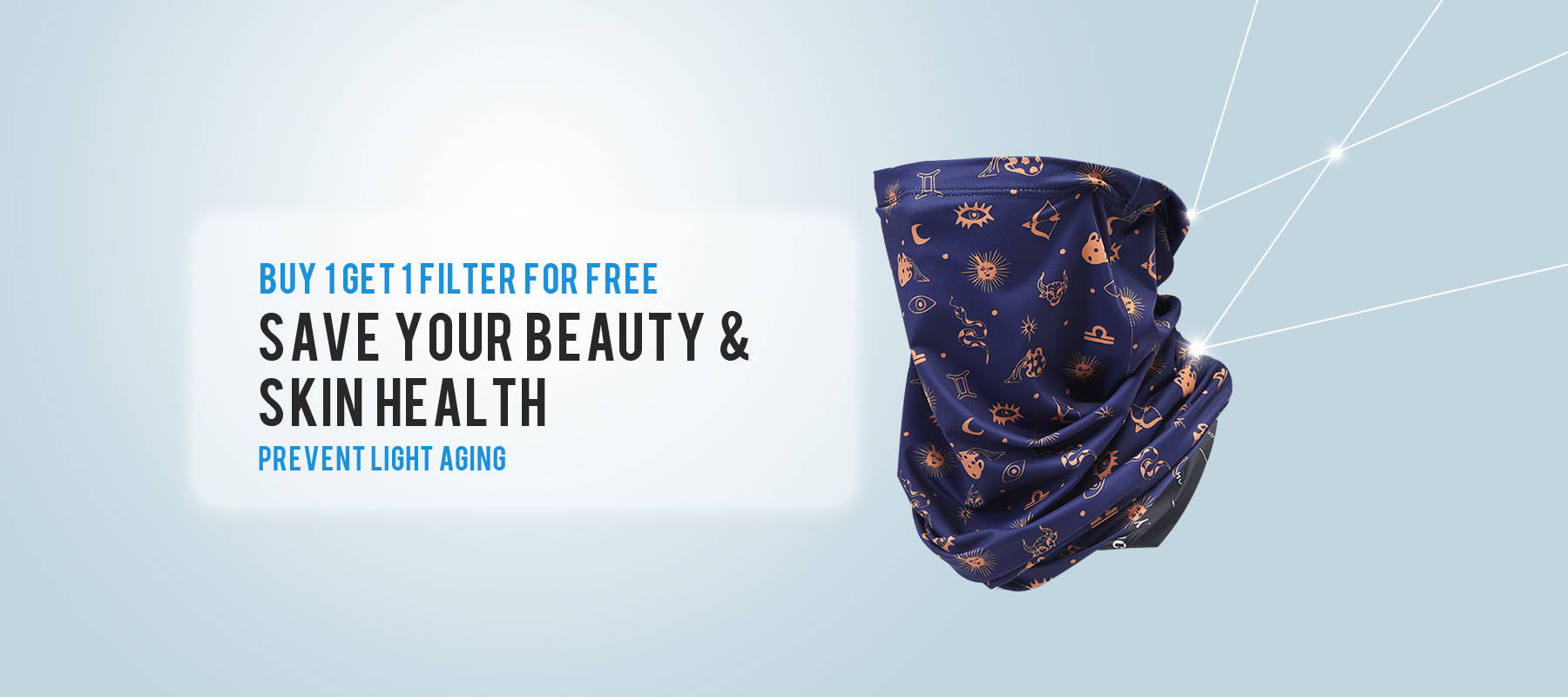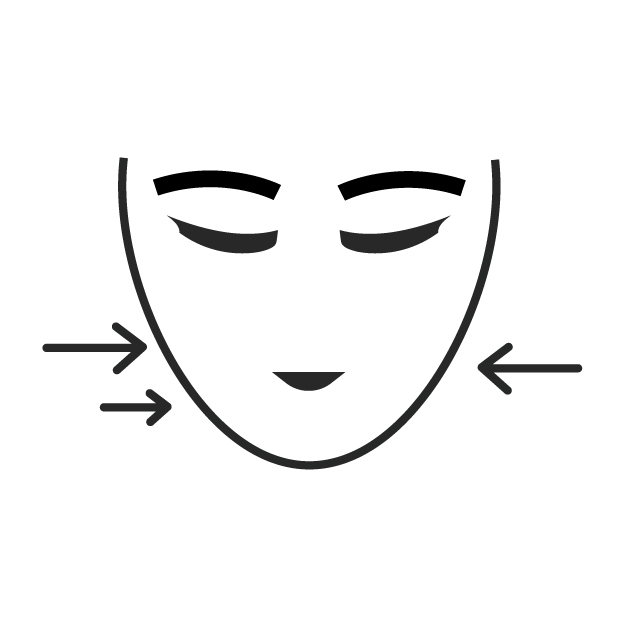 It can effectivelyblock UV rays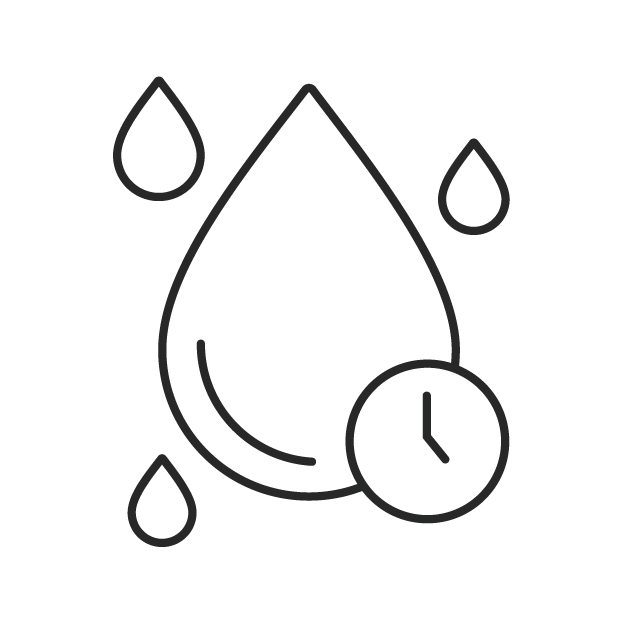 Moisture absorption
& quick-drying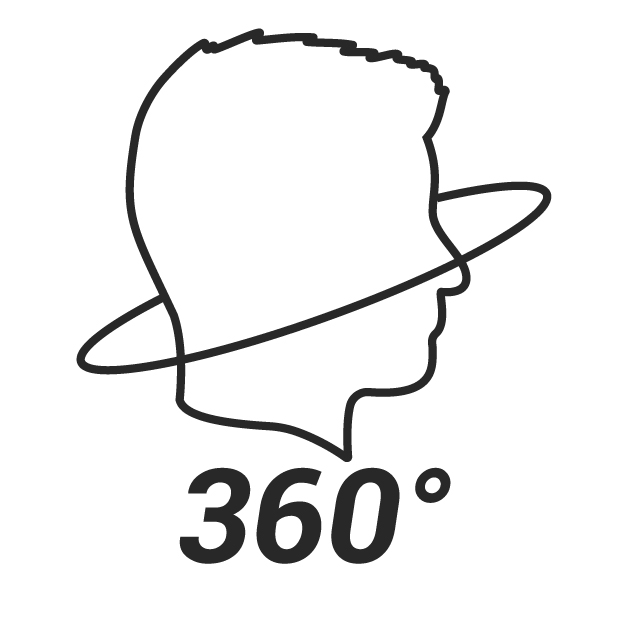 Provide you with
comprehensive protection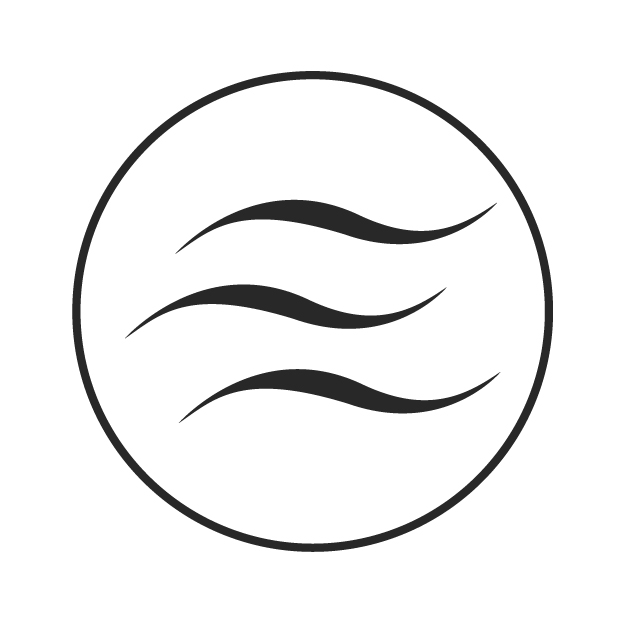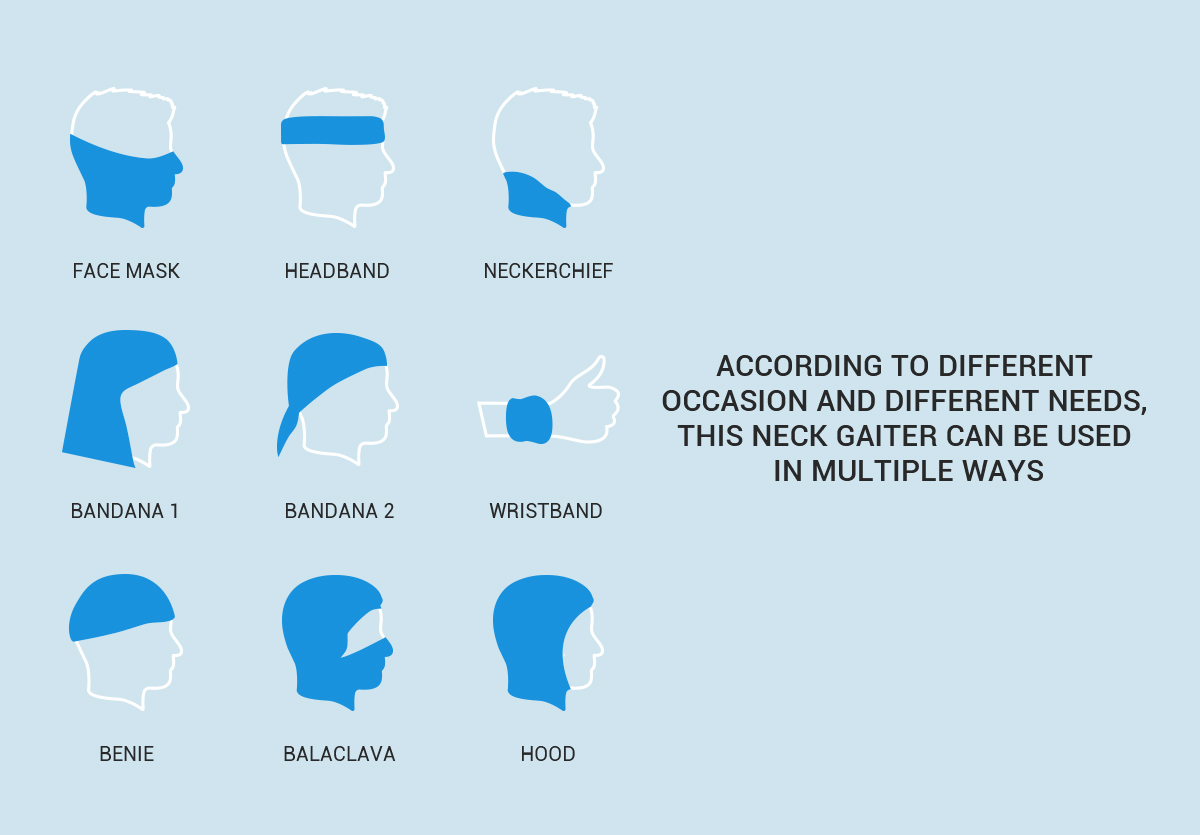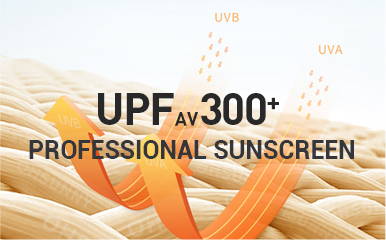 It adopts OHSUNNY brand new sunscreen fabricwhich can effectively block over 99% of UV rays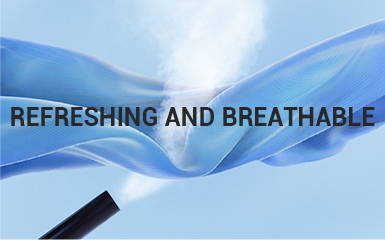 Further improve fabric breathability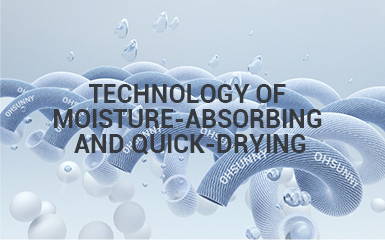 fabric can easily absorb sweat and evaporate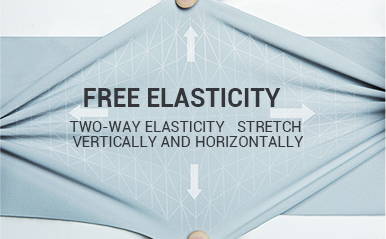 Cool & breathable, not stuffyTwo-waystretch
fabric, not easy to deform, bring youa
different comfortable experience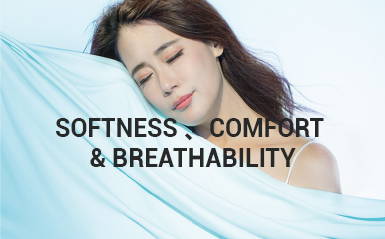 The technological fabric is as soft &
skin-friendly as a baby's skin. Also, thesunscreen
performance is outstanding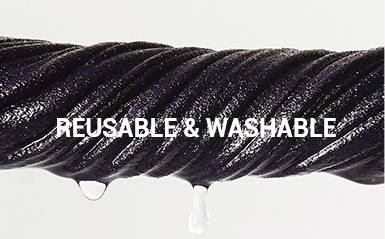 Can be washed multiple times, non-defrmation,long-term maintenance of sun protection

Classifications of Sunlight

UV: Ultraviolet is a broad wave emitted by the sun.
UV includesUVA UVB and UVC, from 100 micron to 400 micron.
UVA refers to ultraviolet A with a wavelength of 315 ~ 340nm.
UVB refers to ultraviolet B with a wavelength of 280 ~ 320nm.
UVC refers to ultraviolet C with a wavelength of 200 ~ 280nm.
Why do we need to protect ourselves from UV?
The higher index the better protection effect.
Different UV levelsrequire different levels of UPF protection.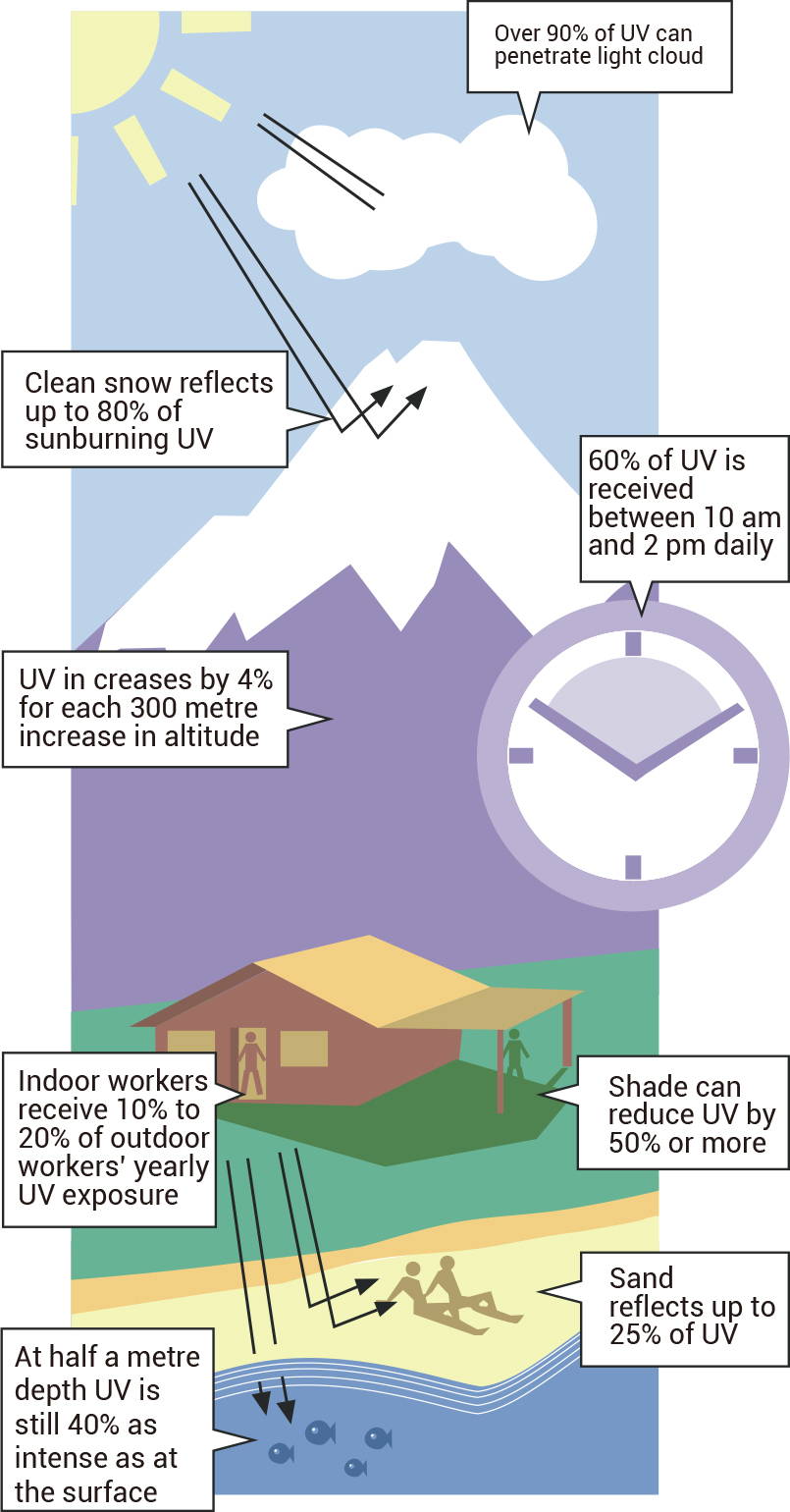 Influence Factors ofUV UV index is mainlycomposed
of UVA andUVB. UVB is moresignificantly
weakenedby the atmosphere.
The influence factorsof UV index mainlyinclude
direct sun Angle,latitude, altitude, clouds,
ozone layer and groundradiation.
The sunlight is not balanced
around the world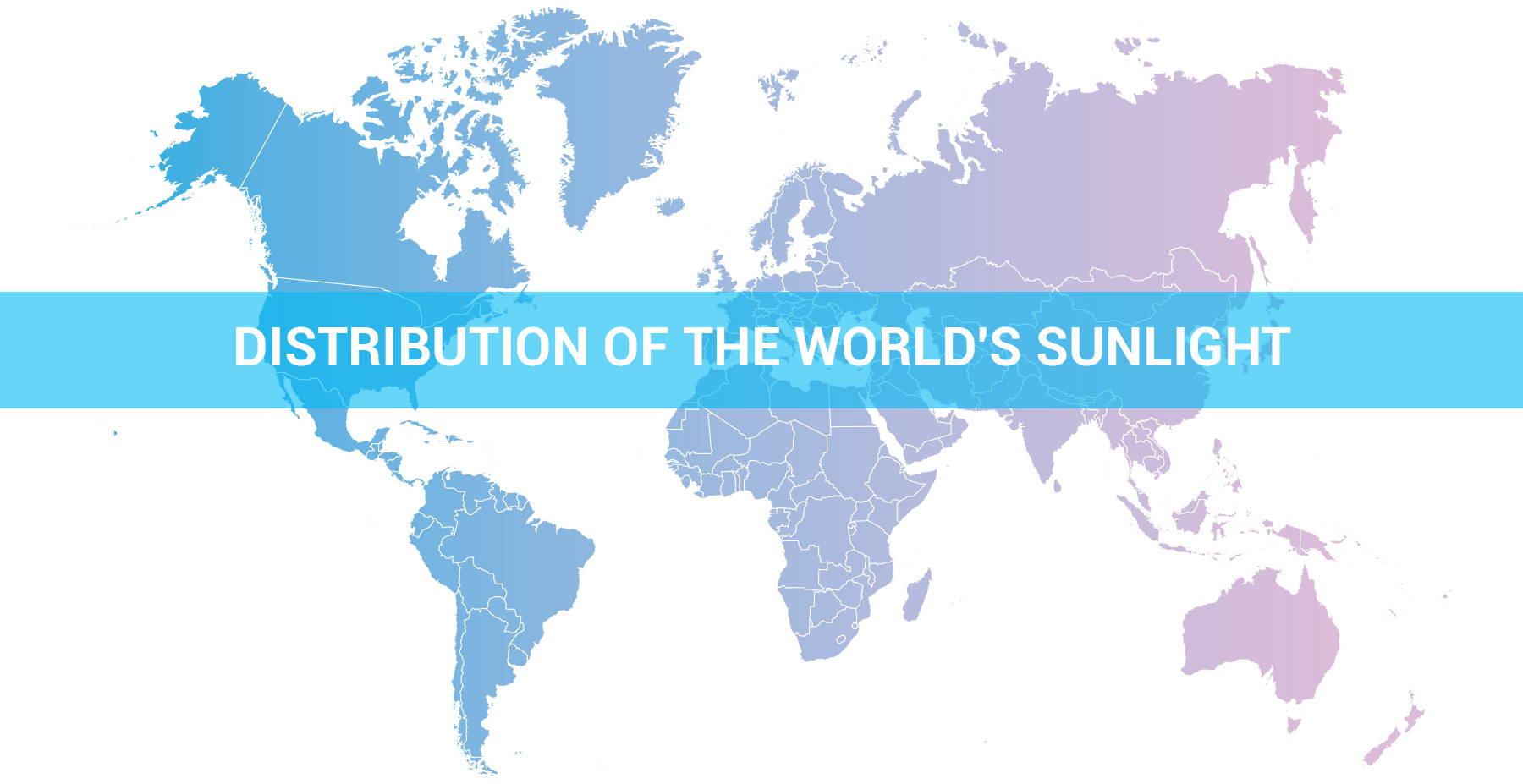 For every 300 meters of higher elevation, UV index increases 4%. When completely covered by cloudsor fog,
UV will be weakened by more than 50%. When the UV index is the highest in summer, it is usually inJuly or August in the northern hemisphere and January or February in the southern hemisphere.
Want more knowledge about UV and OHSUNNY fabrics, please click: